*** Pour lire la version originale de ce texte en français, cliquez ici! ***
For many couples, planning their wedding is a long process where (almost) everything is thought down to the last detail. Since you can never have enough help, here are five photography advice coming from a photographer's perspective every bride should read for a picture-perfect wedding!
The light
It's one neglected aspect, but it's so important when documenting your big day! And for a good reason, the word photography literally means « painting with light ». Because of it's importance, I will split this advice in three major points to consider.
1. Lack of light.
Whether it is with natural light, artificial light or a combination of both, it will play a major role in the aestheticism of your photos. Outdoor ceremonies rarely lack natural light. However, several indoor ceremony venues have difficult lighting conditions.
Some churches can be very dark, which might require the use of an external flash to guarantee a better image quality. When used correctly, a flash can be bounced in an organic way that mimics natural light. Since the flash is strong, it creates contrasted images with more saturated colours. However, some wedding officiants forbid the use of flashes for cultural, spiritual or personal reasons. In this case, your photographer will need to adapt to the situation by using fast lenses and increasing the light sensitivity of their camera. This combination results in a different aesthetic, which creates softer images, pastel colours and a noticeable grain.
Personally, I enjoy both types of imagery for the unique effects they produce, but not everyone agrees with me. Shop for your ceremony location like for every other aspect of your wedding. If you prefer light and airy images, pick a location with large windows and white walls for a luminous look. However, if you prefer contrasted and moody images, you will be happier with a location that has woodwork and light fixtures, which work well with a flash. No matter what style you go for, choosing a location that offers the different conditions you prefer goes without saying, or you might be disappointed by the final result (which won't be your photographer's fault!)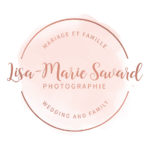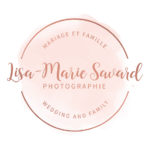 2. Too much light.
In a similar manner, having too much light can also affect the photos. During summer months, the sun is very strong, especially in the middle of the day. Most photographers aim to do bridal party and creative couple portraits during the « Golden Hour », which is a short period during the evening that gives a soft golden light. In Quebec, from May to October, this moment happens between 6PM and 8PM, right before sunset. The closer to the solstice your wedding date is (approximately June 21st), the more the Golden Hour will happen later in the evening. You can even calculate this time window no matter where you are in the world for every day of the year with the website Golden Hour Calculator.
Of course, not all weddings allow us to photograph these moments so late in the day. If this is your case, don't worry! It's still possible to get beautiful outdoor photos if you choose the location wisely. One simple, yet effective way to achieve this is to find a spot in open shade. This can be under trees, against a brick wall or under a balcony for instance. This way, you will be evenly lit and the light will be soft enough to avoid squinting. Make sure you talk about this with your photographer to select areas that can easily be used in various light and weather conditions.
If your schedule allows it, I highly suggest to couples to go outside for a little 15-20 minutes during sunset to snap additional romantic photos. The different light colour will give a totally different feel to the images. You will greatly appreciate this variety later!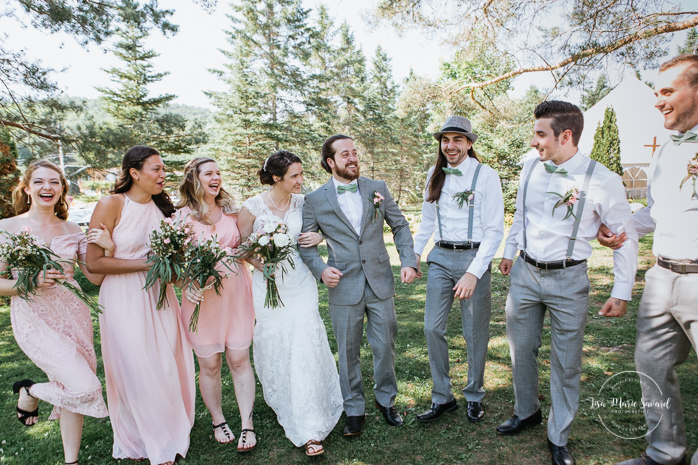 3. Coloured light.
During the reception, several couples use a lighting set-up made entirely of coloured LEDs. Even though it looks nice, it doesn't photograph as nicely. White LEDs are made of all the colours in the spectrum, while magenta, violet or green LEDs are only made of that single colour. Once photographed, your clothes, skin and hair will be tinted in one colour. This effect can't be saved in post-production, no matter how much your photographer tries. In this case, they will need to use a flash to avoid this result.
If you don't want this to happen, the problem can be easily solved. One way to do so is to direct a white light towards the important sections of the room, like the table of honour and the dance floor, and keep the coloured light closer to the walls so they don't affect the photos as much. This way, your reception will still keep its joyful atmosphere and the photos will nicely depict all the fun you had while partying.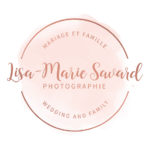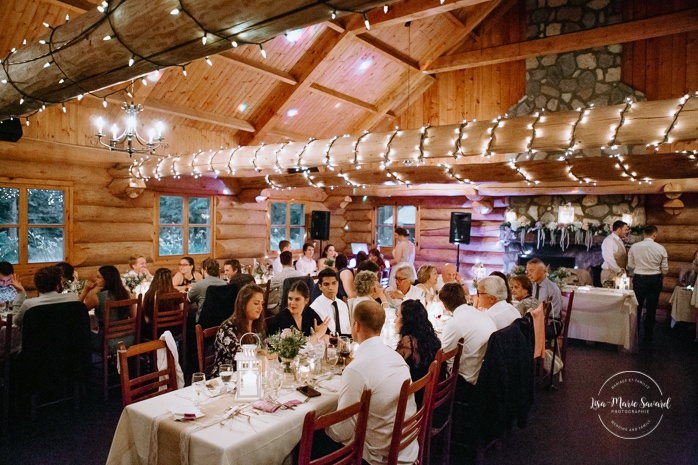 The location
We briefly talked about this earlier, but I believe it needs its own category. The location where you will take your photos, whether it is with your bridal party, family or your couple portraits, should be well thought and decided in advance.
You might have guessed it already, but I strongly favour outdoor places. I personally find that several indoor locations have too much visual distractions and often have difficult light conditions, which makes it hard to create beautiful photos in the limited time that is available to us. By working outside, we can have a more consistant environment that gives much more possibilities.
The site can be where you met for the first time, a wild flower field or even downtown for an urban look. If you're at loss, don't hesitate to discuss it with your photographer, she will definitely have suggestions for you! In any case, two important factors should be taken into consideration: the quietness of the area and the various possibilities it has to offer.
The location should be peaceful to help you be at ease. Some touristic areas seem to be the preferred places of many newlywed couples to do their portraits. I saw up to ten couples waiting in line in the Old M0ntreal to do their creative portraits because the place was too busy! This can definitely use a lot of your precious time, while adding an unnecessary stress factor to the list. Choosing a more private location reduces the chances of being bothered by outsiders, while leaving you with unique photos that won't be like your neighbour's ones.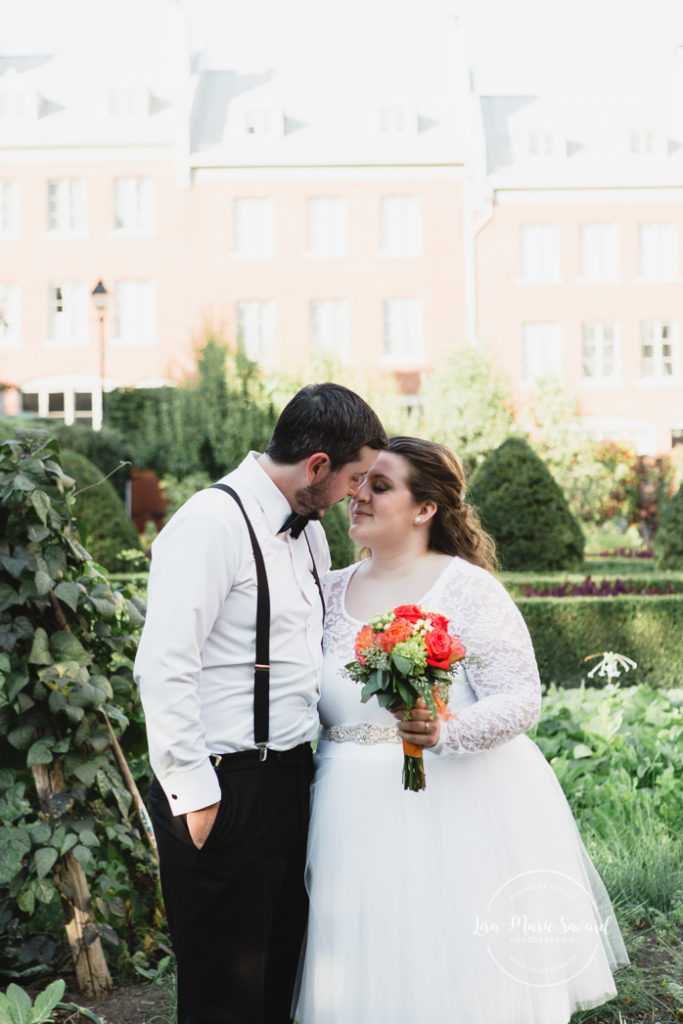 To avoid unnecessary drives, your photo location should offer a diverse scenery. You wouldn't to drive twenty minutes back and forth just for a few photos, then doing the same thing again somewhere else for a few more photos. The ideal location will offer various possibilities right at the same place. For instance, a field on one side, a little wooden area on the other and a pretty building.
In case of rain, having a protected place will allow you to quickly move on to Plan B. This can be under a porch, in a bandstand or inside an old barn with a large door. Combined with clear umbrellas, this will allow you to transform a disaster into unique portraits!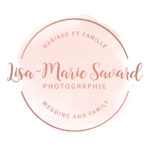 Electronic disruption
With the overabundance of electronic devices nowadays, they're definitely one of the biggest sources of disruption during ceremonies. Some guests forget to turn off their smartphone and receive phone calls right in the middle of the ceremony. Others let their children play loud games on their tablet to pass time. A few others decide to become professional photographers for the day.
Even though the first two cases are disrespectful to you, the third makes your real photographer's job very difficult. More and more guests stand up in the middle of the aisle or straight up get in front of the couple to take their own photos of the event. Not only does it block the photographer's view and prevent her from doing her job, but she can also miss key moments. You can see several examples of how this disruption can badly affect your photos in this Huffinton post article. I personally missed the first kiss because a guest decided to push me to photograph it with their tablet! If there is a moment you want to capture, it's definitely this one!
One solution is to have an unplugged wedding. Just like the name says, the unplugged wedding bans the use of electronic devices during the celebration. Before the beginning of the union, the officiant will ask them to turn off their device. You can also put a sign asking guests to do it right in front of the ceremony location.  This guarantees that everyone will fully be there to witness your union from their eyes instead of the back of their device. The photographer you're investing thousands of dollars in to immortalize this beautiful day will thank you for it, and so will you!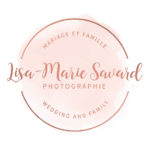 I hope these advice will be helpful to plan your wedding!
For even more preparation advice about weddings, read my other blog posts.