La veille de la Saint-Valentin, j'ai eu l'occasion de faire une séance de couple lifestyle avec Monika et Benoit. Après plusieurs années d'amour ensemble, le temps était enfin venu de l'immortaliser! Pas de photos à l'extérieur dans un parc ou sur le bord de l'eau, non, plutôt une séance toute simple dans le confort de leur appartement. Au menu: préparation d'un smoothie ensemble, câlins avec Scarlett le chat sur le sofa et bataille d'oreillers dans la chambre. Tous les ingrédients étaient réunis pour faire des photos hors normes!
Vous aimeriez réserver une séance comme celle-ci? Contactez-moi à lisamarie.savard@yahoo.ca pour ce faire!
– – – – – – – – – – – – – – – – – – –
Right before Valentine's Day, I got to do a very special lifestyle couple session with Monika and Benoit. After several years together, it was now the perfect timing to immortalize their relationship! The photos weren't done outside in a park or by the river, it was rather a simple intimate session in the comfort of their home. On the agenda: preparing a fresh smoothie together, cuddling Scarlett the cat on the couch and starting a pillow fight. All the ingredients to create nonstandard photos were reunited!
Would you like to book a session like this? Contact me at lisamarie.savard@yahoo.ca to do so!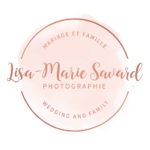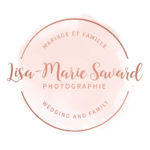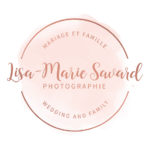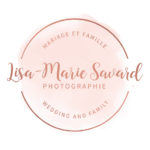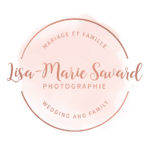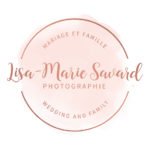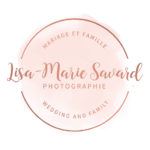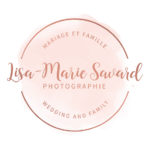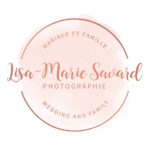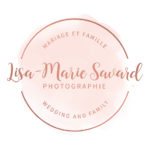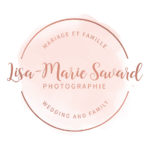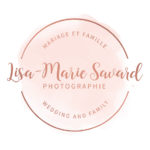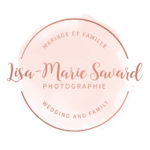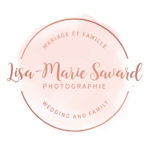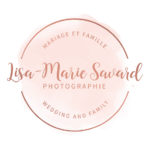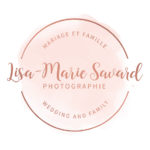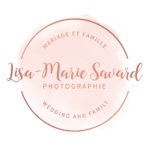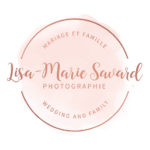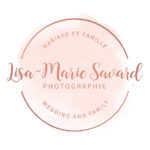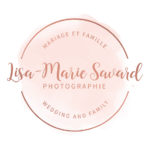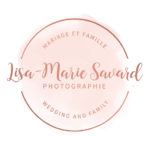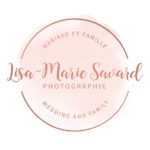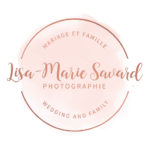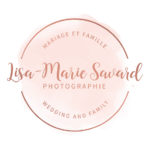 Lisa-Marie Savard est une photographe lifestyle basée à Montréal et ses environs. Voyage offert ailleurs au Québec ou Canada. |  Lisa-Marie Savard is a lifestyle photographer based in Montreal and its surroundings. Travel available elsewhere in Quebec or Canada.