Voici Ismael, 16 jours <3
Le beau garçon tout neuf est venu me voir pour sa séance photo de bébé naissant à Montréal. Même si le studio est gardé bien au chaud pour les photos nouveau-né, il en voulait plus. En effet, il nous a vite fait comprendre qu'il adorait être emmitouflé! Chose demandée, chose due, je me suis assurée de garder le petit ange enveloppé et bien au chaud pour toutes les photos! Je le comprends: qui ne voudrait pas passer la journée dans une couverture confortable lorsqu'il neige dehors? 😉
Vous aimeriez réserver une séance comme celle-ci? Contactez-moi à lisamarie.savard@yahoo.ca pour ce faire!
– – – – – – – – – – –
Meet Ismael, 16 days new <3
The handsome boy came to see me for his newborn photo session in Montreal. Even though the studio is always nicely warm for little babies, he needed more heat. He quickly made us understand he wanted to be wrapped very tightly! As requested, I made sure he was nice and cozy for all the photos! I can't blame him: who wouldn't want to spend the day in a soft blanket when it's snowing outside? 😉
Would you like to book a session like this? Contact me at lisamarie.savard@yahoo.ca to do so!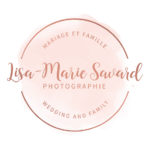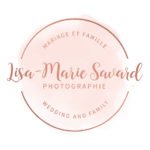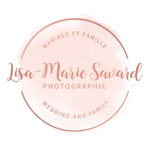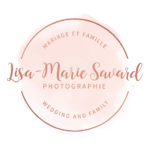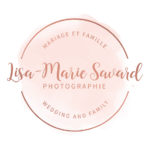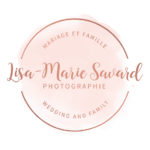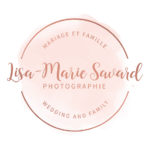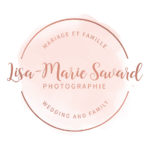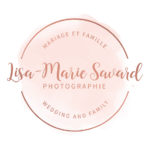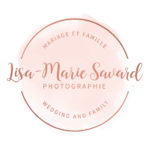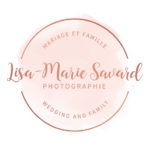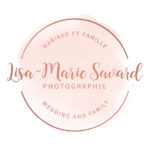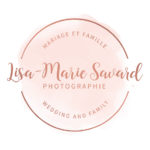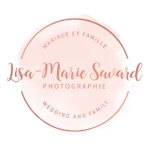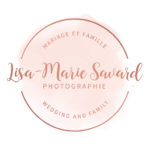 Lisa-Marie Savard est une photographe lifestyle basée à Montréal et ses environs. Voyage offert ailleurs au Québec ou Canada. |  Lisa-Marie Savard is a lifestyle photographer based in Montreal and its surroundings. Travel available elsewhere in Quebec or Canada.