Wow! Quelle année fut 2017!
Après avoir passé presque toute ma vie sur les bancs d'école, 2017 a été la première année où j'ai pu faire à temps plein ce que j'aime le plus au monde: documenter la vie de gens plus merveilleux les uns que les autres. Au courant des derniers mois, c'est ainsi plus d'une soixantaine de couples et de familles différentes qui ont pu passer devant mon objectif. Pour célébrer ce tournant, voici ma photo coup de coeur tirée de chacune des séances que j'ai eu la chance d'immortaliser l'année dernière.
J'ai très hâte aux nouvelles aventures excitantes qui m'attendent en 2018!
Vous aimeriez réserver une séance comme celle-ci? Contactez-moi à lisamarie.savard@yahoo.ca pour ce faire!
– – – – – – – – – – –
Wow! What a year 2017 was!
After spending most of my life in school, 2017 was my first year doing what I love the most full time: capturing the life of extraordinary people. During the past twelve months, more than 60 couples and families got in front of my lens. To celebrate this turning point, here is my favourite photo from every single session I got to immortalize last year.
I can't wait for all the new exciting adventures that are awaiting me in 2018!
Would you like to book a session like this? Contact me at lisamarie.savard@yahoo.ca to do so!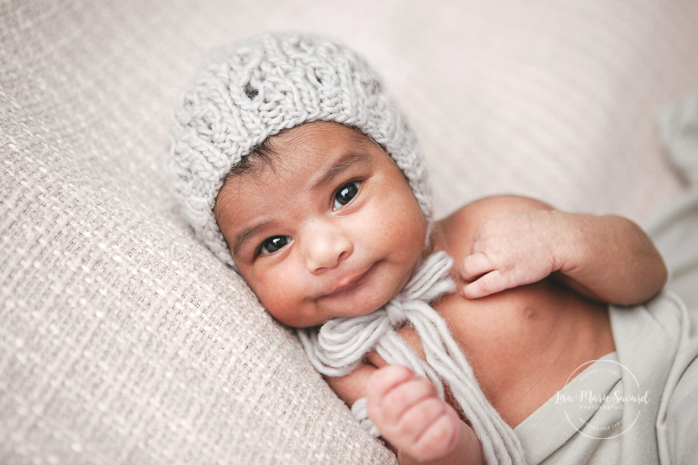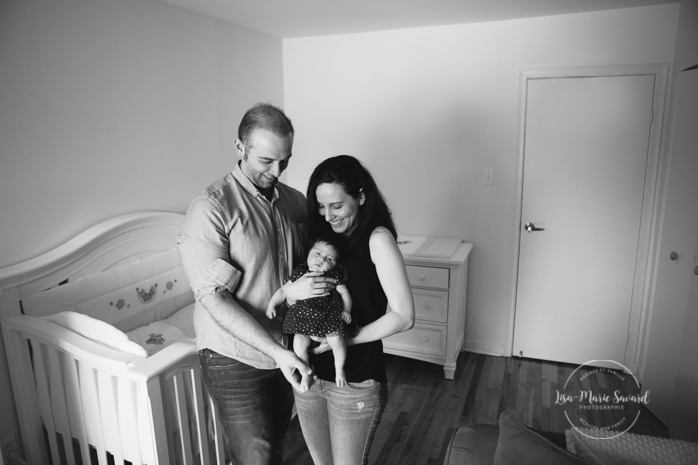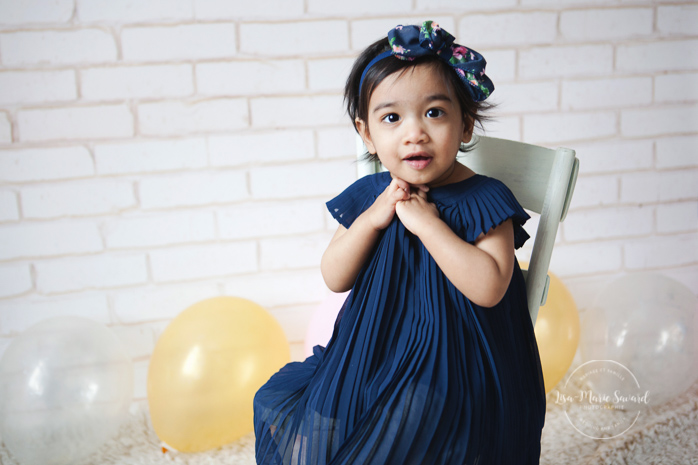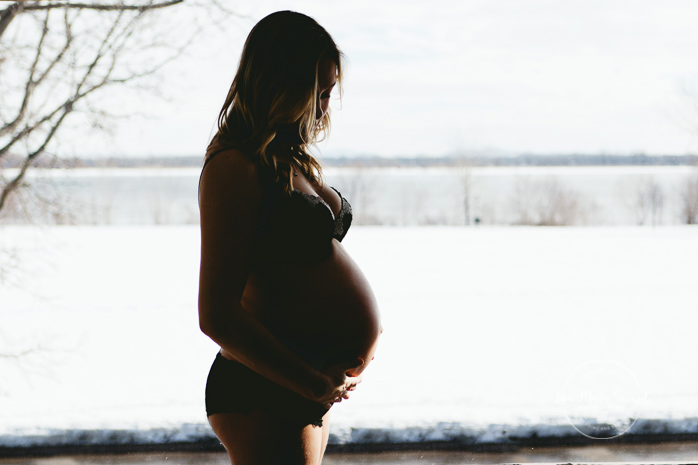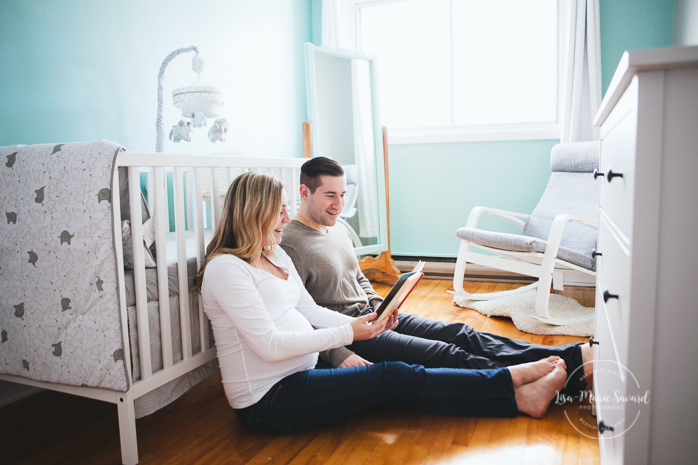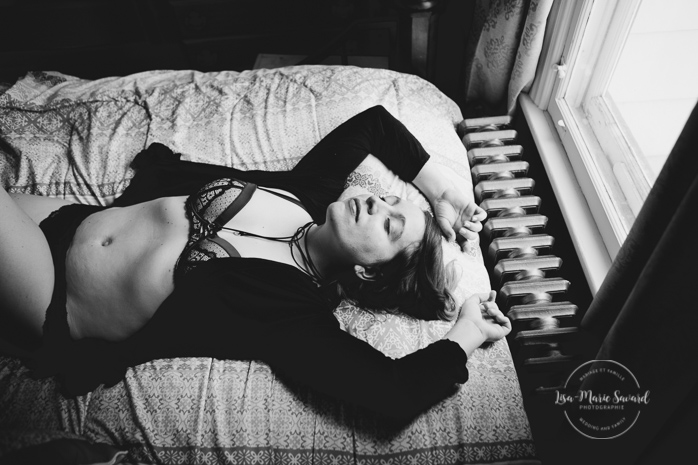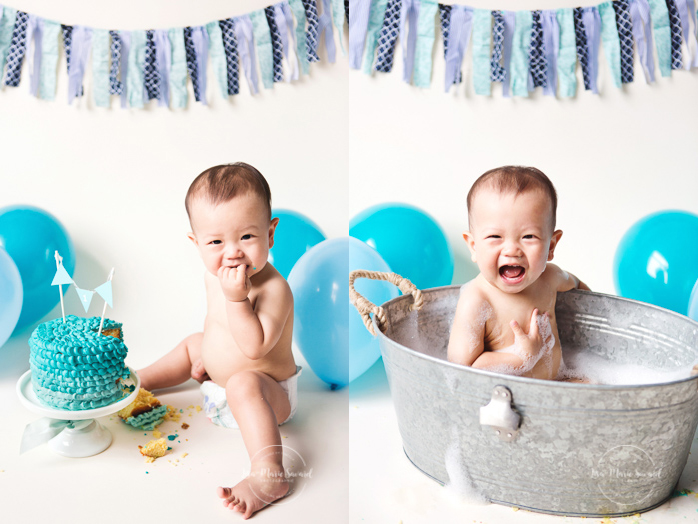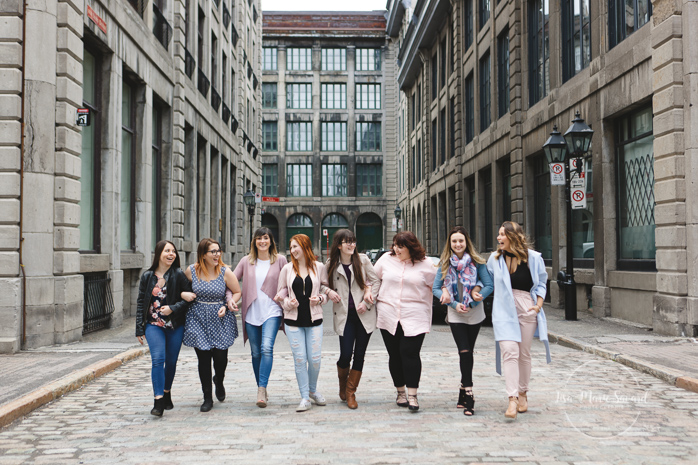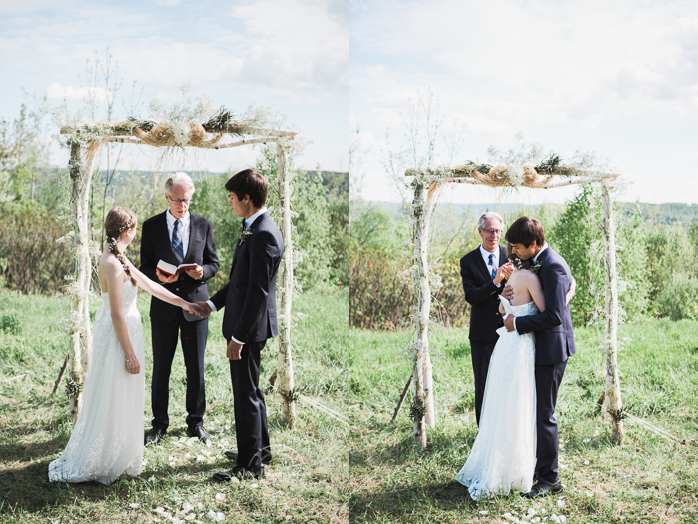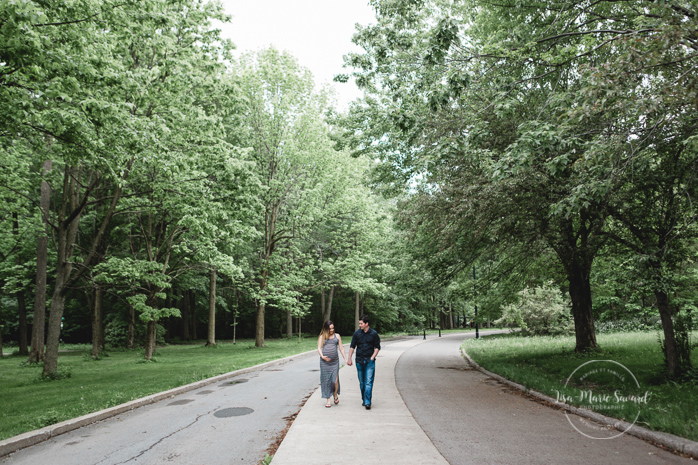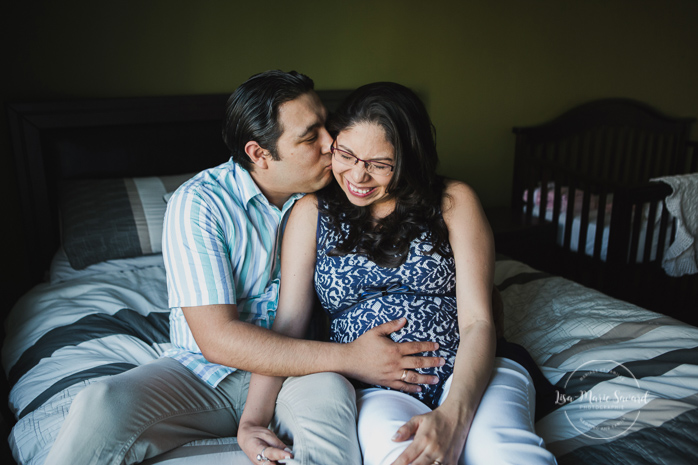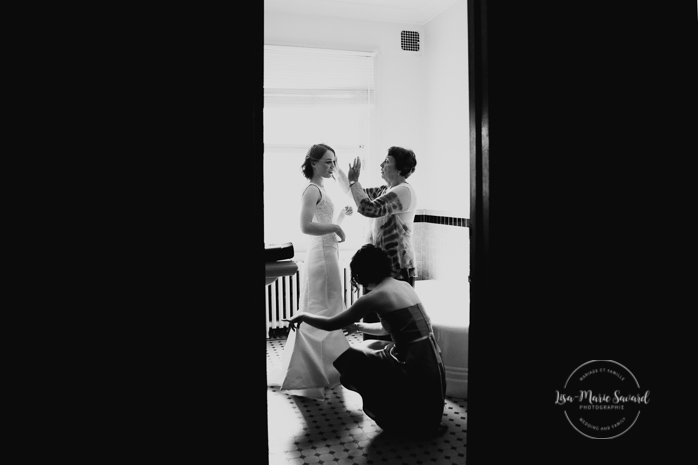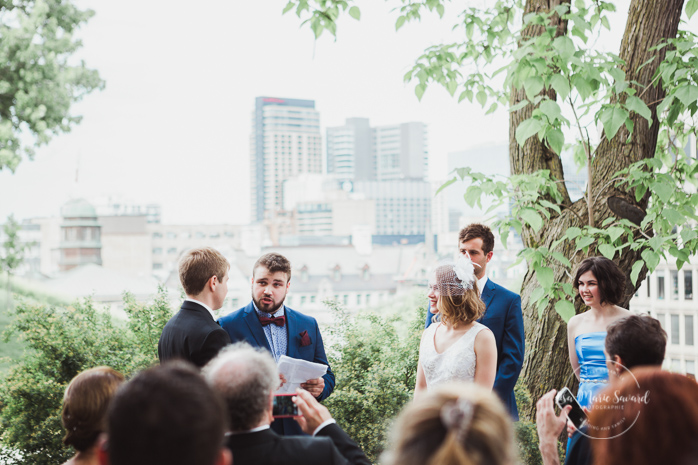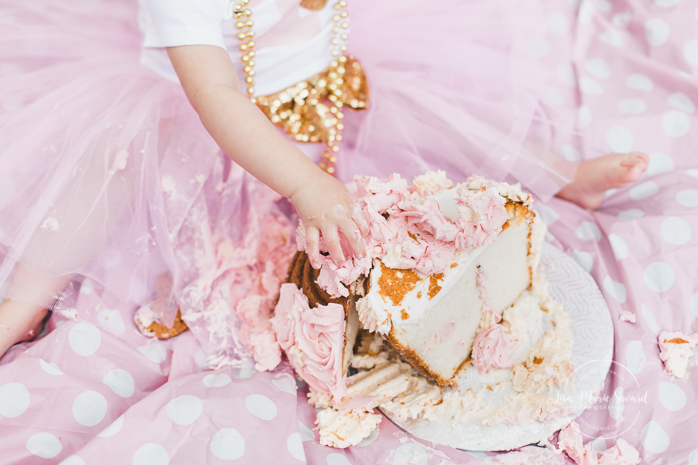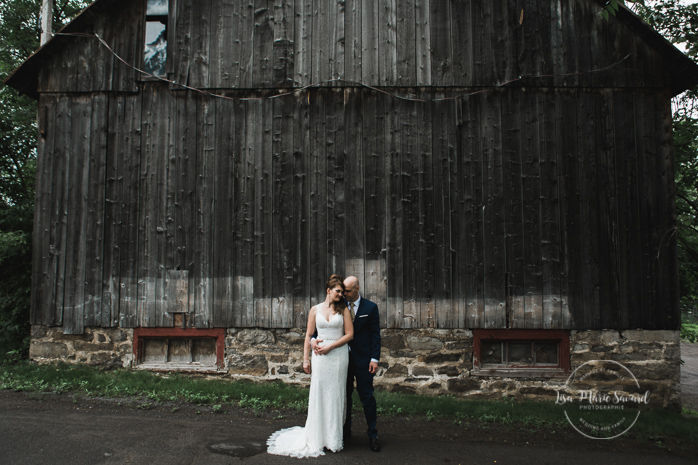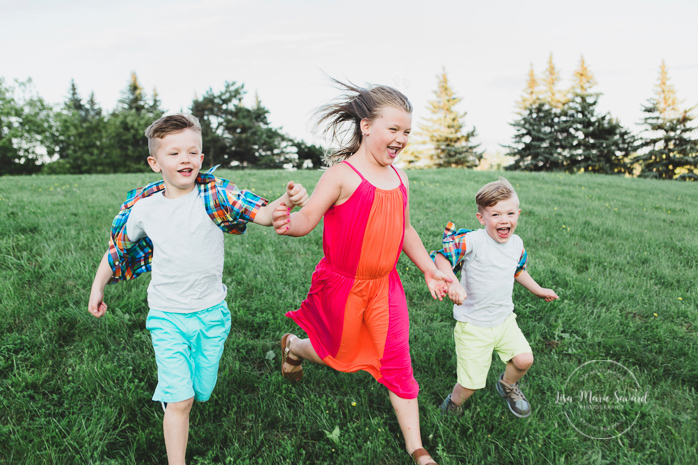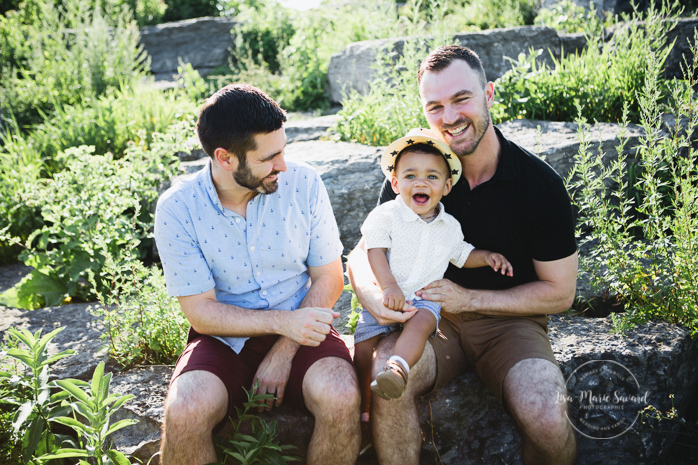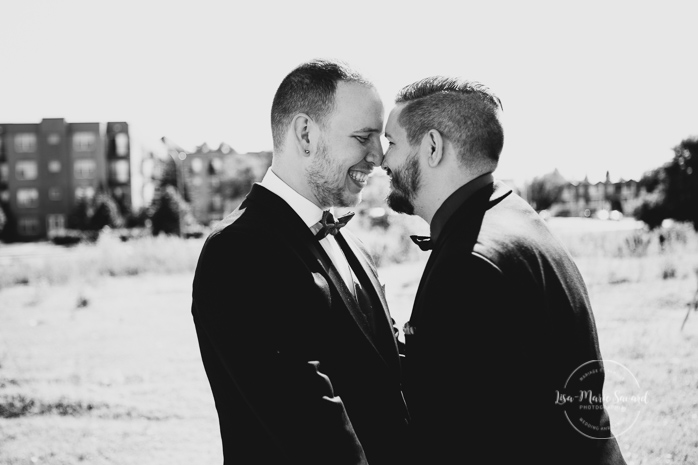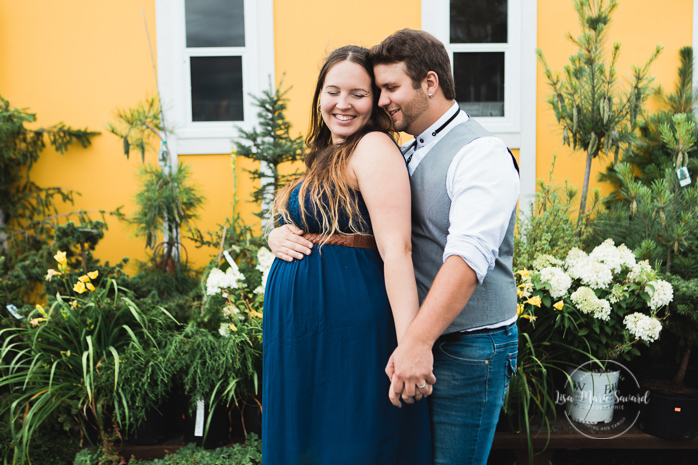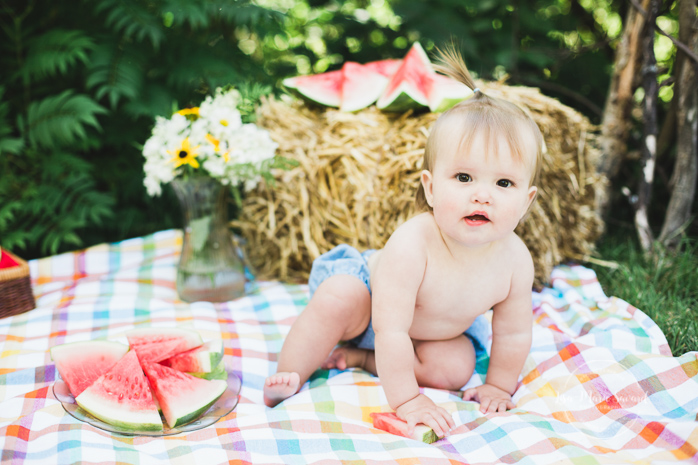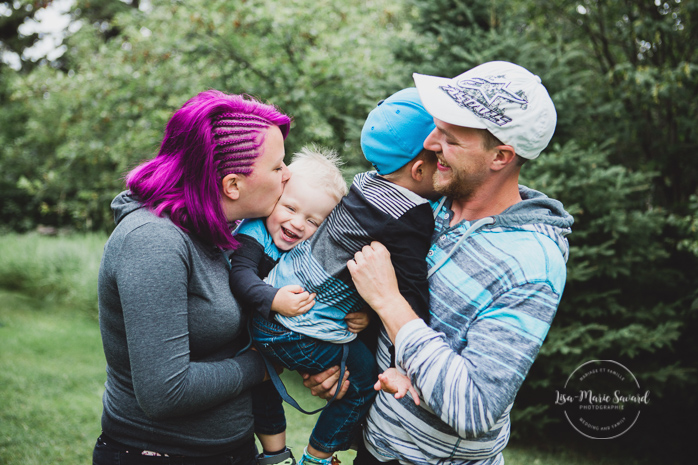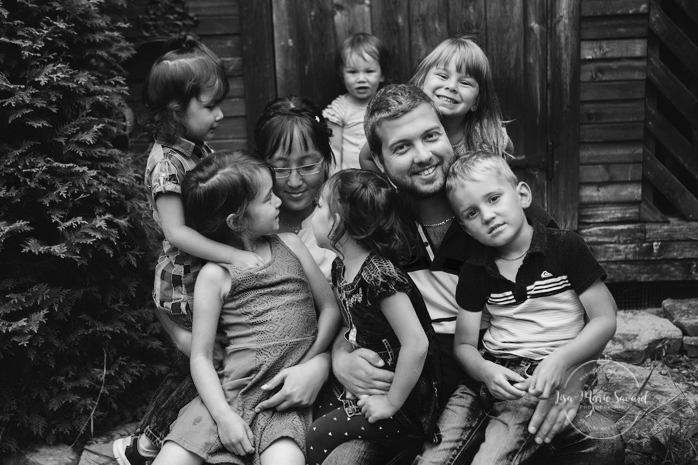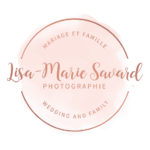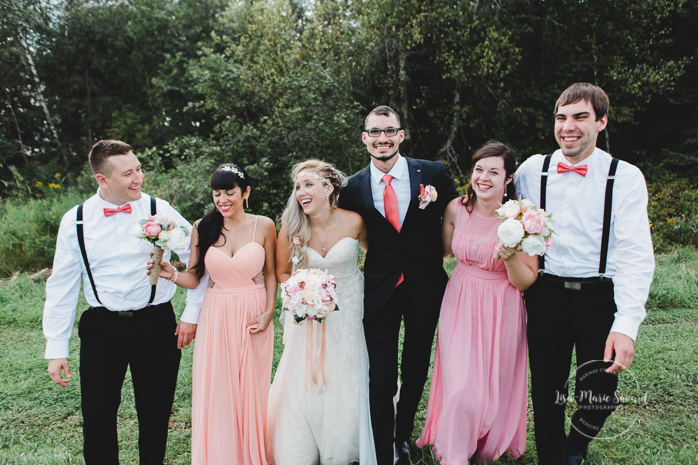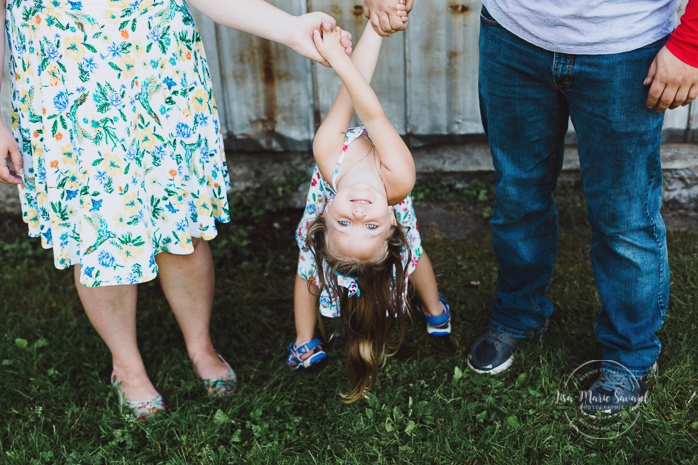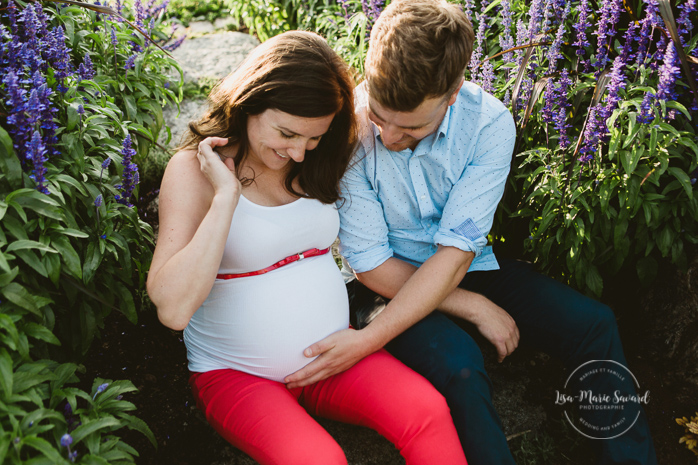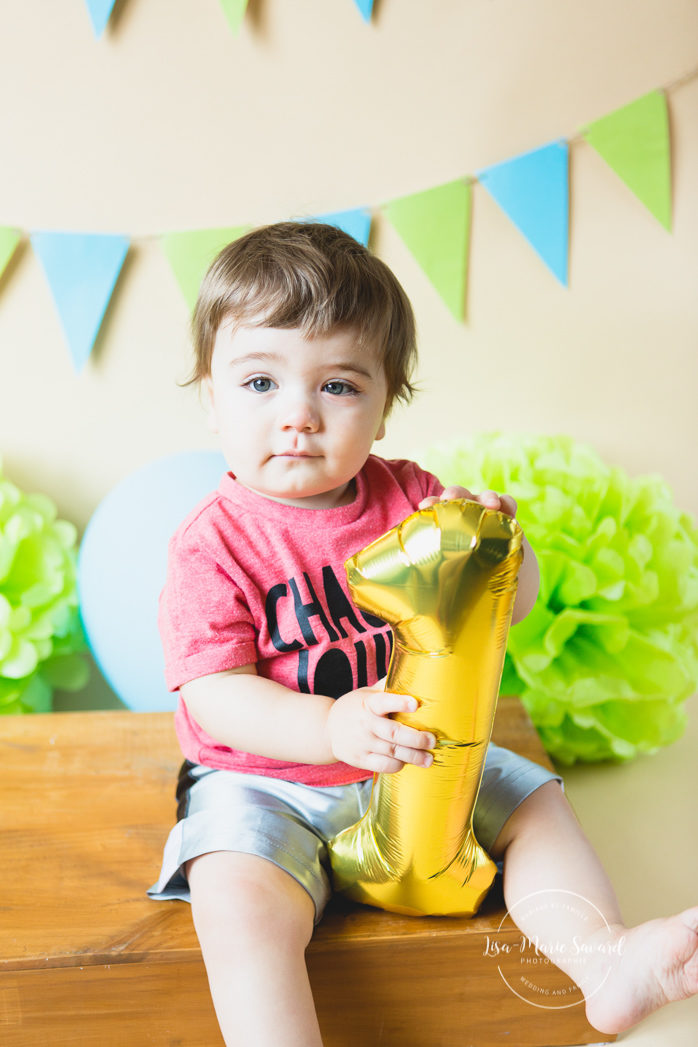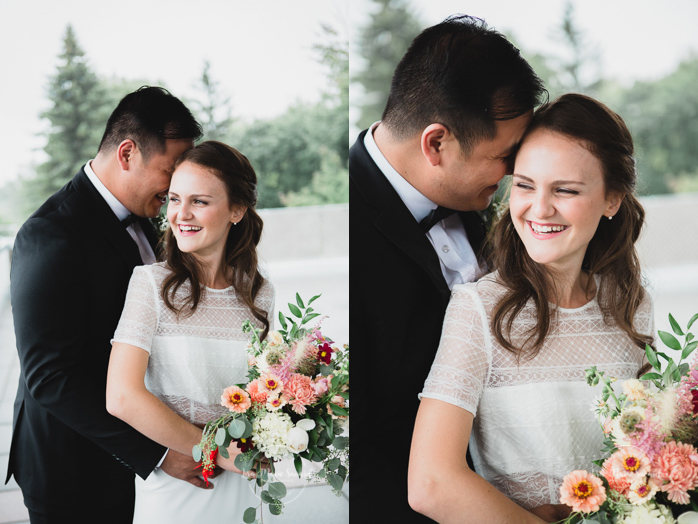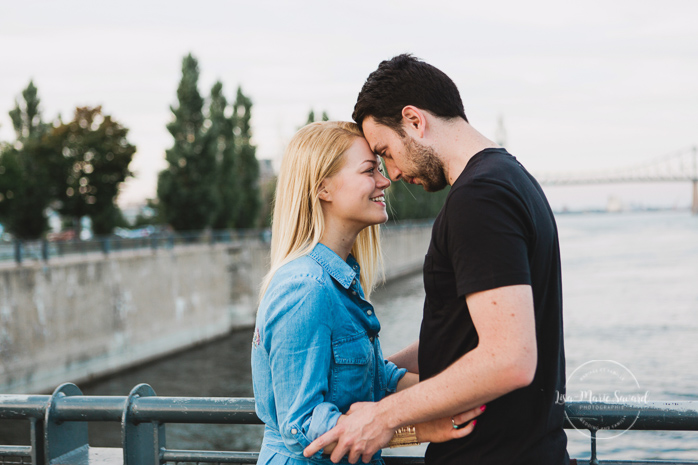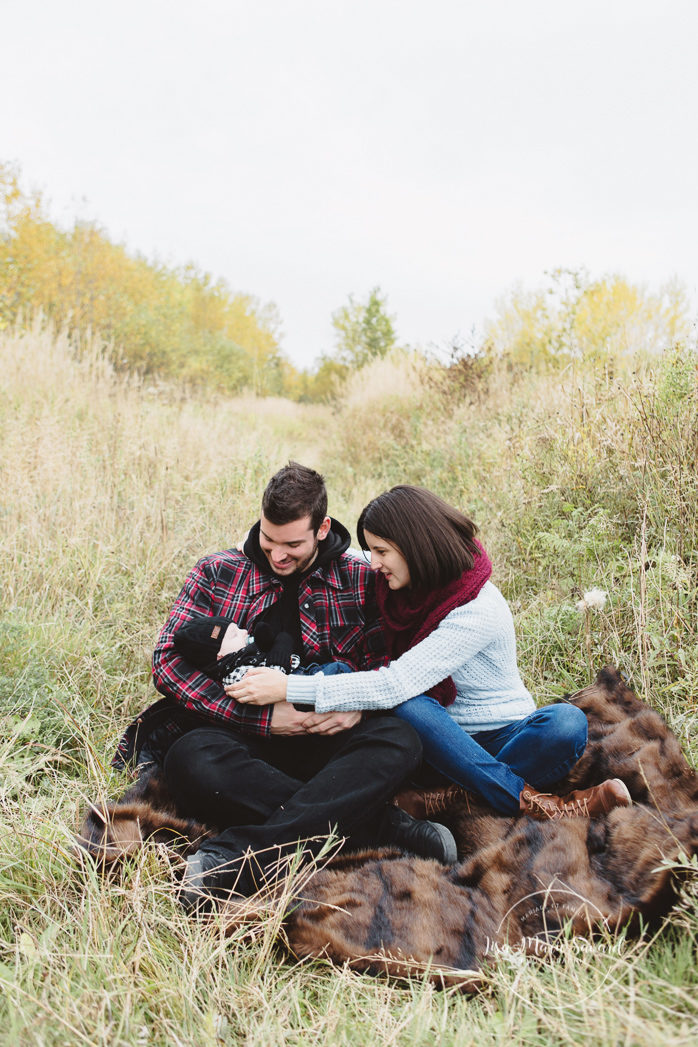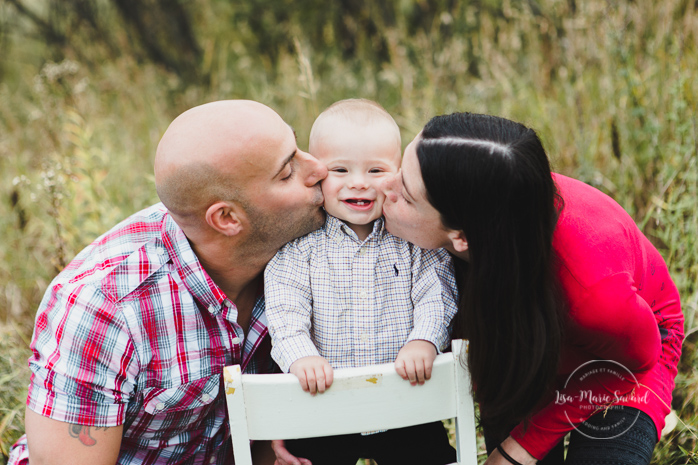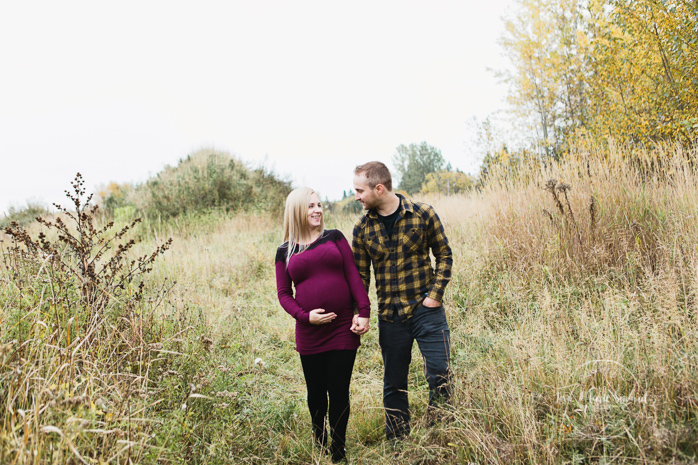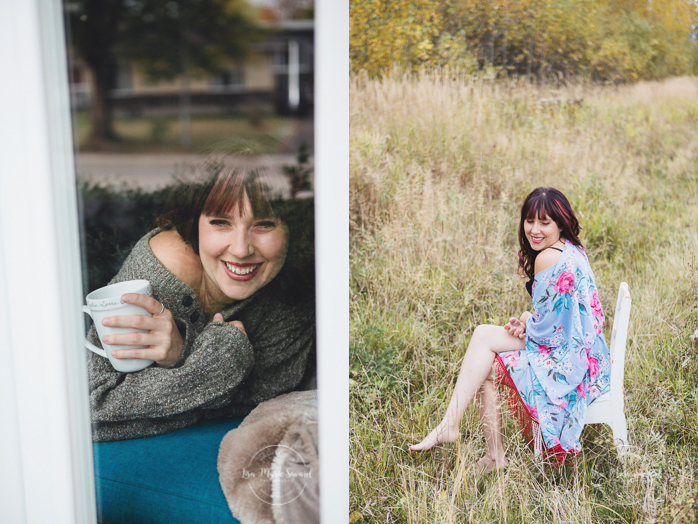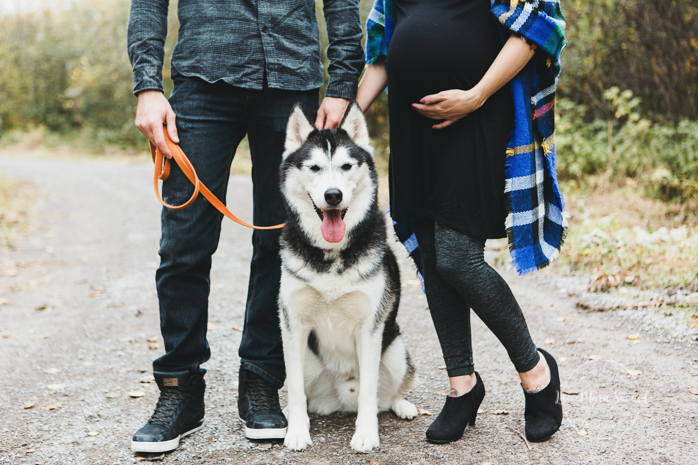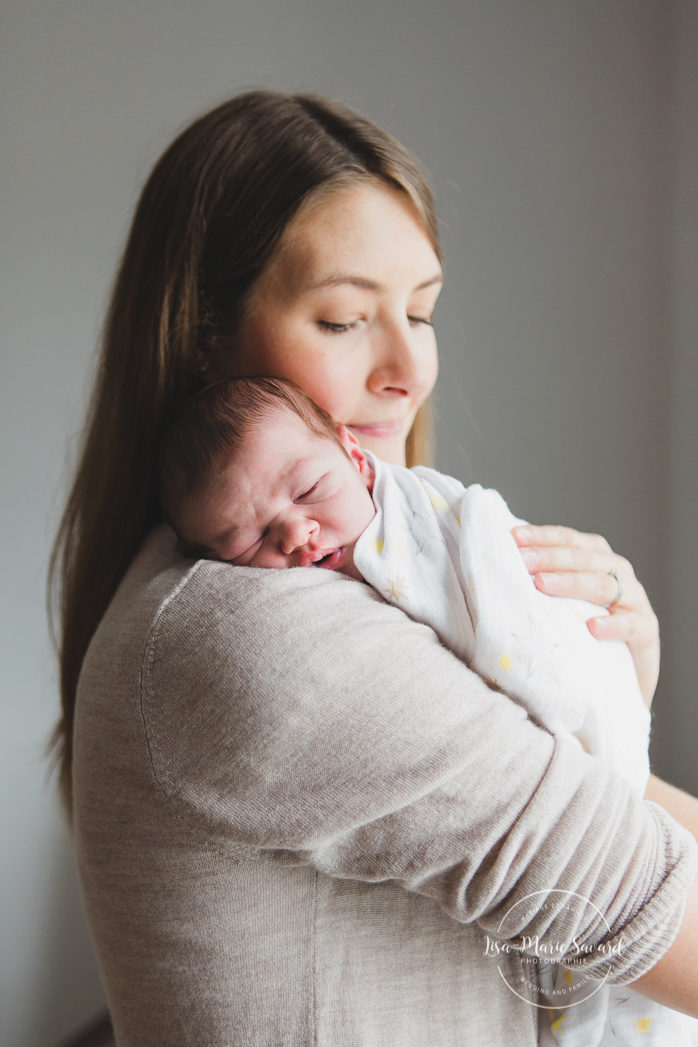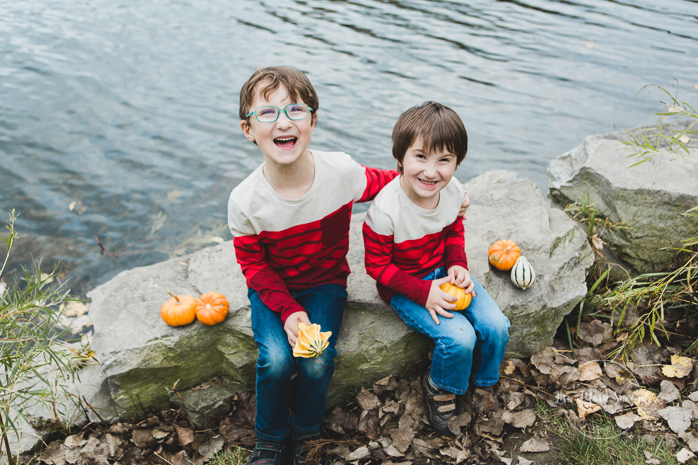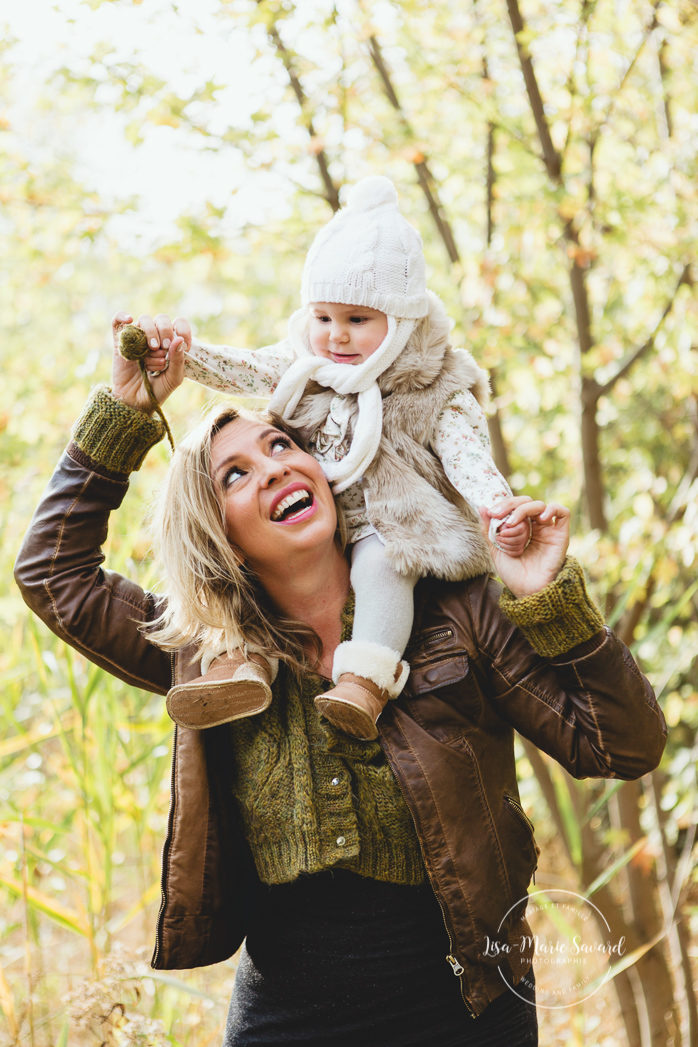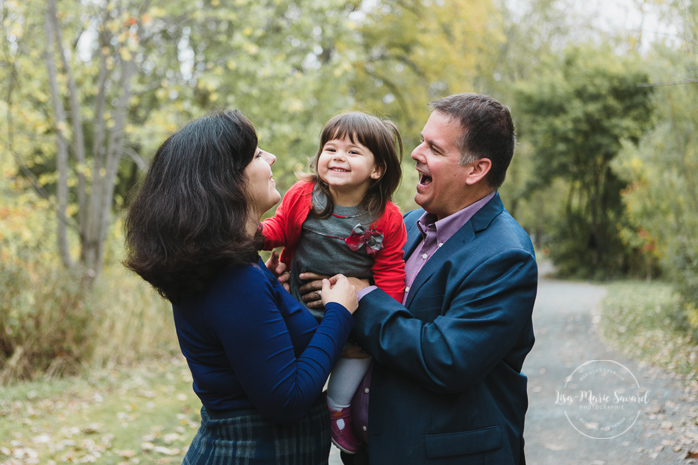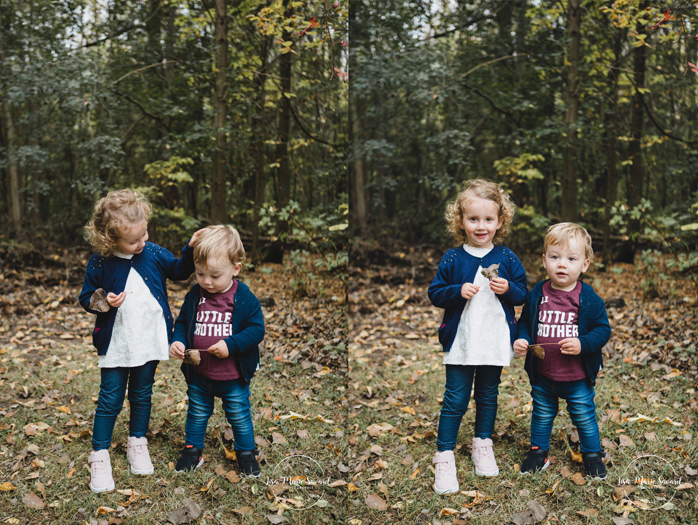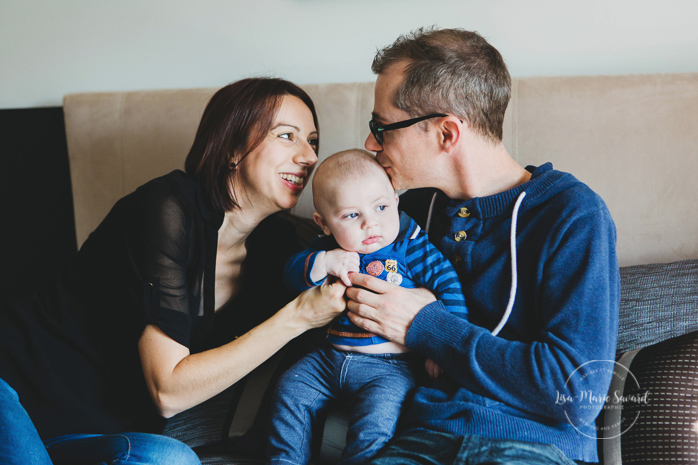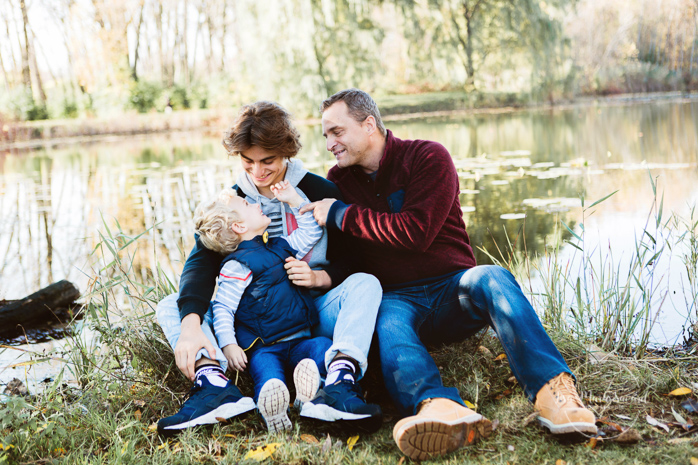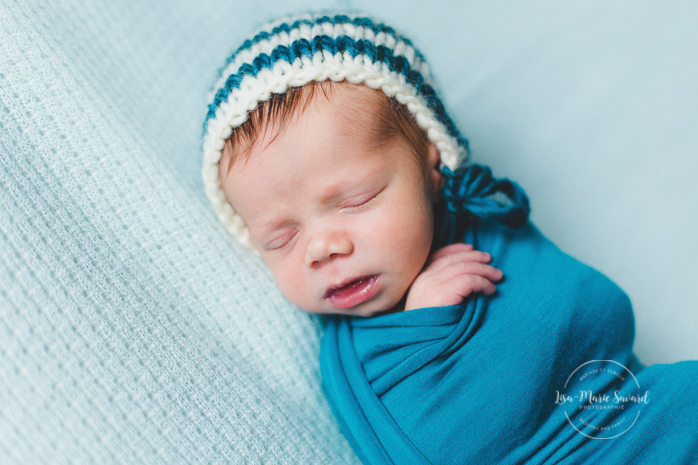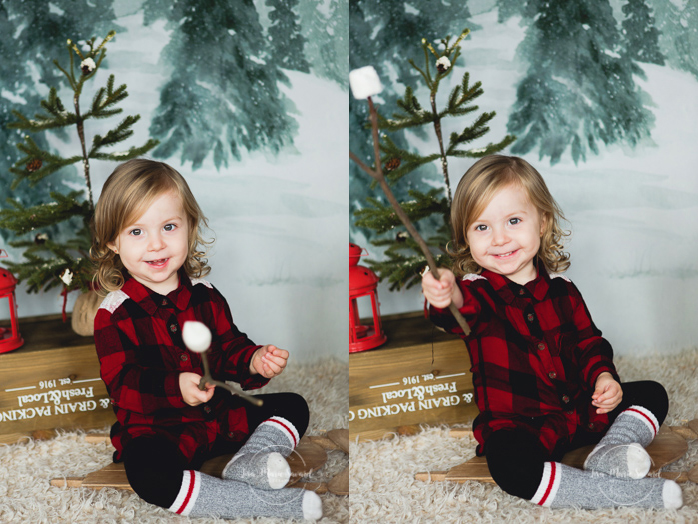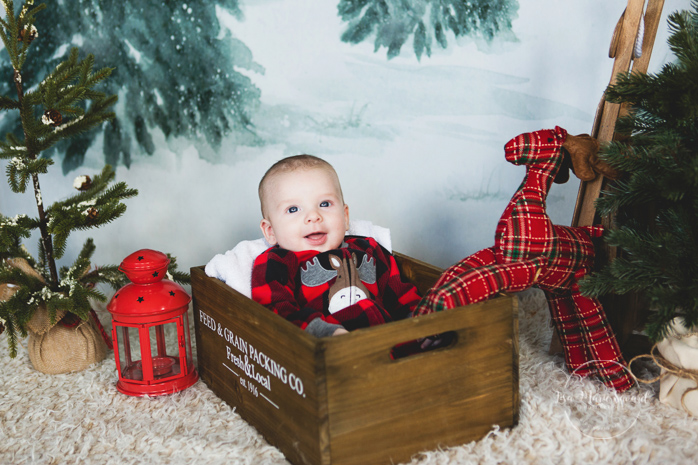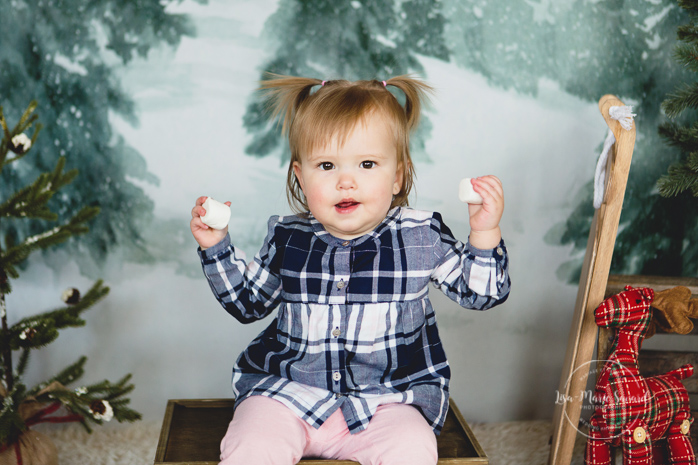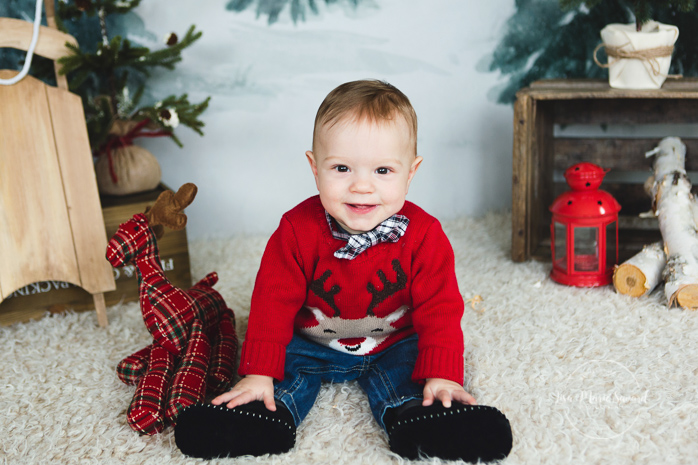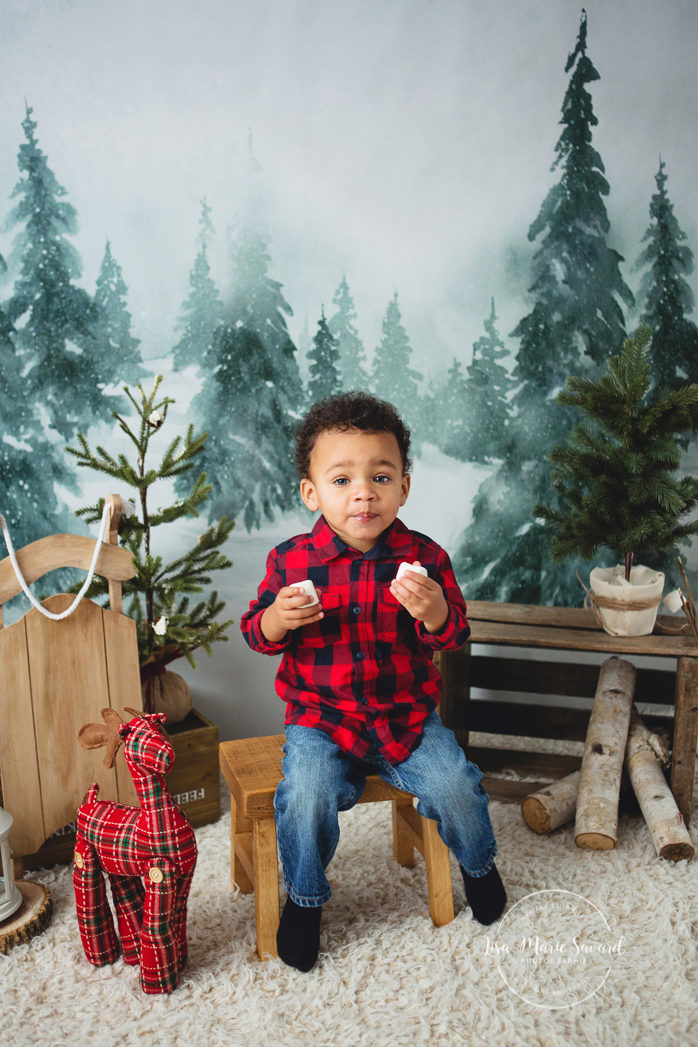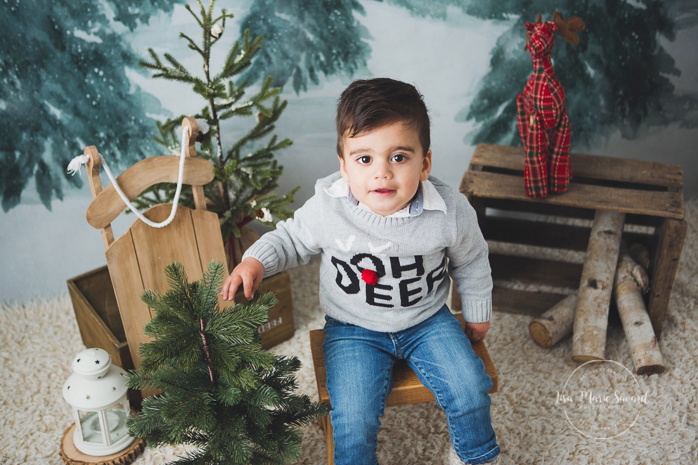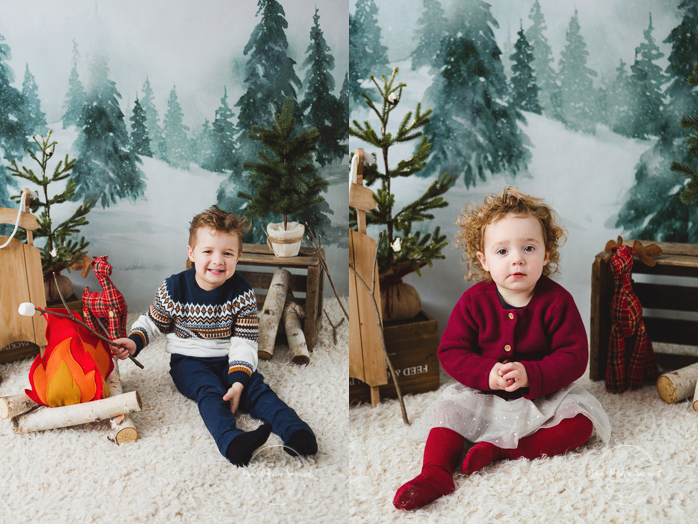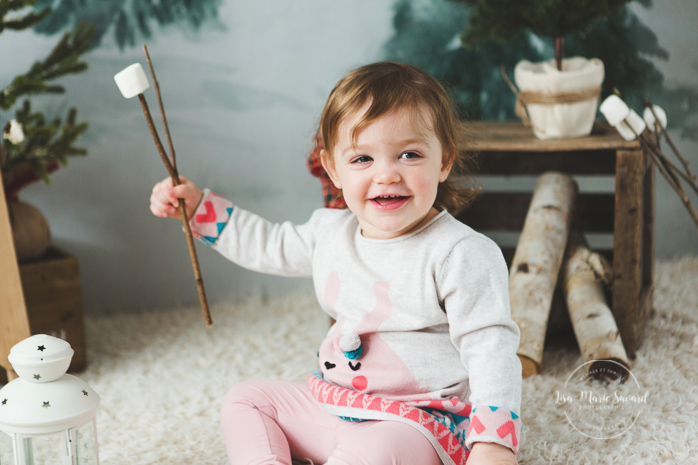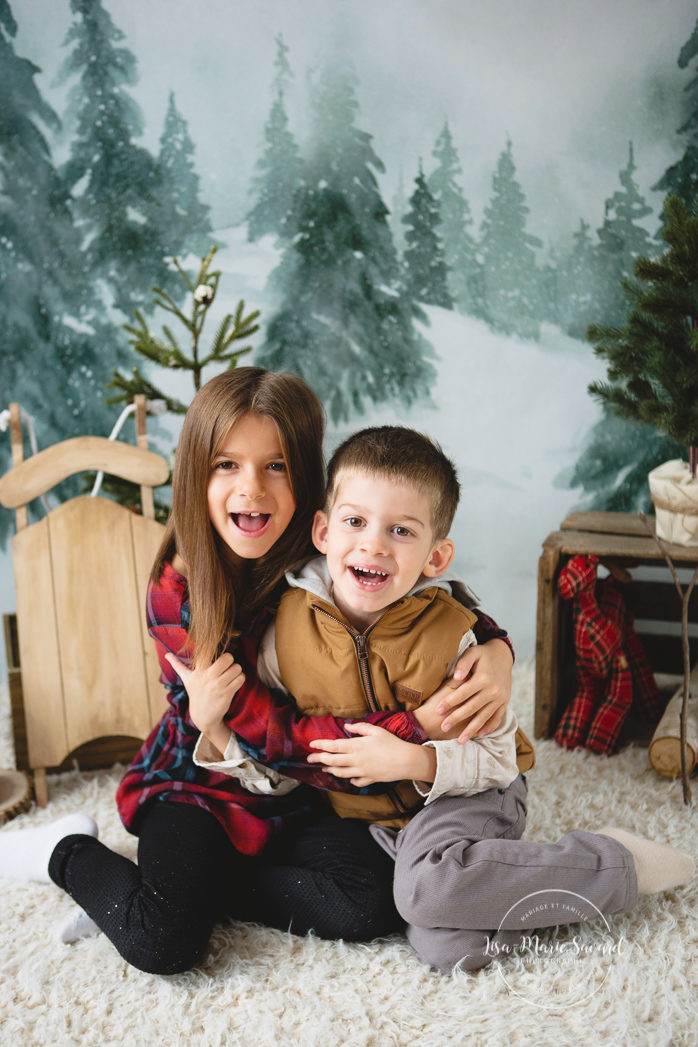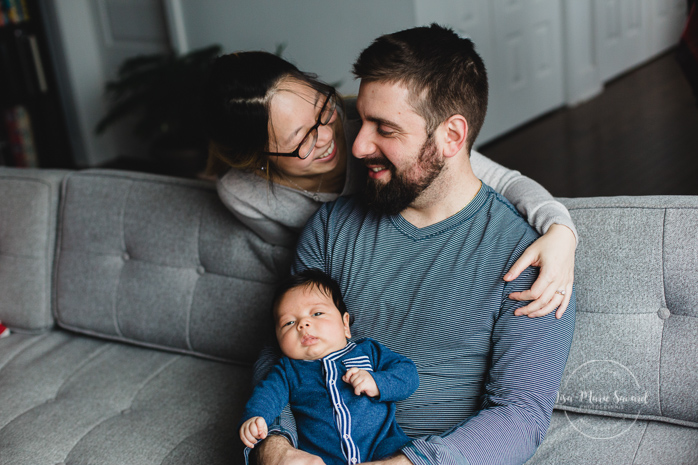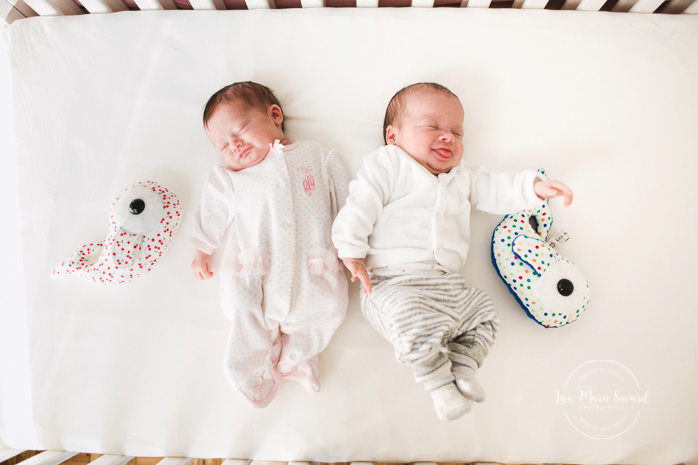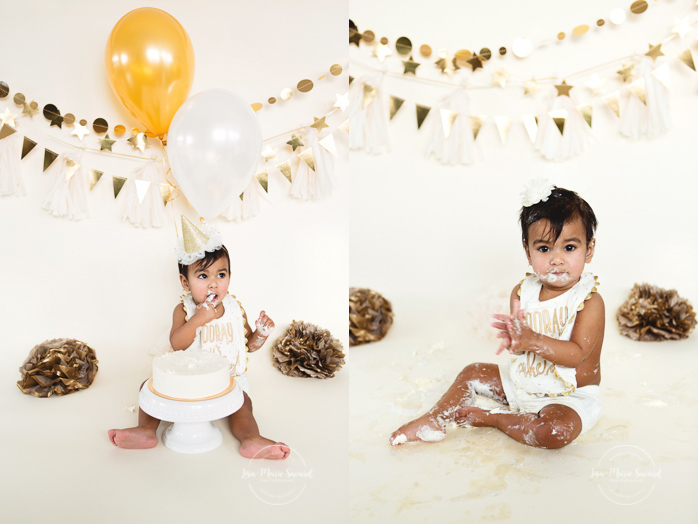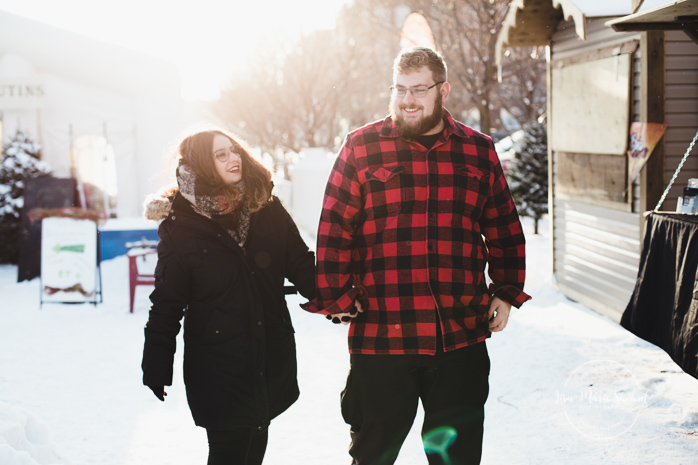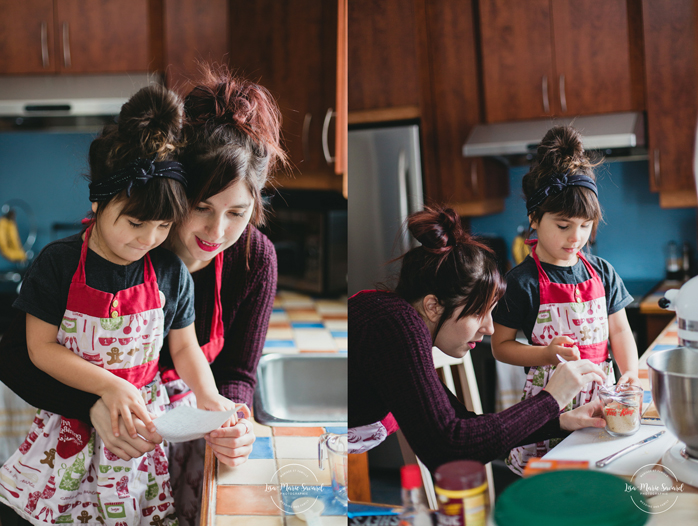 Lisa-Marie Savard est une photographe lifestyle basée à Montréal et ses environs. Voyage offert ailleurs au Québec ou Canada. |  Lisa-Marie Savard is a lifestyle photographer based in Montreal and its surroundings. Travel available elsewhere in Quebec or Canada.