J'ai photographié Tala alors qu'elle n'était âgée que de quelques jours au tout début de 2017. Presque un an plus tard, j'ai à nouveau pu immortaliser un moment charnière de sa vie avec une séance photo de premier anniversaire Cake Smash!
Sa maman voulait quelque chose d'original et qui irait bien avec les festivités de fin d'année. Pas de couleurs genrées, nous avons plutôt choisi un doux mélange de crème et de teintes dorées. La petite poulette a absolument adoré son expérience. Tellement qu'il ne restait plus grand-chose du gâteau à la fin de la séance, hihi! Le résultat final a été très satisfaisant. J'ai déjà hâte à notre prochaine séance photo 🙂
Vous aimeriez réserver une séance comme celle-ci? Contactez-moi à lisamarie.savard@yahoo.ca pour ce faire!
– – – – – – – – – – –
I photographed Tala when she was only a few days old at the very beginning of 2017. Almost one year later, I got to capture another turning point of her life with a Cake Smash session for her first birthday!
Her mom wanted something original and that would resonate with the end of the year's festivities. No « pinkification », we rather picked a soft mix of cream and golden tones for the decor. The sweetie pie absolutely loved her experience. So much that there wasn't much cake left at the end of the session, hehe! The final result was very satisfying. I'm already looking forward to our next session together 🙂
Would you like to book a session like this? Contact me at lisamarie.savard@yahoo.ca to do so!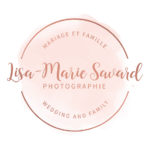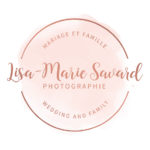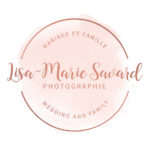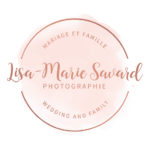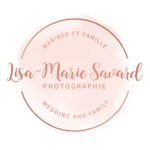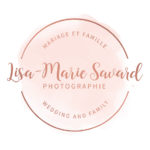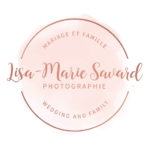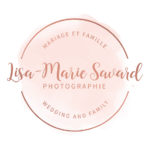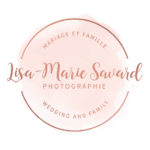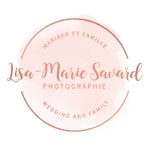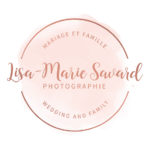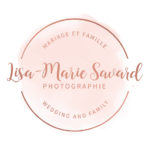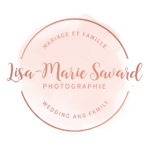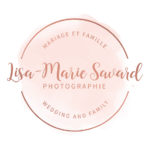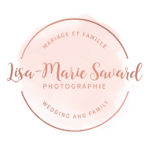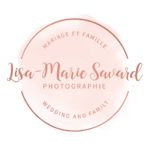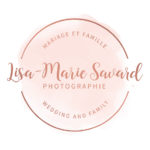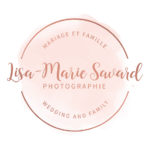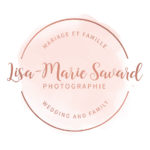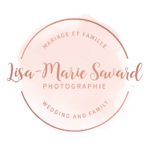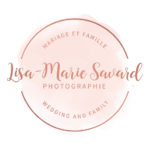 Lisa-Marie Savard est une photographe lifestyle basée à Montréal et ses environs. Voyage offert ailleurs au Québec ou Canada. |  Lisa-Marie Savard is a lifestyle photographer based in Montreal and its surroundings. Travel available elsewhere in Quebec or Canada.