Bien des gens refuseraient de se faire photographier à l'extérieur en hiver, mais pas Neha et Jashwanth. Les deux tourtereaux espéraient secrètement qu'il resterait un peu de neige pour leurs photos de fiançailles à Montréal! Dame Nature les a écoutés et a même envoyé une bordée additionnelle pour leur faire plaisir.
C'est ainsi que nous nous sommes donné rendez-vous au Parc Angrignon à LaSalle pour une séance rapide au milieu des arbres. Bien que leurs petits pieds ont vite pris froid dans la neige fondante, ils ont continué la séance comme des pros! Le résultat final en valait largement la peine malgré l'inconfort. Le joli couple s'apprête maintenant à rejoindre la chaleur tropicale indienne afin de célébrer leur union avec leur famille <3
Vous aimeriez réserver une séance comme celle-ci? Contactez-moi à lisamarie.savard@yahoo.ca pour ce faire!
– – – – – – – – – – –
Several people would refuse to be photographed outside during winter, but not Neha et Jashwanth. The two lovebirds secretly hoped there would still be a little bit of snow for their engagement photos in Montreal! Mother Nature listened to them and even sent us an additional snowfall.
We met at Parc Angrignon in LaSalle for a quick session among the trees. Even though their feet became ice cold due to the melting snow, they continued the session like real troupers! Fortunately, the final result was greatly worth the pain. The lovely couple is now heading to the warm tropical weather of India to celebrate their union with their family <3
Would you like to book a session like this? Contact me at lisamarie.savard@yahoo.ca to do so!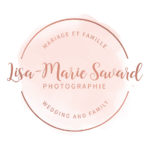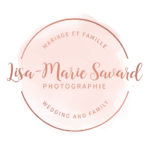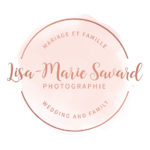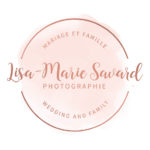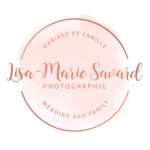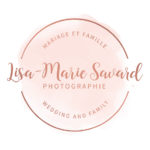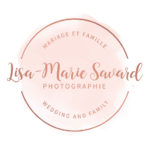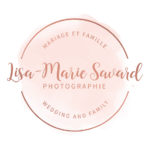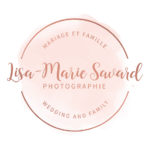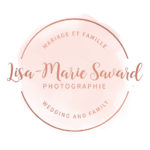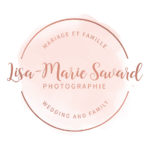 Lisa-Marie Savard est une photographe lifestyle basée à Montréal et ses environs. Voyage offert ailleurs au Québec ou Canada. |  Lisa-Marie Savard is a lifestyle photographer based in Montreal and its surroundings. Travel available elsewhere in Quebec or Canada.