Photographe de nouveau-né à Montréal
Après avoir immortalisé la grossesse de ses parents au courant de l'été, c'était maintenant au tour du petit Gabriel d'être devant ma caméra! Âgé d'un gros sept jours, le bonhomme n'était toutefois pas dans son assiette lors de la prise des photos. En effet, tous les signes portaient à croire qu'il vivait sa première grosse poussée de croissance!
Avec plusieurs boires, de gros câlins et beaucoup de patience, le beau garçon s'est finalement assoupi. Puisque son sommeil était très léger, ses parents et moi avons décidé de le laisser dans la même position pour éviter de le réveiller inutilement. Ce fut une excellente décision, car toutes ses photos ont pu être prises durant cette brève période! Ceci est la preuve que même si votre séance nouveau-né ne se déroule pas comme prévu, il est quand même possible d'obtenir de jolies photos variées de votre poupon.
Découvrez plus de conseils pour planifier votre séance nouveau-né en studio juste ici 🙂
Vous aimeriez réserver une séance comme celle-ci? Contactez-moi à lisamarie.savard@yahoo.ca pour ce faire!
– – – – – – – – – – –
Montreal newborn photographer
After capturing his parents' pregnancy earlier this summer, it was now Gabriel's turn to be in front of my camera! Even though he was only seven days old, the little man wasn't feeling well during the session. We quickly found out he was going through his very first growth spur!
After being fed a few times and cuddled even more, the cutie pie finally dozed off. Since he was a very light sleeper, his parents and I decided to leave him in the same position to avoid waking him up. Turns out it was an excellent decision because all his photos were captured during this short period! This is the proof that even if your newborn session doesn't go as expected, it's still possible to get lovely photos of your little one.
Discover more tips to plan your in-studio newborn session here 🙂
Would you like to book a session like this? Contact me at lisamarie.savard@yahoo.ca to do so!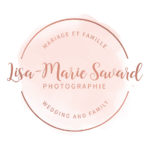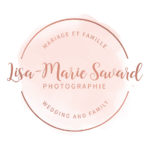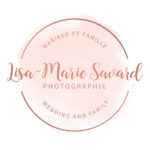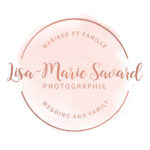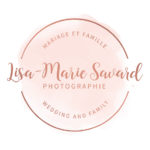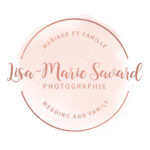 Lisa-Marie Savard est une photographe lifestyle basée à Montréal et ses environs. Voyage offert ailleurs au Québec ou Canada. |  Lisa-Marie Savard is a lifestyle photographer based in Montreal and its surroundings. Travel available elsewhere in Quebec or Canada.