La saison des mariages s'est conclue en beauté avec ce mariage chez Les Fleurs Maltais à Chicoutimi!
Vanessa et Kevin se sont rencontrés grâce à des amis communs. Rapidement, les jeunes gens ont compris qu'ils étaient faits l'un pour l'autre. Après quelques mois, une grande surprise les attendait: ils allaient devenir parents! Trois années et deux bébés plus tard, la prochaine étape pour eux était finalement de se dire « oui je le veux ».
La mariée désirait avoir un mariage rustique entouré par les fleurs et la verdure, tandis que le marié voulait faire une grande fête avec tous leurs amis. Le défi était grand, mais ils l'ont relevé haut la main! Tous ont mis la main à la pâte afin de les aider à créer un mariage à leur image.
La journée s'est tout d'abord amorcée chez les parents de la mariée, où elle se préparait avec ses cinq demoiselles d'honneur, sa fille et son talentueux « glam squad ». Une fois toutes les filles sur leur 31, il était temps d'aller à l'église. Avant de débuter la cérémonie, les garçons d'honneur se sont d'ailleurs assurés que Kevin était à son meilleur pour rencontrer la femme de sa vie. Voir leur réaction lorsqu'ils se sont vus pour la première fois au bout de l'allée nuptiale a fait fondre mon coeur! Je crois bien que tous les invités ont versé une petite larme lors de ce moment si touchant!
Alors que les cloches de l'église résonnaient, nous nous sommes dirigés chez Les Fleurs Maltais afin d'immortaliser leurs différents portraits. Situés à Chicoutimi, ils sont l'une des seules fermes florales spécialisées dans la production de fleurs coupées au Saguenay-Lac-Saint-Jean. Même si l'été arrivait à sa fin, leurs champs regorgeaient encore de magnifiques dahlias et zinnias pour notre plus grand bonheur! Ils sont en plus devenus l'arrière-plan parfait pour leurs photos de couple. En somme, je n'aurais pas pu demander mieux comme dernier mariage de 2018 🙂
Vous aimeriez réserver une séance comme celle-ci? Contactez-moi à lisamarie.savard@yahoo.ca pour ce faire!
– – – – – – – – – – –
The wedding season ended on a high note with this wedding at Les Fleurs Maltais in Chicoutimi!
Vanessa and Kevin met thanks to mutual friends. Quickly, the young people understood they were meant for each other. After a few months, something unexpected happened: they were expecting their first child! Three years and two babies later, the next step for them was finally to say « I do ».
The bride wanted to have a rustic wedding surrounded by flowers and greenery, while the groom wanted a big party with all their friends. Although it was a big challenge, they made everything work wonderfully!
The day began at Vanessa's family home where she got ready with her five bridesmaids, her daughter and her talented « glam squad ». Once the ladies were ready, it was time to go to church. Before heading to the ceremony, Kevin's groomsmen made sure he looked perfect before meeting his future wife. Seeing their reaction when they saw each other for the first time while walking down the aisle made my heart melt! I'm pretty sure every guest shed a tear during this very touching moment!
As the church bells were ringing, we headed to Les Fleurs Maltais to capture their different portraits. Located in Chicoutimi, it's one of the only flower farms specialized in the production of cut flowers in Saguenay-Lac-Saint-Jean. Even though most flowers are normally long gone in September, we were delighted to discover their fields filled with gorgeous dahlias and zinnias! They obviously became a wonderful backdrop for their bride and groom pictures. I couldn't have hoped for a better way to conclude 2018's wedding season 🙂
Would you like to book a session like this? Contact me at lisamarie.savard@yahoo.ca to do so!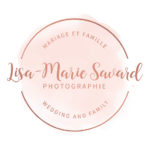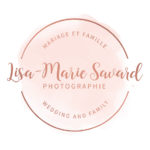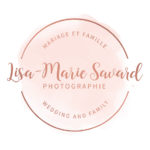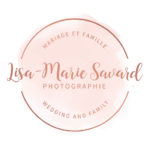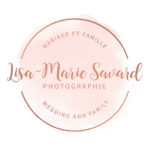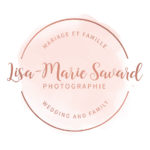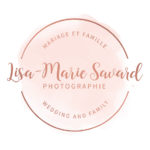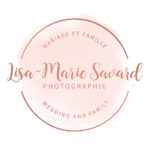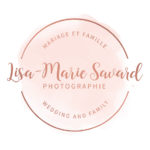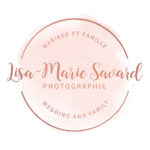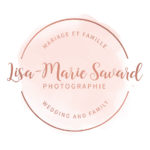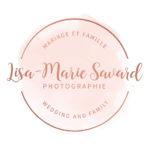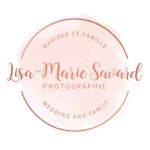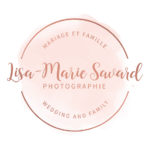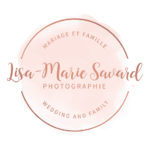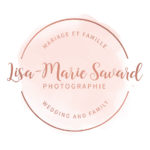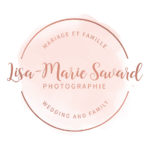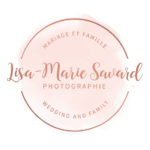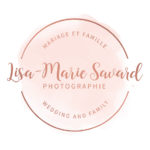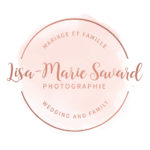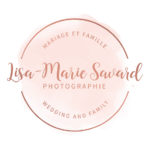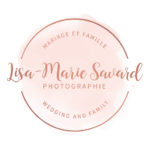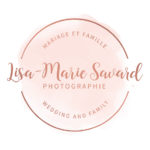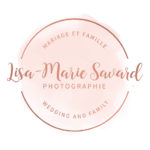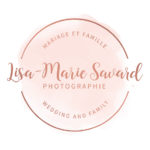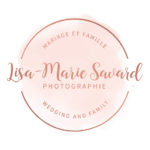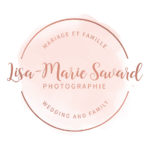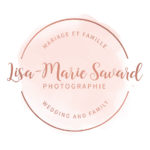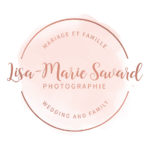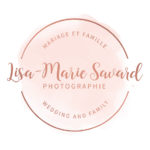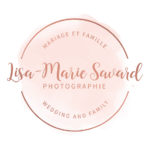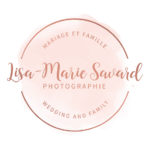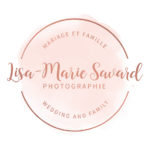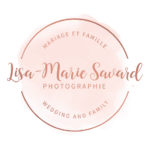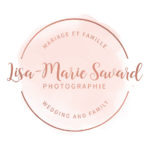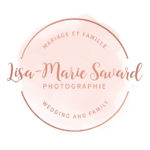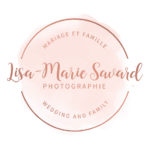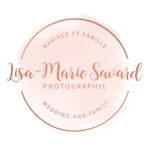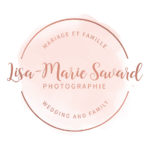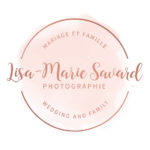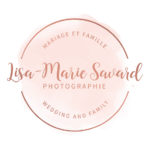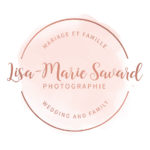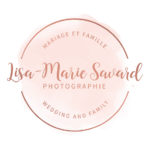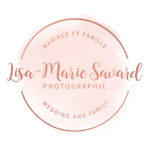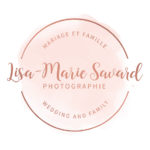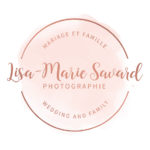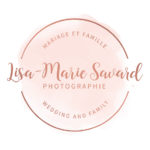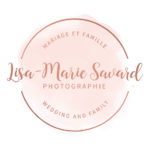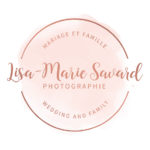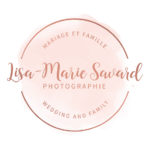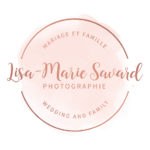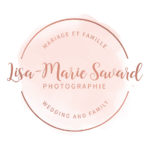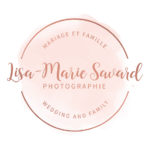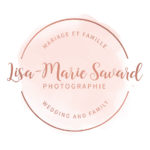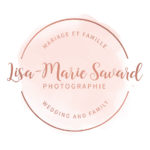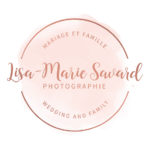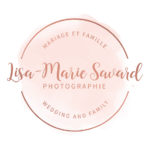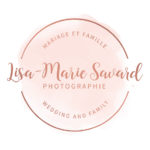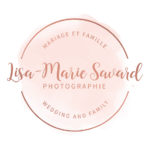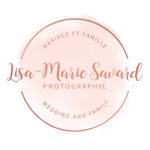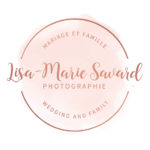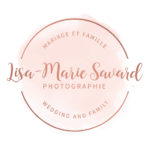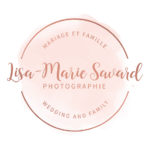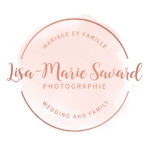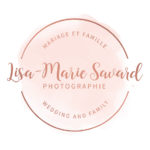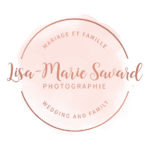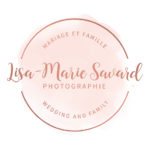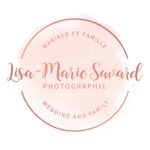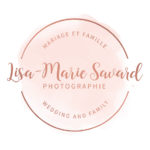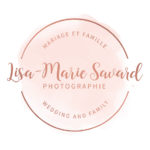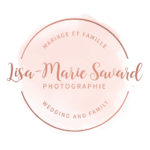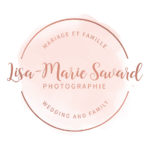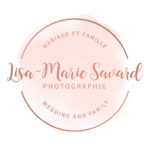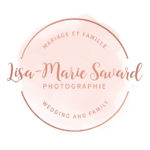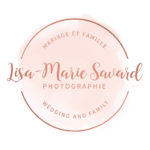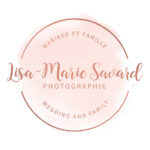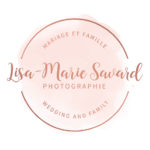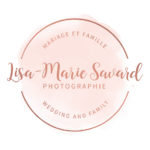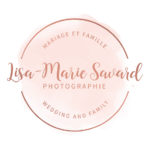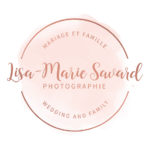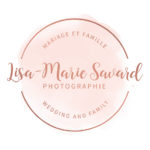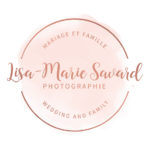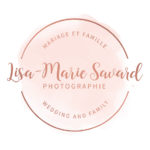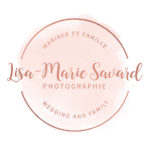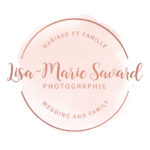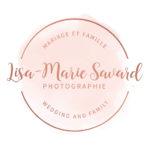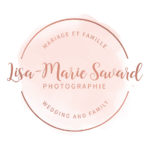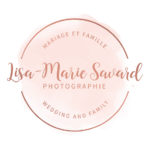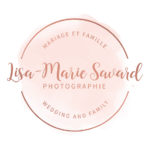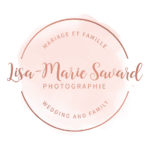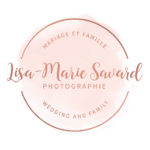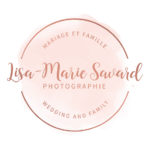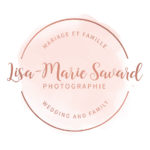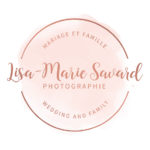 Crédits:
Robe de la mariée | Bride's dress : Daniell'C
Robes des demoiselles d'honneur | Bridesmaids' dresses : Daniell'C
Coiffure des femmes | Women's hair : Francis Bouchard chez Oblic Villeray
Maquillage des femmes | Women's make up : MungerMakeup
Habit du marié | Groom's suit : Michel Signature
Habit des garçons d'honneur | Groomsmen's suits : Moores
Coiffure du marié | Groom's hair : Sonia Fraser chez Fusion Coiffure Esthétique
Vêtements des enfants | Children's clothes : Boutique Béluga
Église | Church : Église de Saint-Alphonse-de-Liguori
Chanteuse & pianiste | Singer & Pianist : ? & Francis Thibault
Alliances | Rings : Bijouterie Fortunat Gagnon et Fils
Fleurs | Flowers : Les Fleurs Maltais
Lisa-Marie Savard est une photographe lifestyle basée à Montréal et ses environs. Voyage offert ailleurs au Québec ou Canada. |  Lisa-Marie Savard is a lifestyle photographer based in Montreal and its surroundings. Travel available elsewhere in Quebec or Canada.