J'adore novembre! Pas seulement parce que c'est le mois de mon anniversaire, mais aussi car c'est à ce moment qu'on lieu les minis séances des Fêtes pour enfants! Faire des photos de Noël en studio à Montréal ajoute définitivement du soleil dans la grisaille automnale.
Pour une cinquième année consécutive, j'ai eu l'honneur de photographier de magnifiques cocos. En effet, une vingtaine d'enfants est passée devant mon objectif durant cet événement spécial! Plusieurs d'entre eux n'en étaient d'ailleurs pas à leur première séance photo avec moi. Pouvoir voir comment ils ont grandi au fil des années rend ce métier encore plus spécial. Les enfants ont cette fois-ci été accueillis dans un joli décor sous le thème de « soirée réconfortante au chalet ». Le lit douillet, les nombreux oreillers, les fausses bougies et le mur de bois rustique donnaient vraiment l'impression d'être dans une cabane en bois rond!
Bien évidemment, l'événement sera de retour en 2019! Il est encore un peu trop tôt pour réfléchir au décor, mais c'est certain que je travaillerai très fort pour qu'il soit tout aussi beau que celui-ci 😉
Vous aimeriez réserver une séance comme celle-ci? Contactez-moi à lisamarie.savard@yahoo.ca pour ce faire!
– – – – – – – – – – –
I love November! Not only because it's my birthday month, but also because Holiday mini sessions for children take place during this period! Doing in-studio Christmas photos in Montreal definitely make dull days much brighter.
For a fifth year in a row, I had the honour to photograph awesome little kids. Around twenty of them got to be in front of my camera for this special event! In fact, most of them were already used to be in front of my camera. Getting to witness them grow up after a few sessions makes my job even more special. This time, the children were welcomed in a lovely « cozy night at the cottage » setup. The comfortable bed, the various pillows, the fake candles and the rustic wood wall really gave us the impression that we were inside a real log cabin!
Of course, the promotion will be back again in 2019! It's still a bit too early to think about the setup, but there is no doubt I will work very hard to create one just as nice as this one 😉
Would you like to book a session like this? Contact me at lisamarie.savard@yahoo.ca to do so!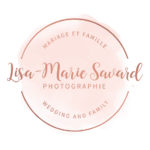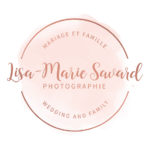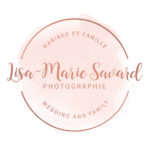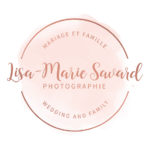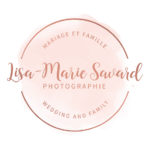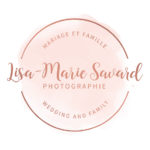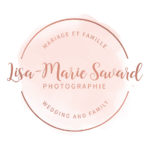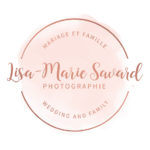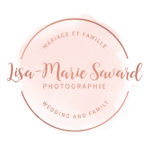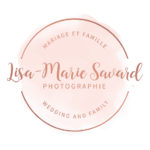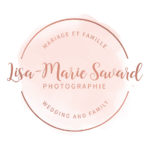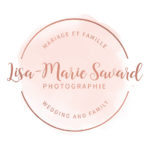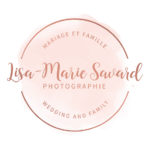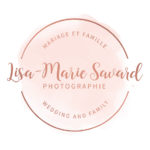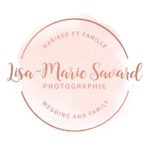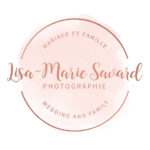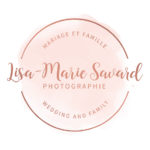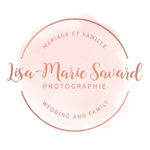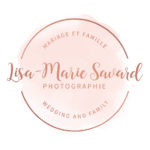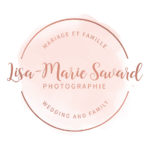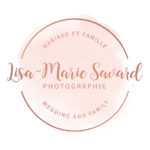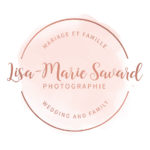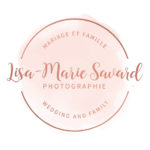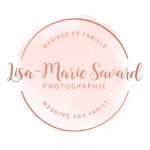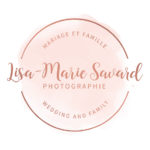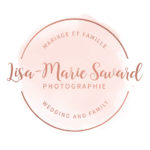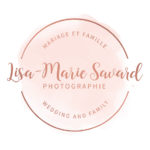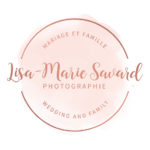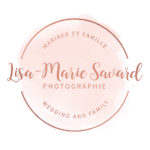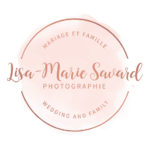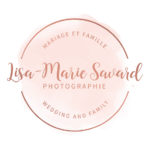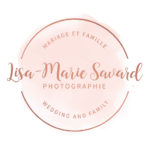 Lisa-Marie Savard est une photographe lifestyle basée à Montréal et ses environs. Voyage offert ailleurs au Québec ou Canada. |  Lisa-Marie Savard is a lifestyle photographer based in Montreal and its surroundings. Travel available elsewhere in Quebec or Canada.