Voici Lia, 21 jours <3
Être photographe de nouveau-né à Montréal me permet de rencontrer de si belles familles! Presque deux ans après avoir immortalisé les premiers jours de vie de Sam, j'ai finalement pu répéter l'expérience avec sa petite soeur.
Les deux enfants ont été des modèles parfaits! En effet, la belle poulette a dormi à poings fermés durant une bonne partie de la séance. Quant à Sam, il a joué le rôle de grand frère à la perfection en tenant Lia dans ses bras et en lui donnant plusieurs bisous. Toutefois, je tiens à vous avertir: les photos qui suivent sont extrêmement adorables. Je ne peux pas être tenue responsable si votre coeur fond! 😉
Vous aimeriez réserver une séance comme celle-ci? Contactez-moi à lisamarie.savard@yahoo.ca pour ce faire!
– – – – – – – – – – –
Meet Lia, 21 days new <3
Being a newborn photographer in Montreal allows me to meet such wonderful families! Almost two years after capturing Sam's first days on Earth, I finally got to repeat the experience with his little sister.
Both children were amazing models! The little girl slept like a log during a big part of the session. As for Sam, he was the perfect big brother. He held Lia in his arms and gave her a bunch of kisses. However, I have to warn you: the following photos are extremely adorable. I can't be held responsible if your heart melts! 😉
Would you like to book a session like this? Contact me at lisamarie.savard@yahoo.ca to do so!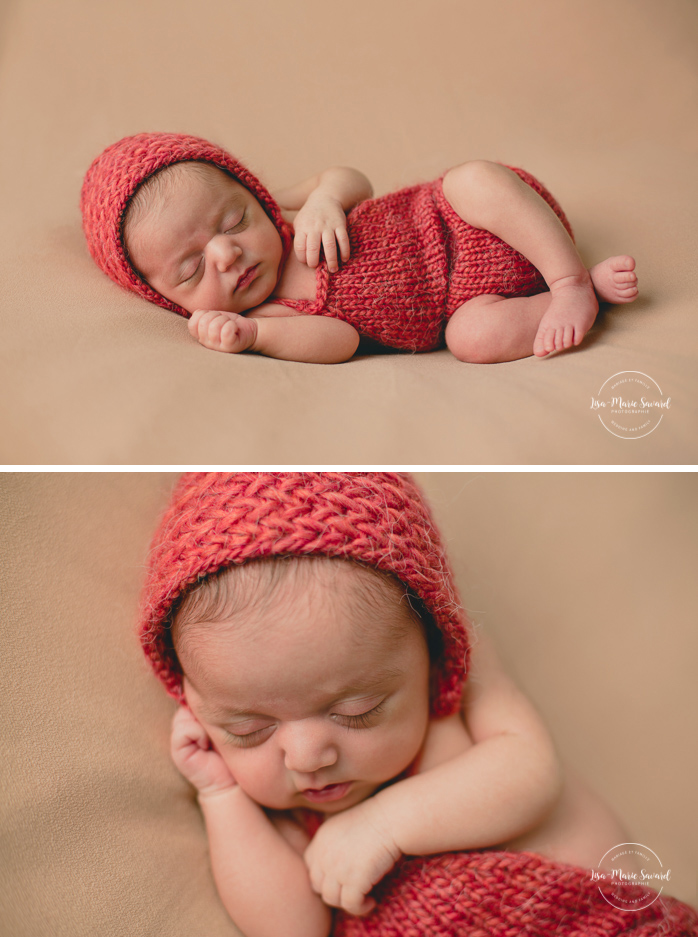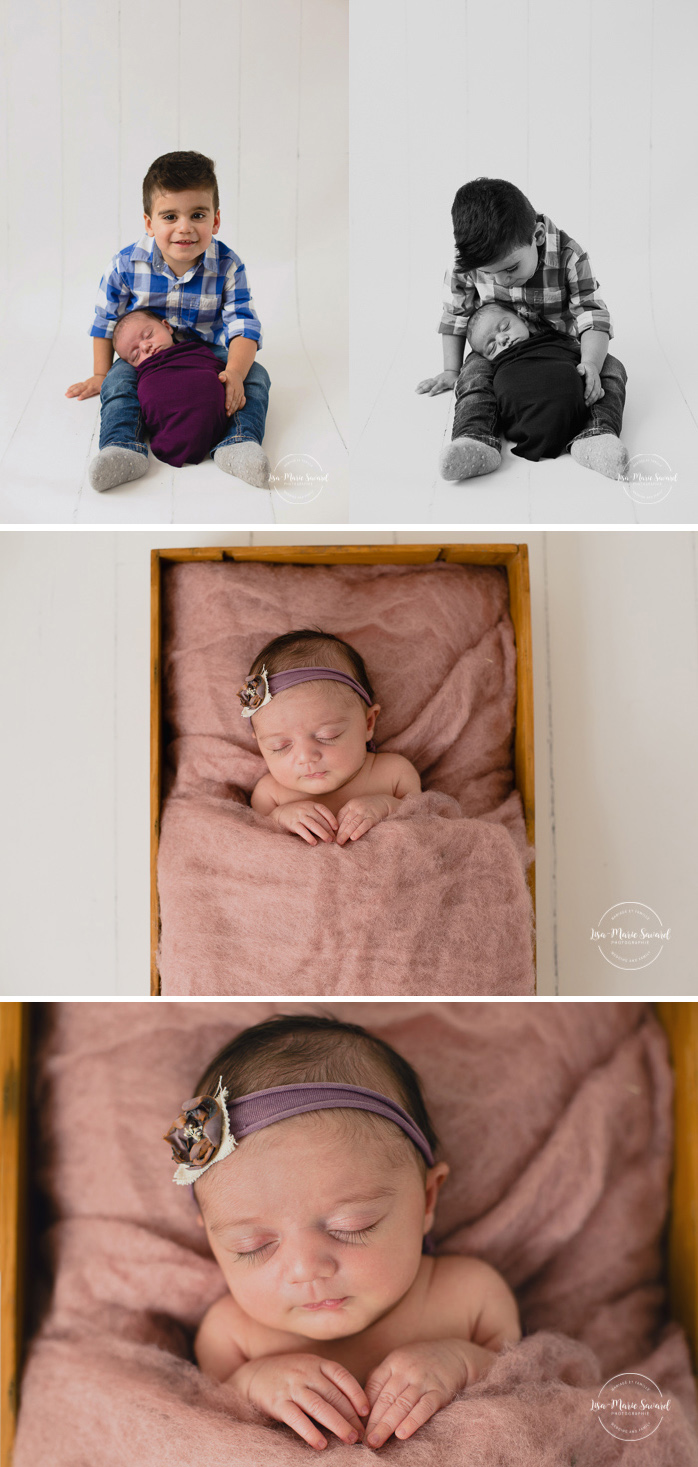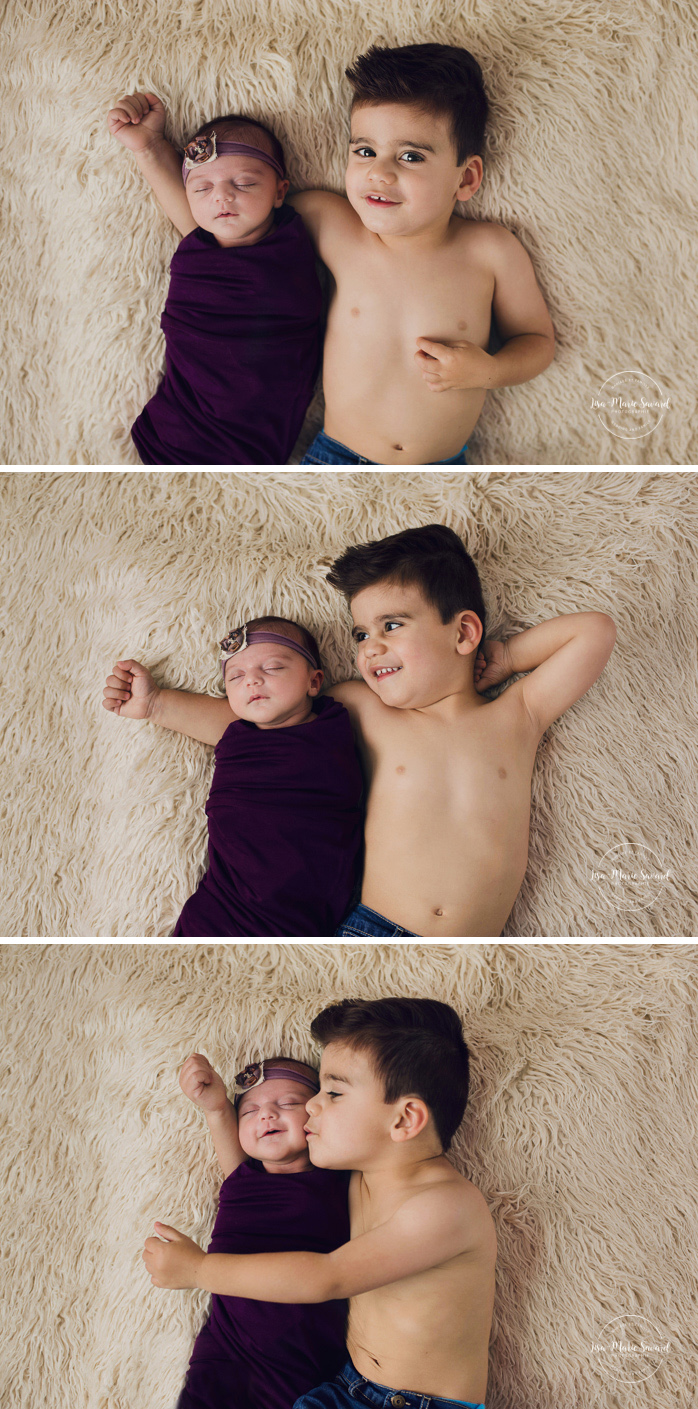 Lisa-Marie Savard est une photographe lifestyle basée à Montréal et ses environs. Voyage offert ailleurs au Québec ou Canada. |  Lisa-Marie Savard is a lifestyle photographer based in Montreal and its surroundings. Travel available elsewhere in Quebec or Canada.