Si on m'avait dit à pareille date l'année dernière ce qui m'attendait en 2018, je n'aurais pas pu y croire!
L'année qui vient de s'achevée a été très chargée, mais oh combien agréable! Être photographe lifestyle à Montréal m'a permis de rencontrer et de revoir des familles toutes plus merveilleuses les unes que les autres. De plus, j'ai pu voyager dans la province, que ce soit dans le Grand Montréal, à Québec et au Saguenay. Je le dis souvent, mais pouvoir immortaliser des moments charnières de votre vie est un réel honneur et encore plus lorsque vous revenez me voir d'années en années.
Pour célébrer ce tournant, voici ma photo coup de coeur tirée de chacune des séances capturées l'année dernière.
J'ai très hâte aux nouvelles aventures excitantes qui m'attendent en 2019!
Vous aimeriez réserver une séance comme celle-ci? Contactez-moi à lisamarie.savard@yahoo.ca pour ce faire!
– – – – – – – – – – –
If you told me my life would be like this a year ago, I wouldn't believe you!
The year that just ended was very busy, but so much fun! Being a lifestyle photographer in Montreal allowed me to meet new families and see wonderful ones again. Plus, I even got to travel a little around the province, whether it was in the Great Montreal, Quebec City or Saguenay. I might sound like a broken record, but being able to capture important milestones in your life is a real honour. It's even more meaningful when you come back year after year.
To celebrate this turning point, here is my favourite photo from every single session I got to immortalize last year.
I can't wait for all the new exciting adventures that are awaiting me in 2019!
Would you like to book a session like this? Contact me at lisamarie.savard@yahoo.ca to do so!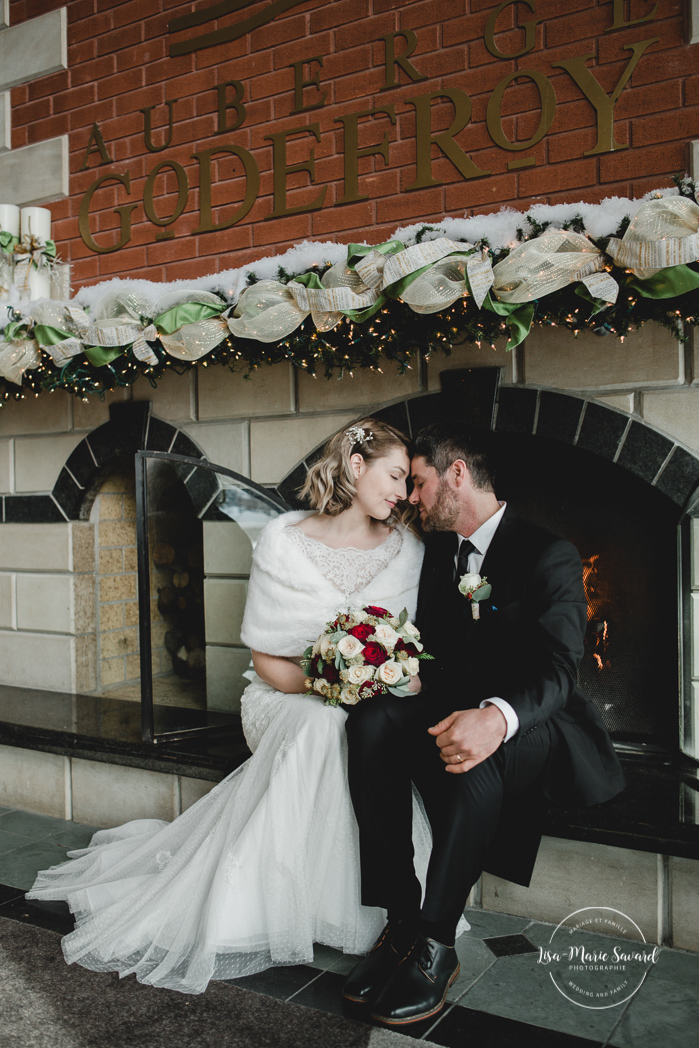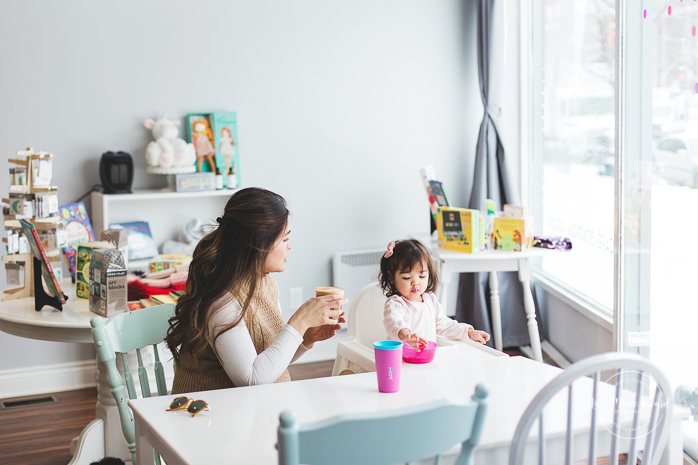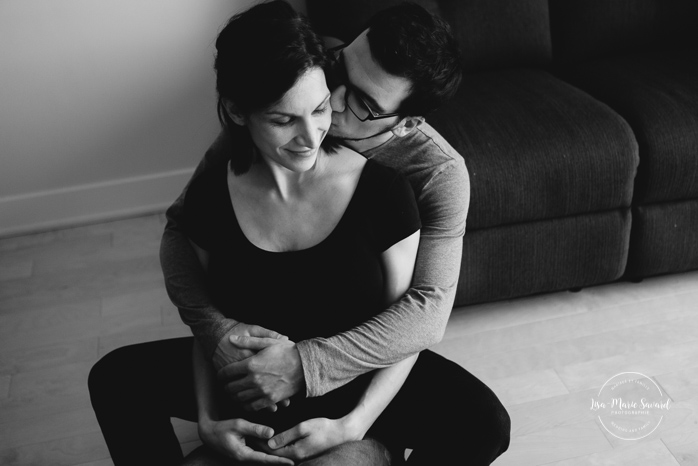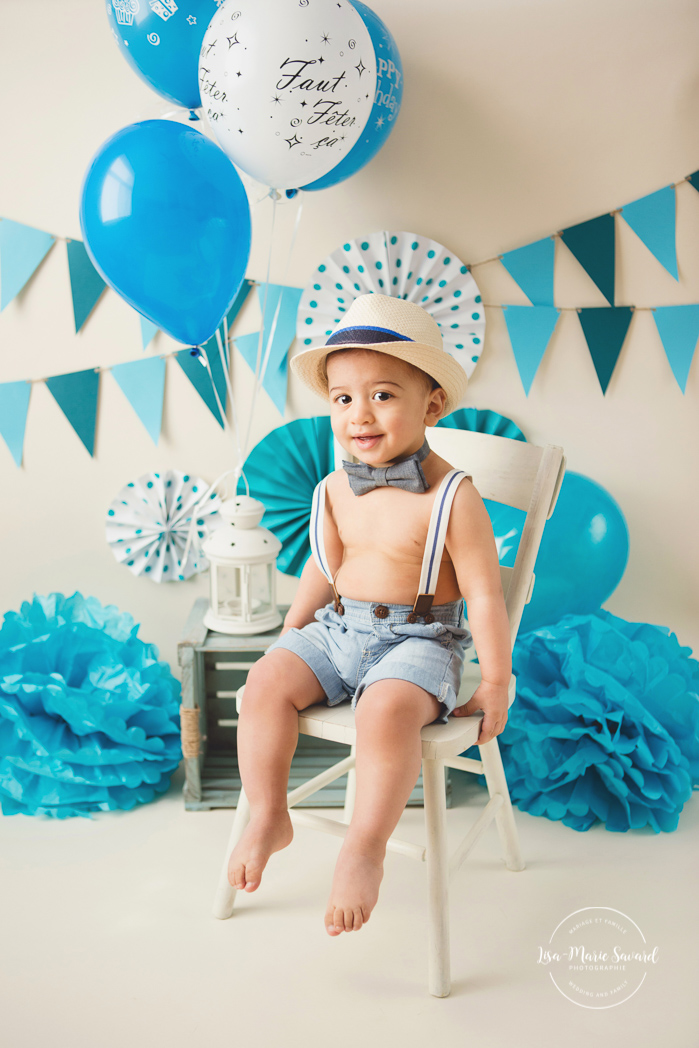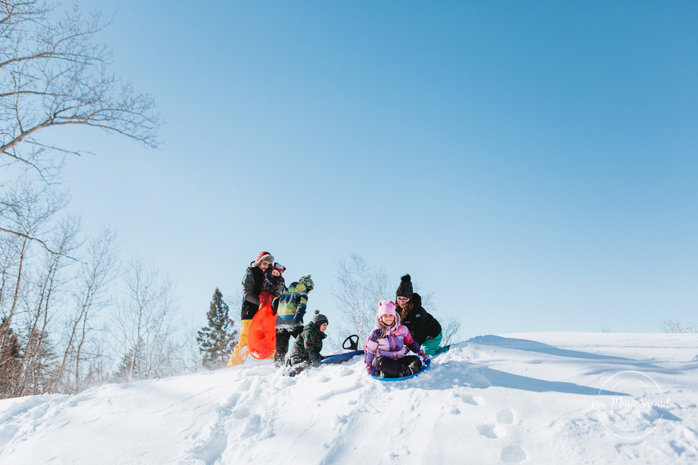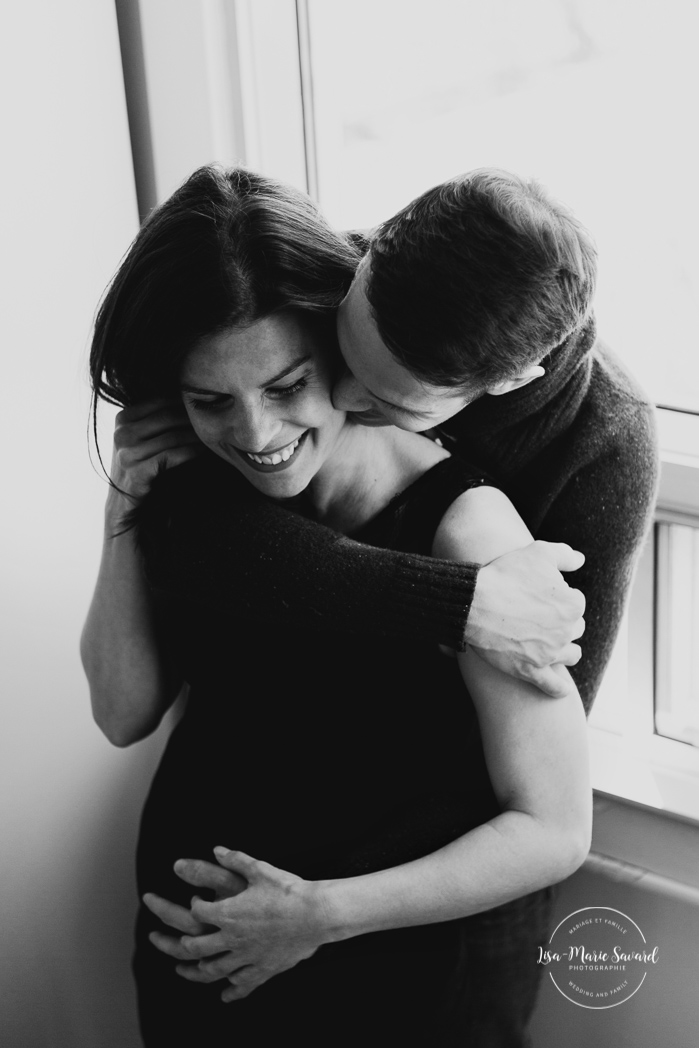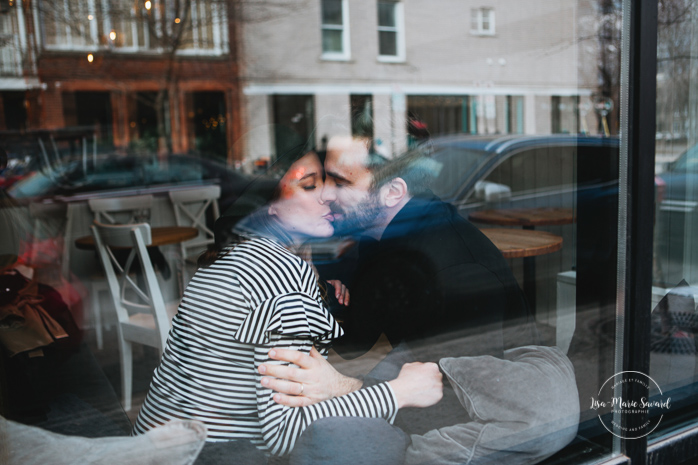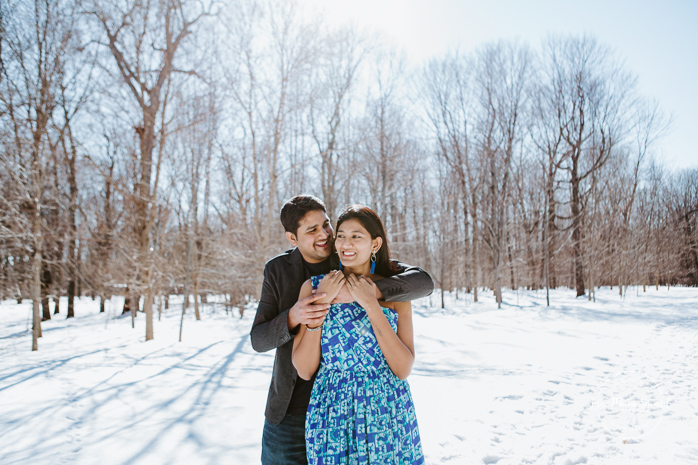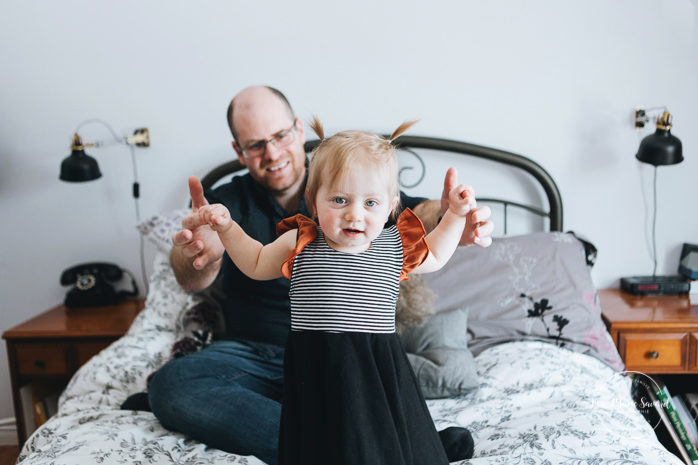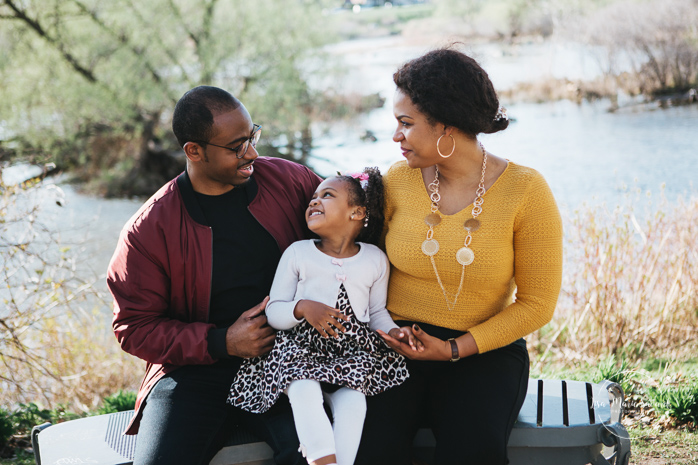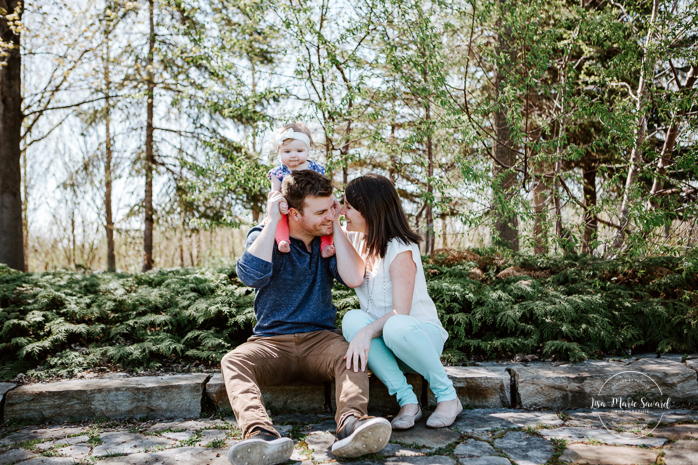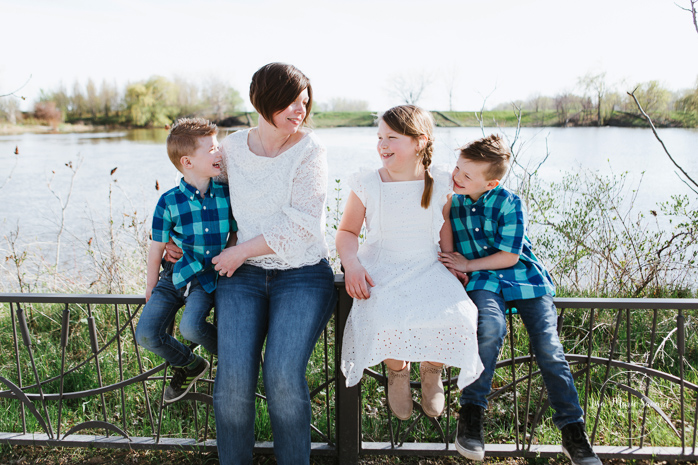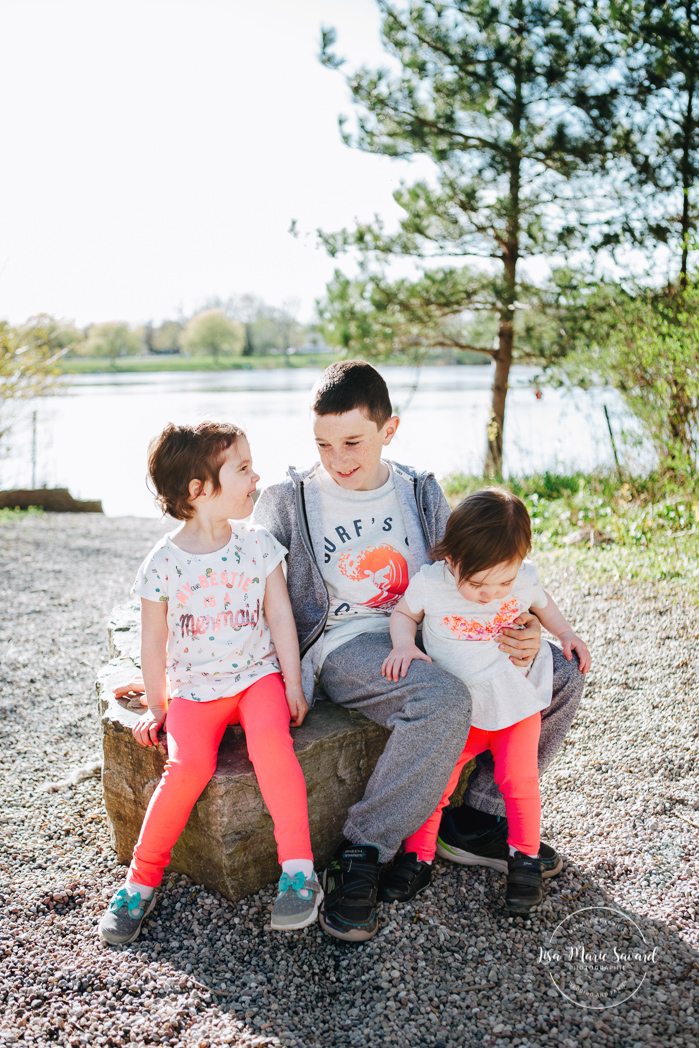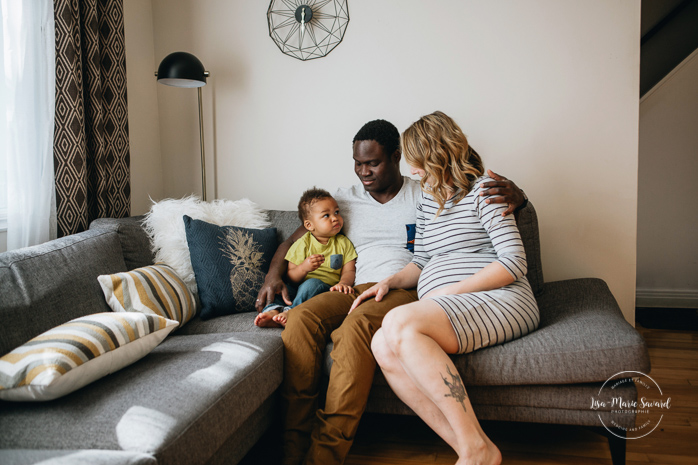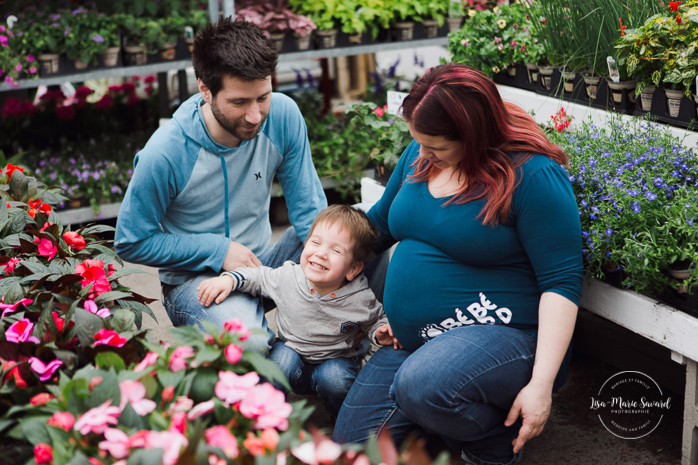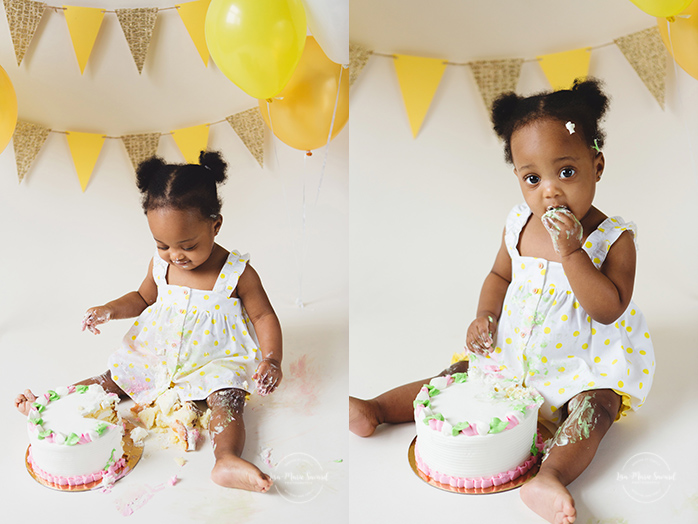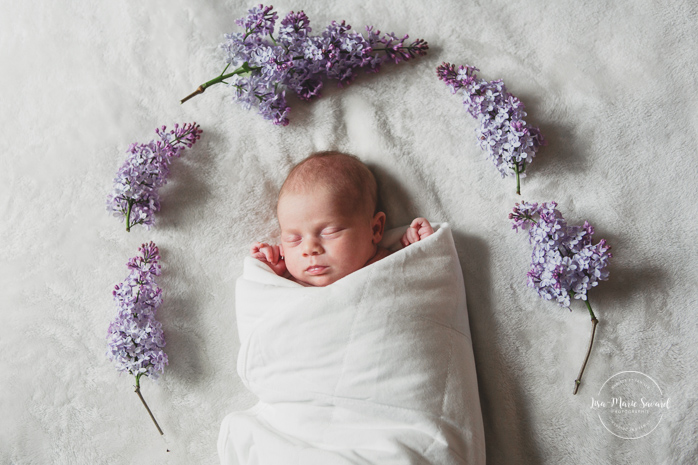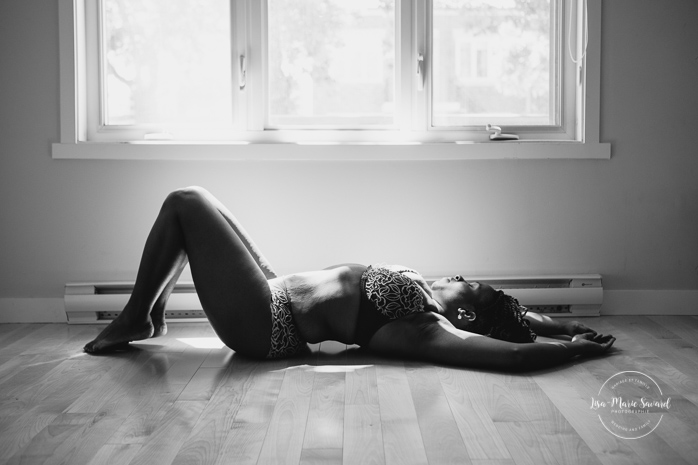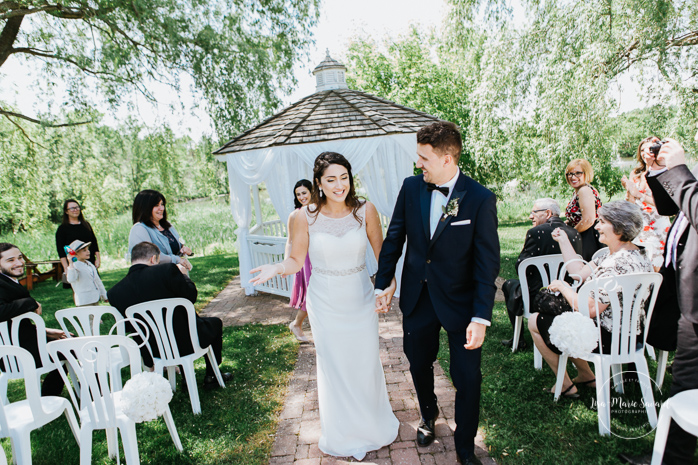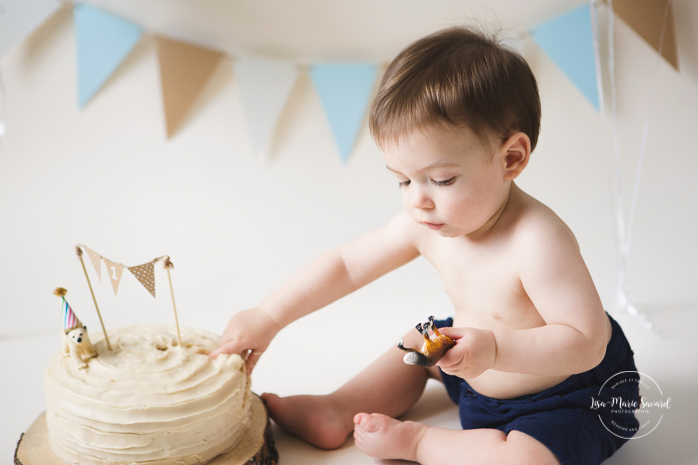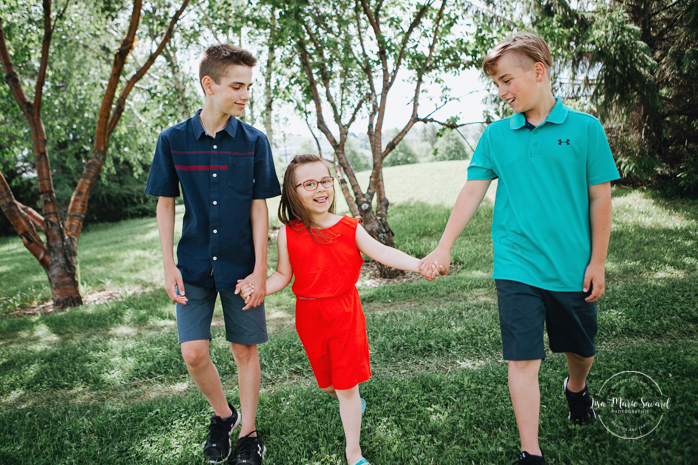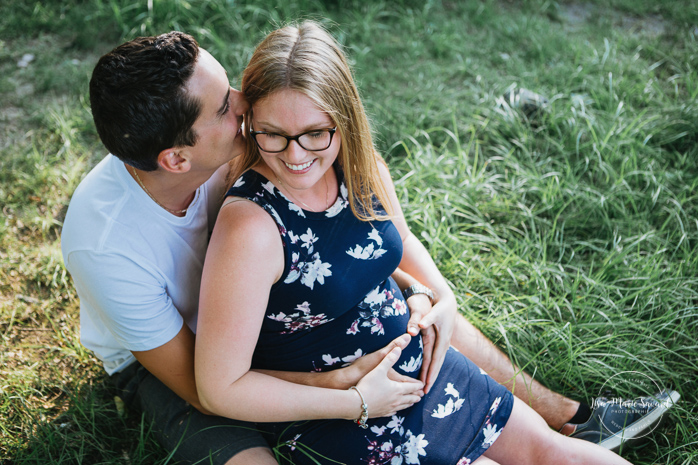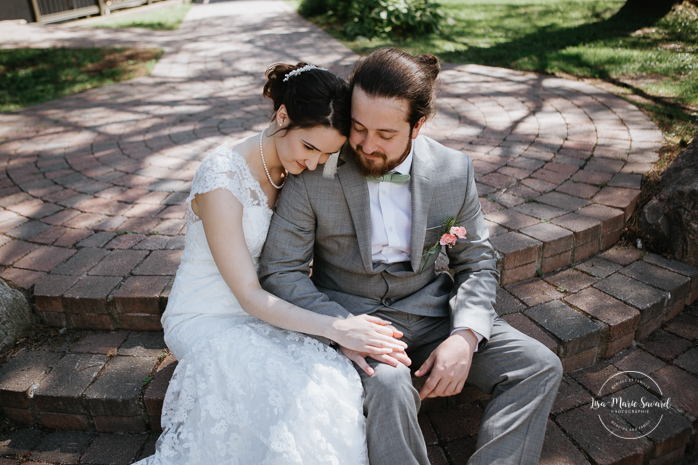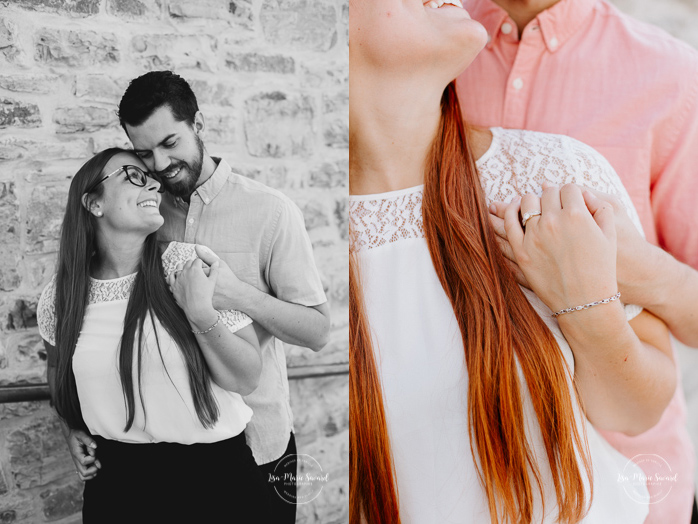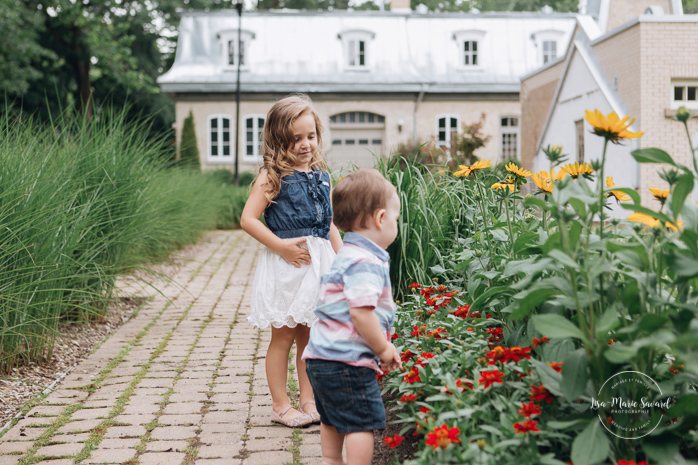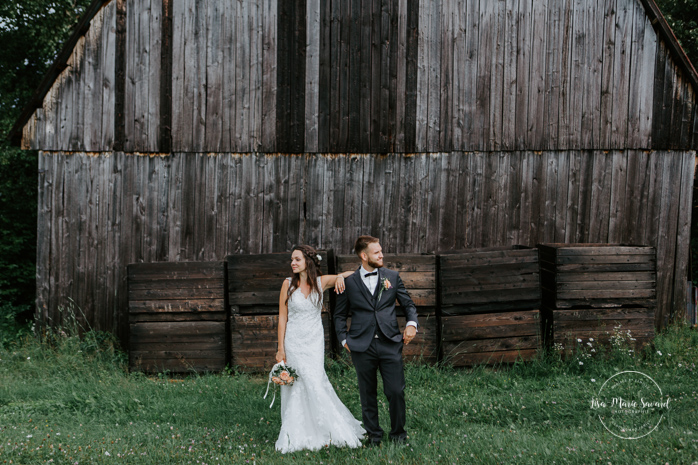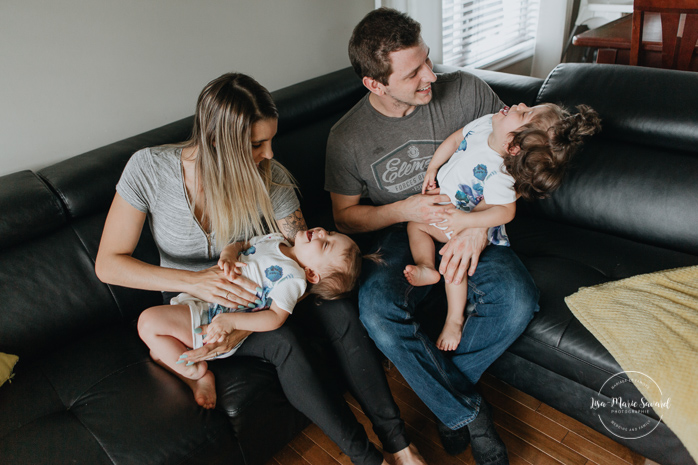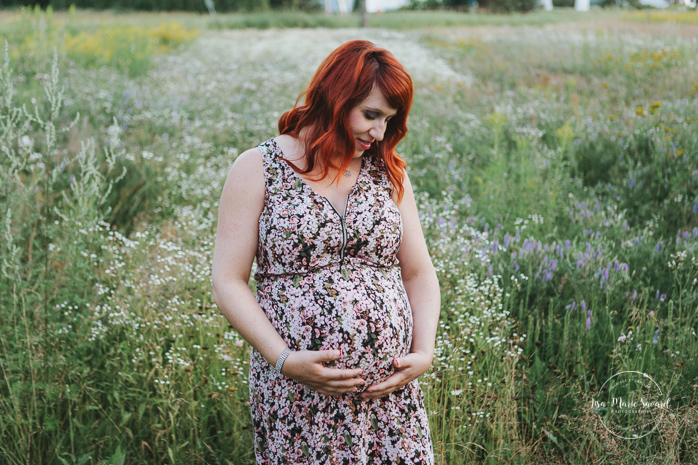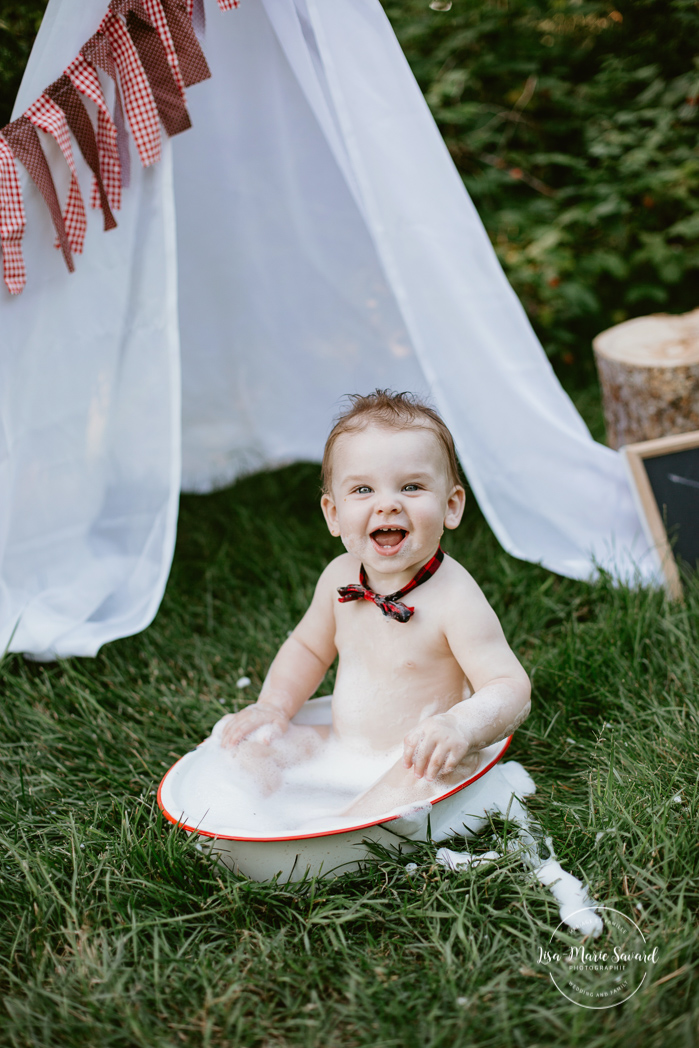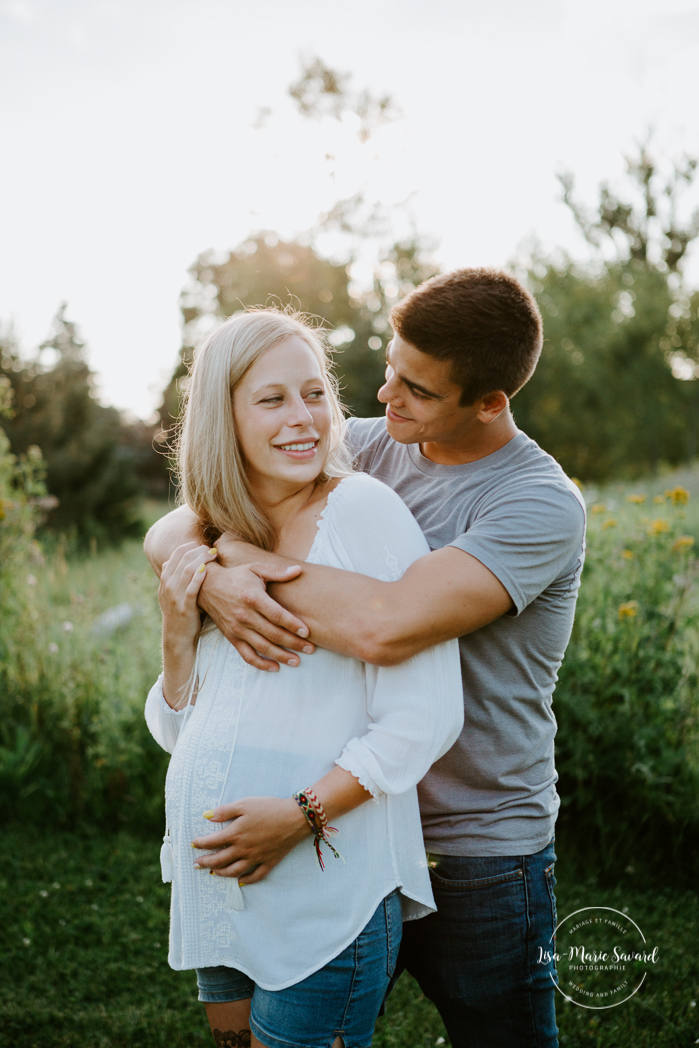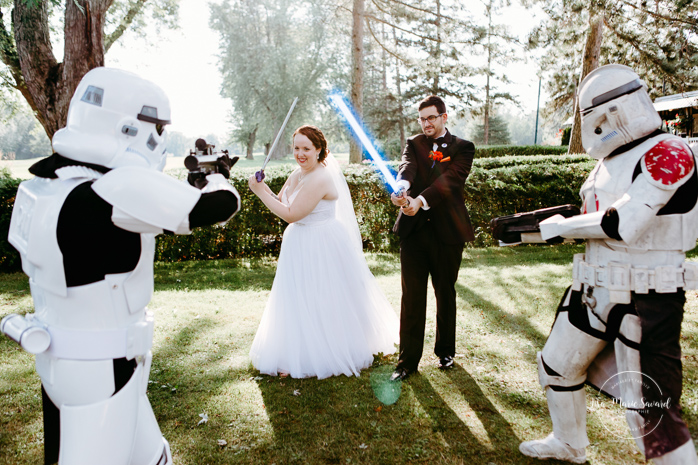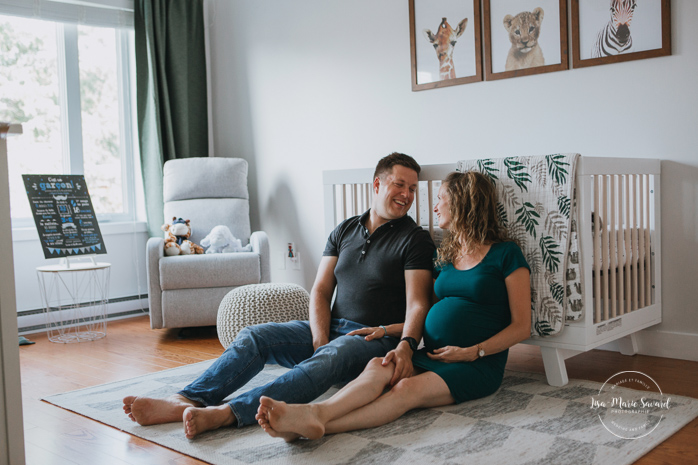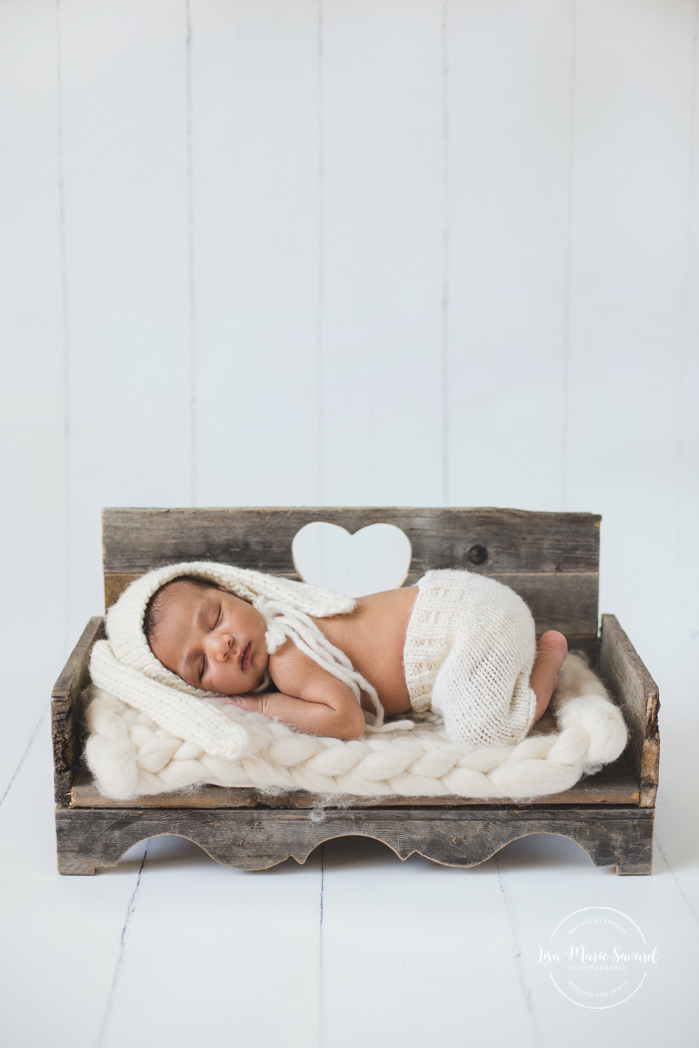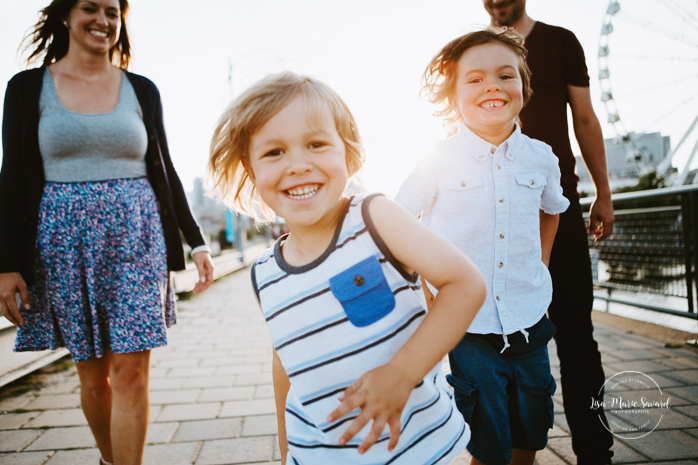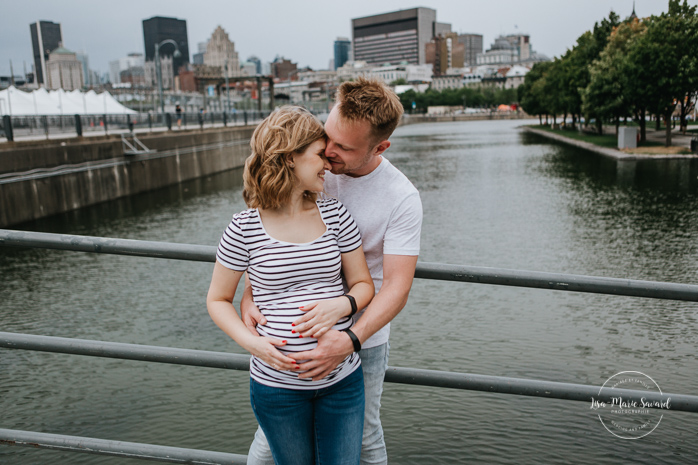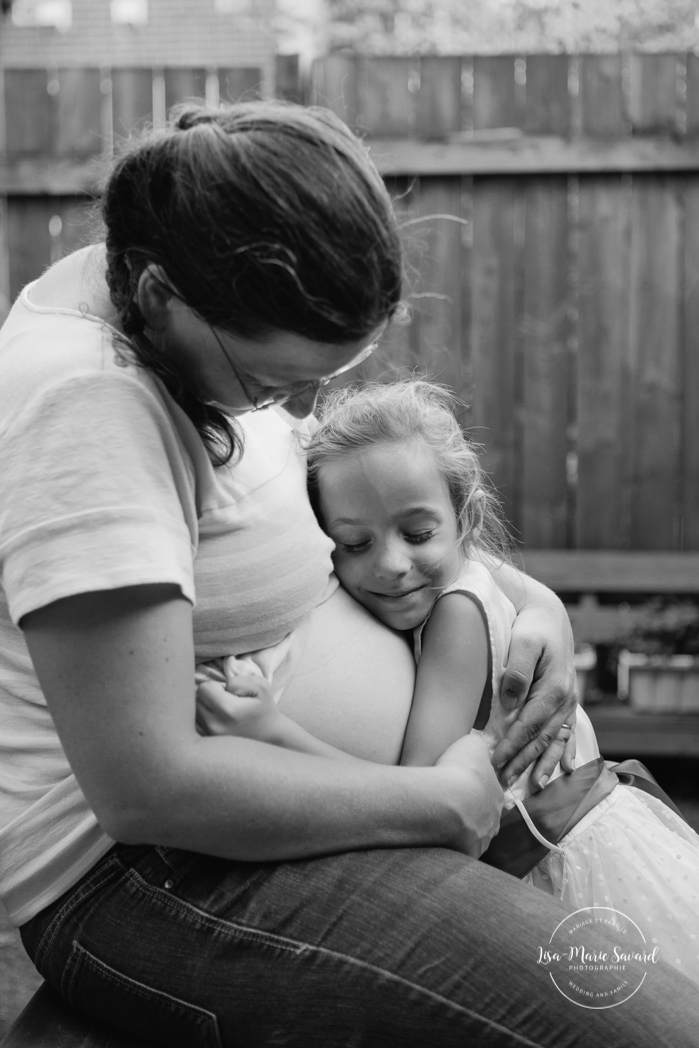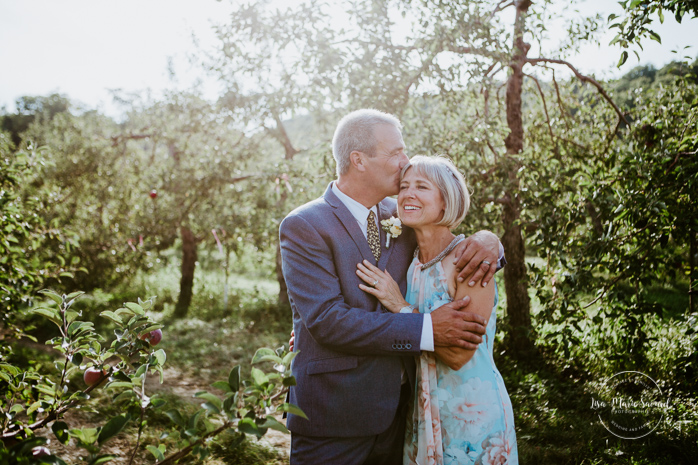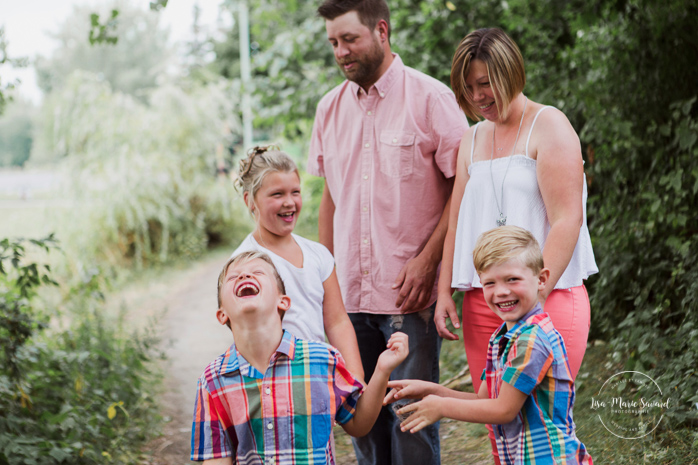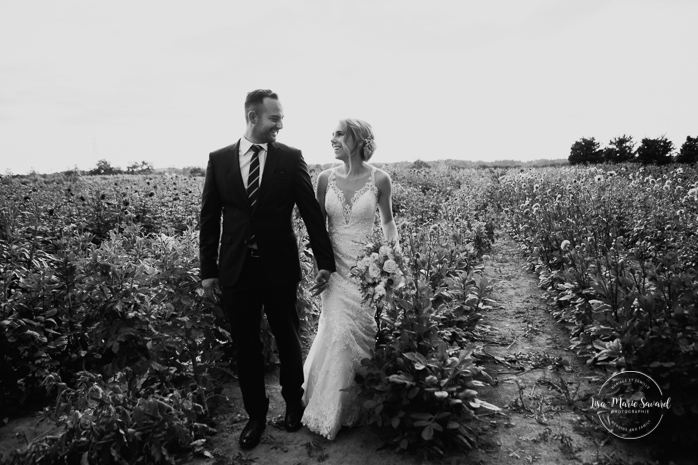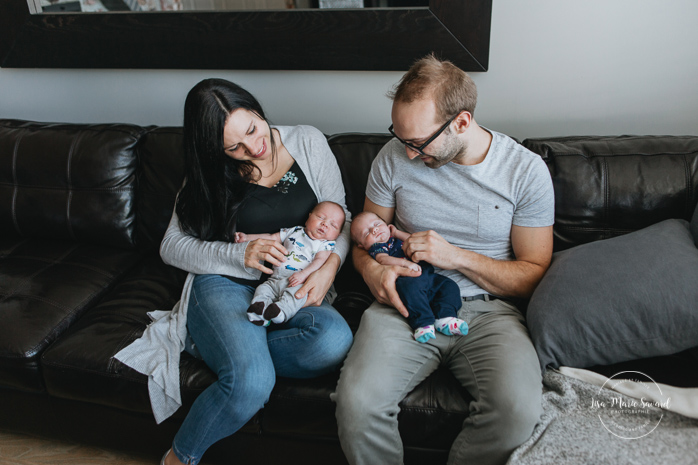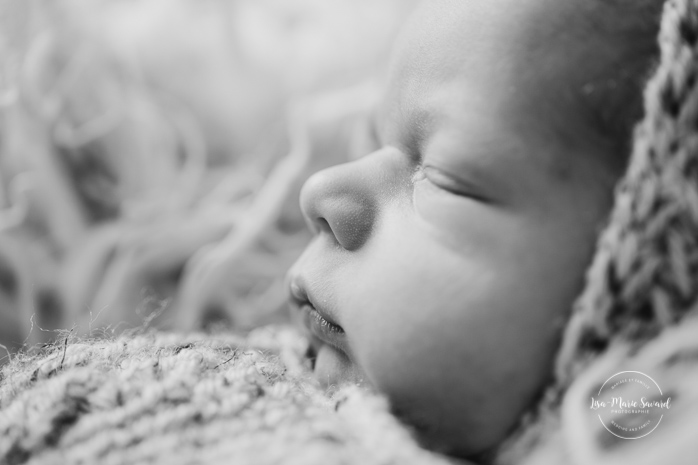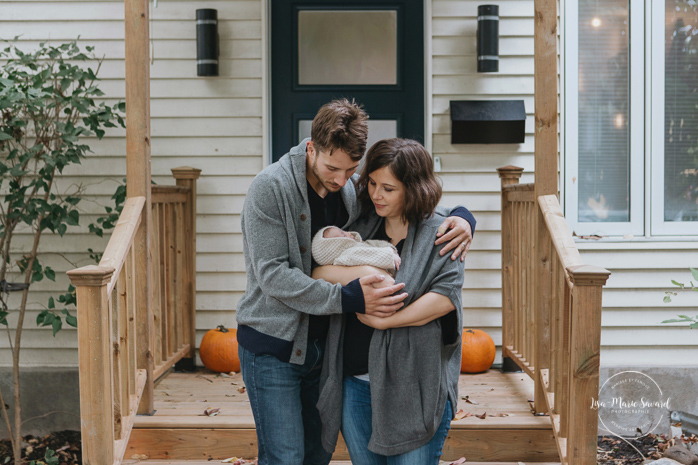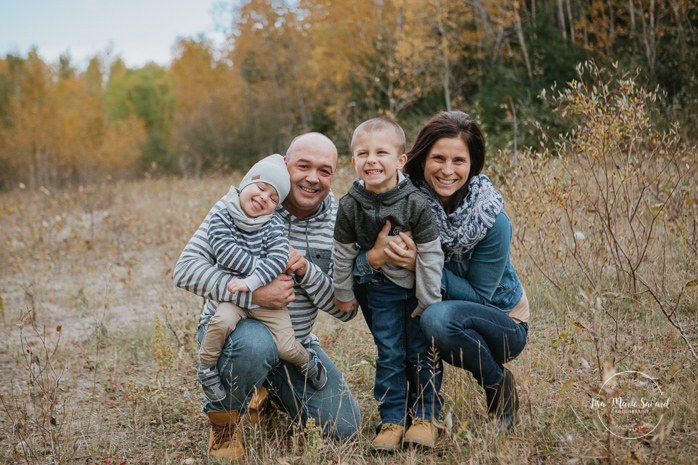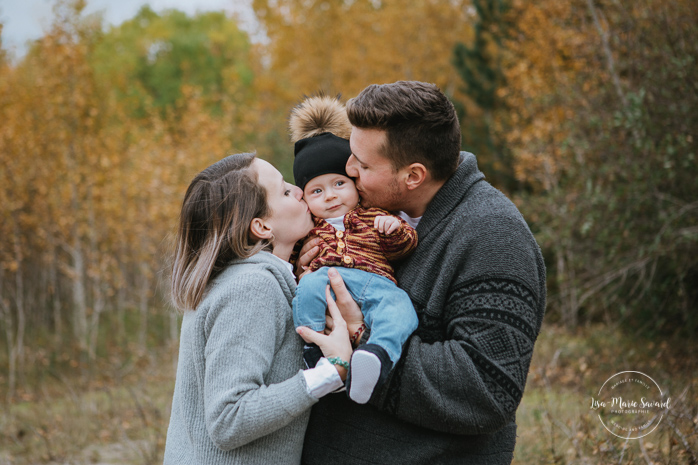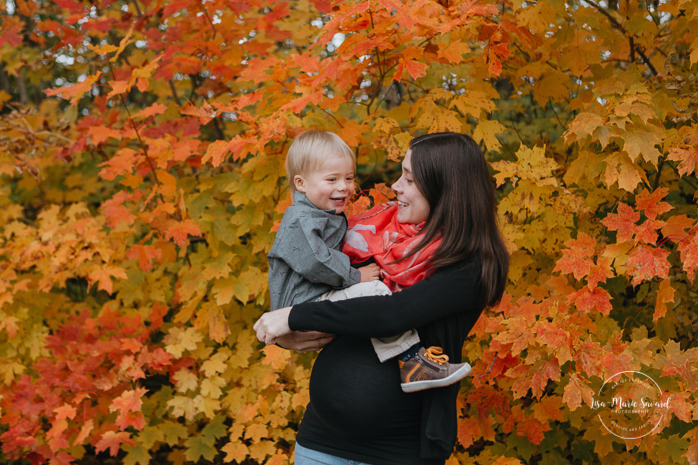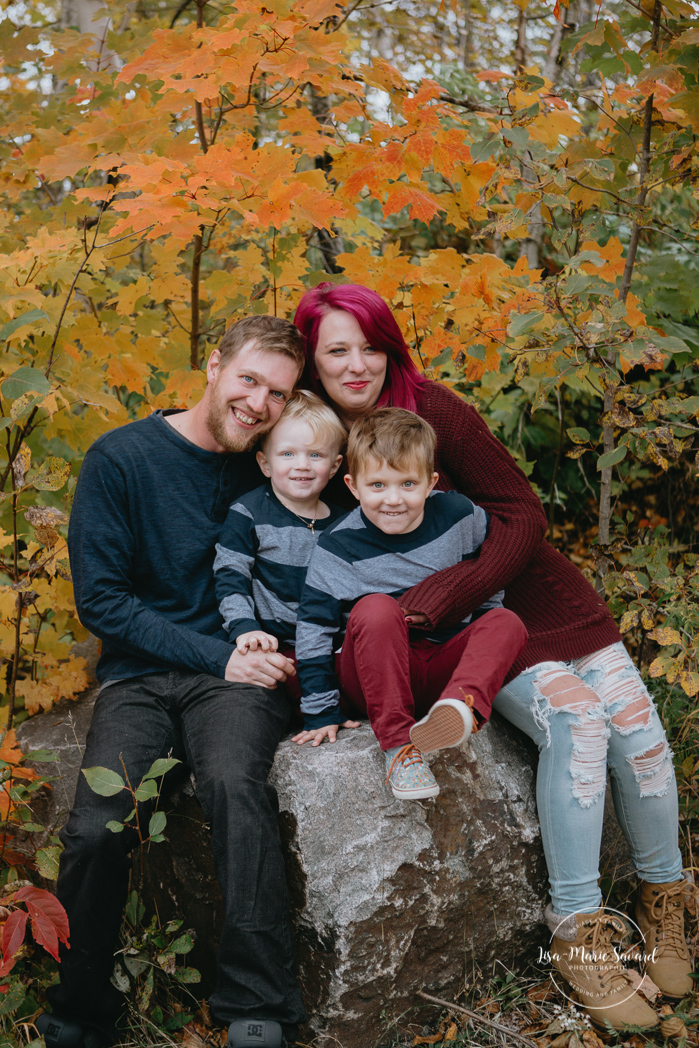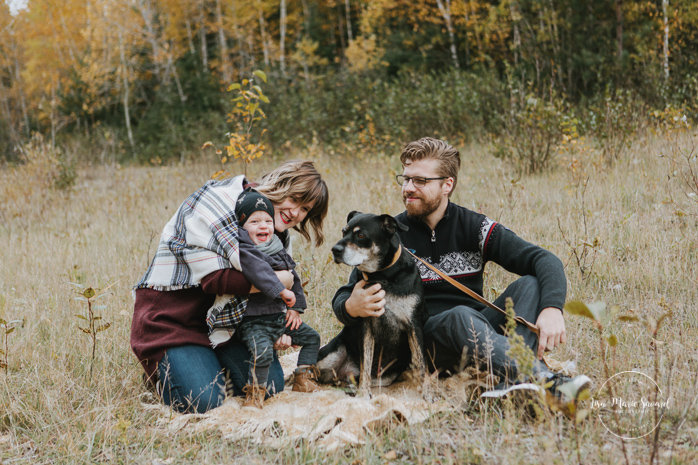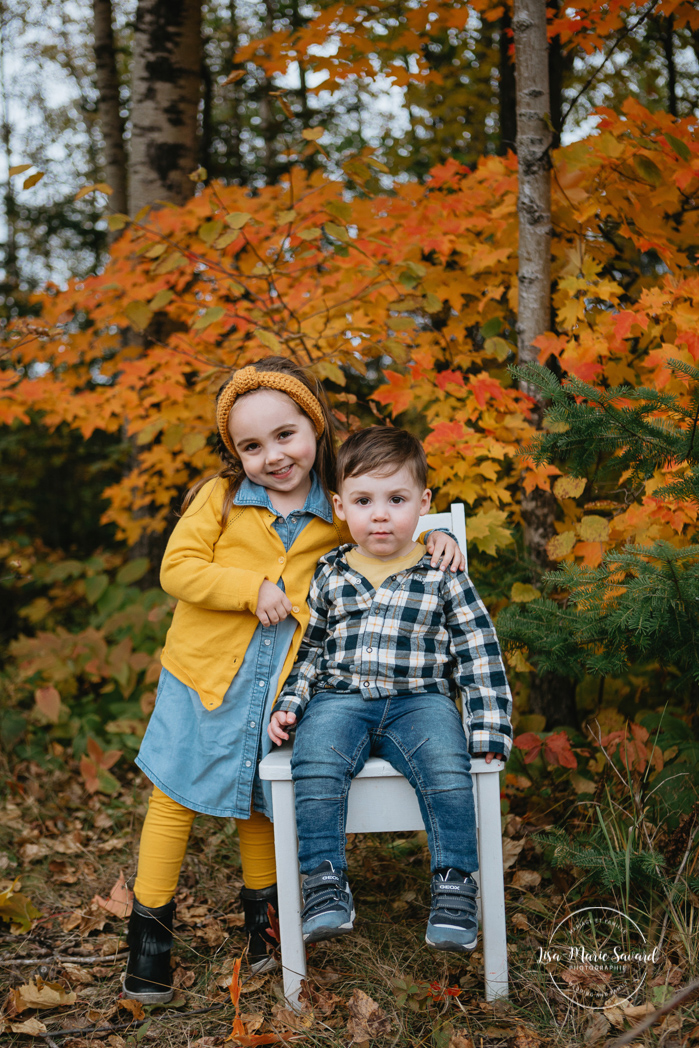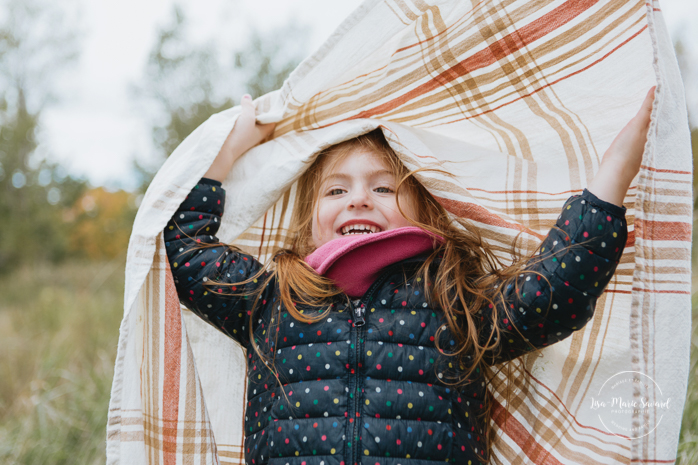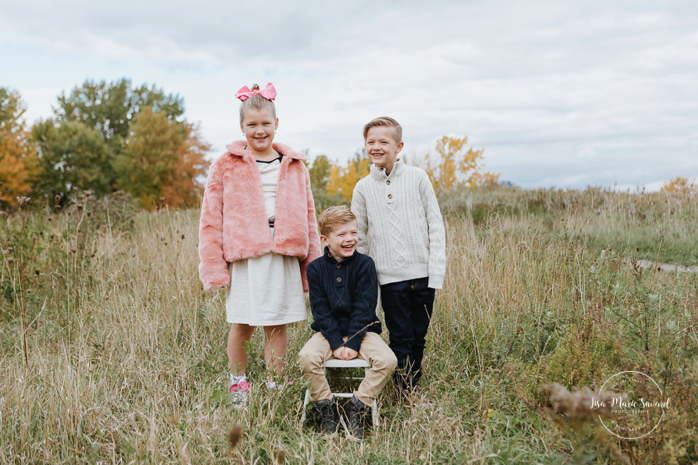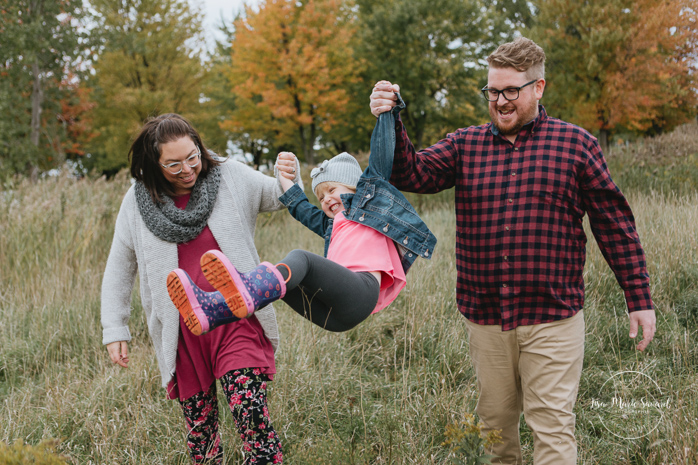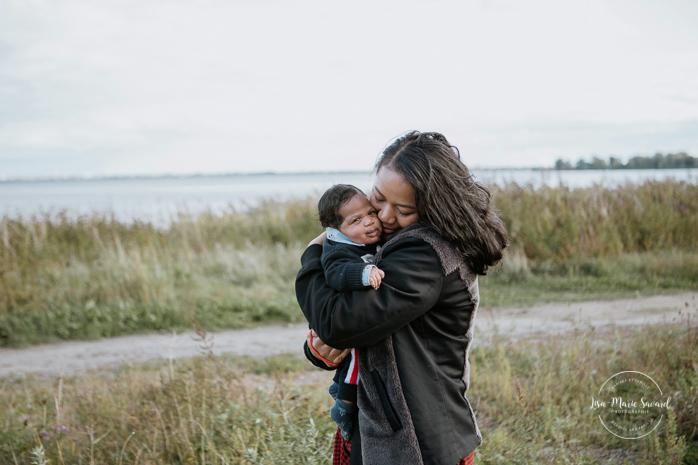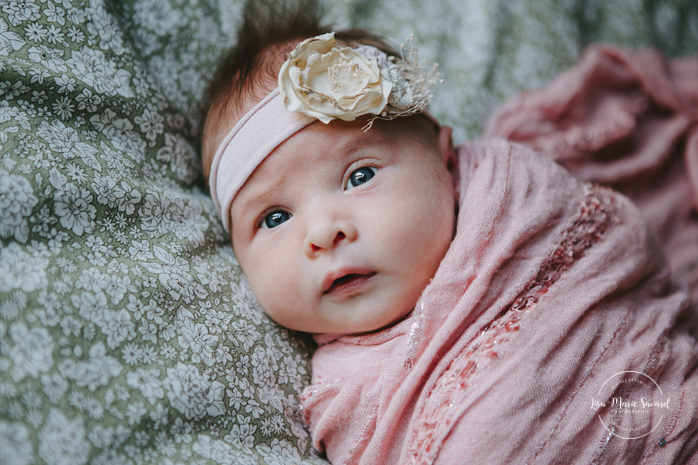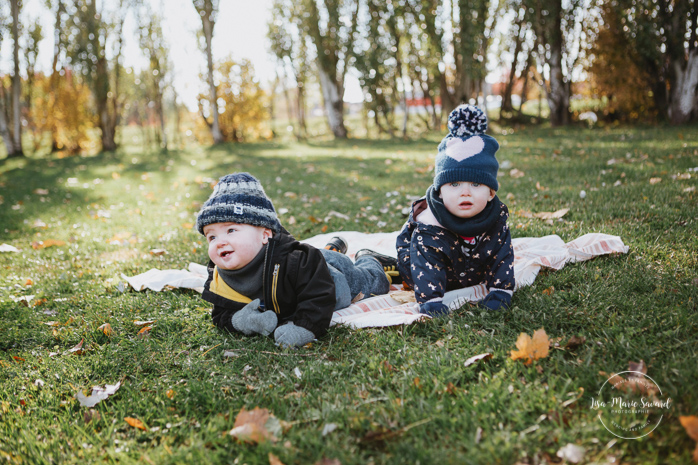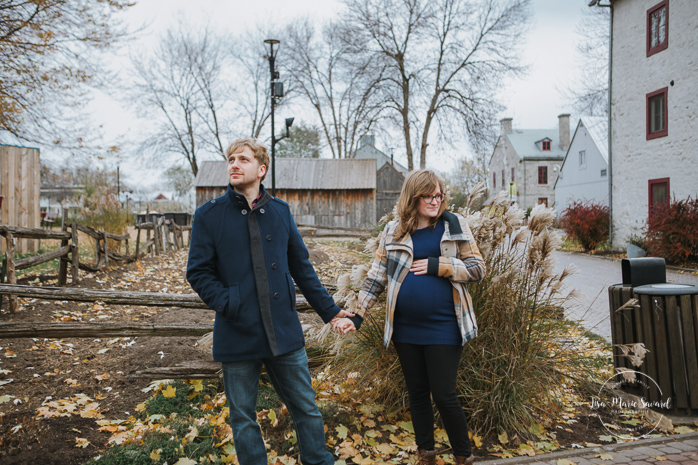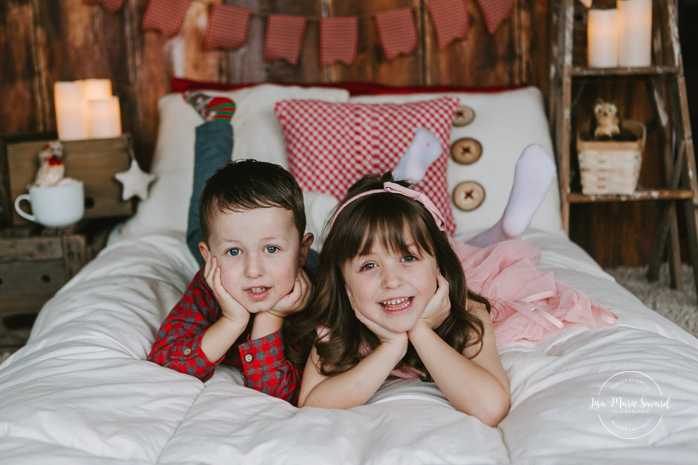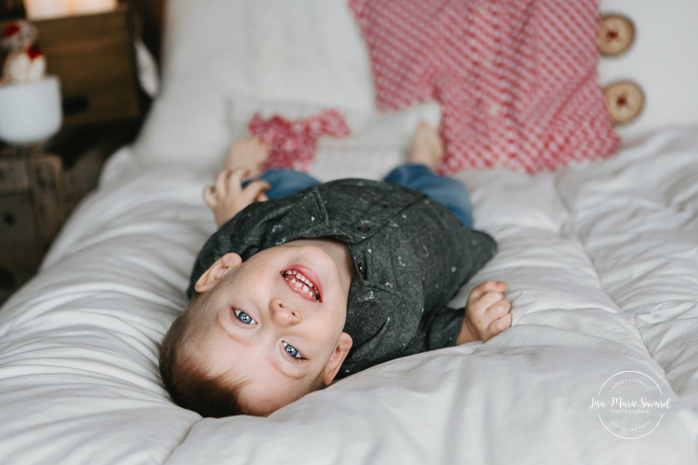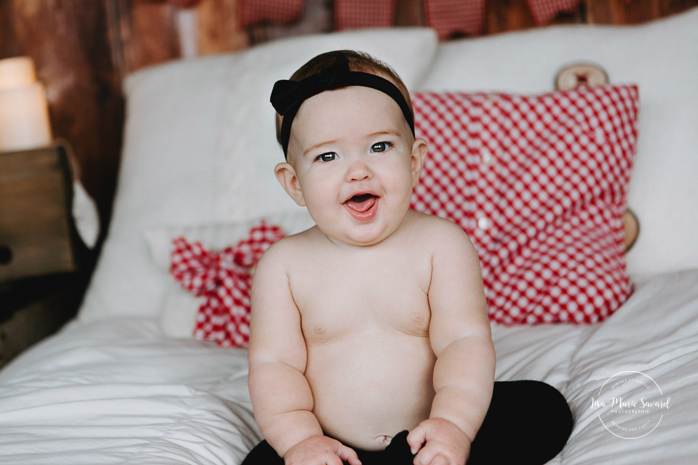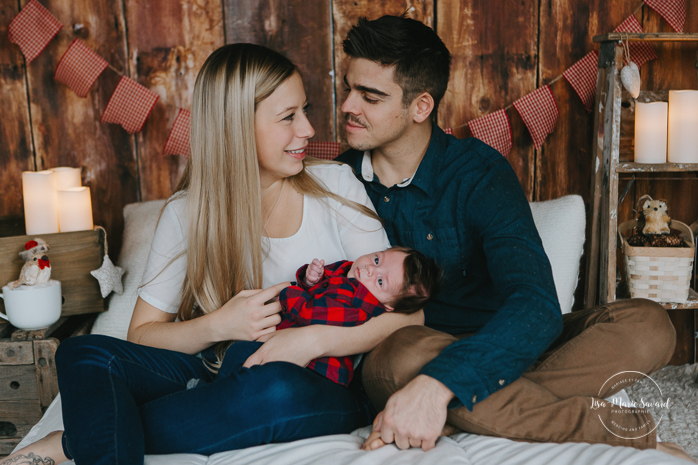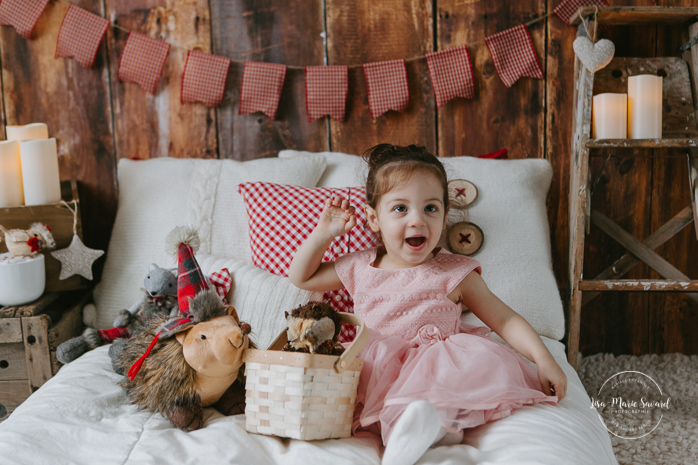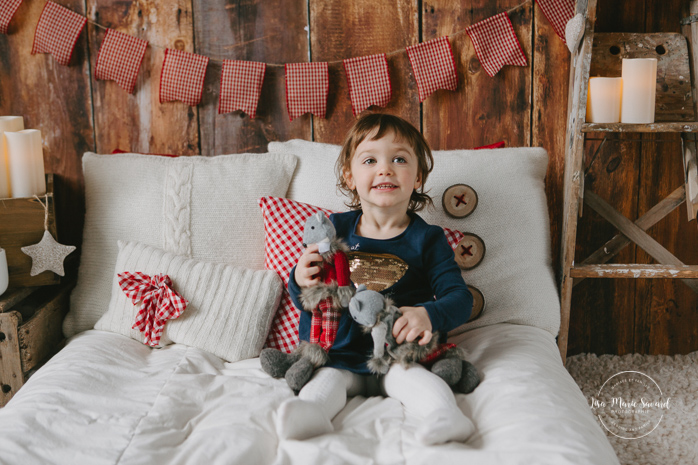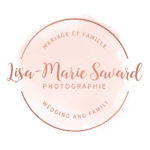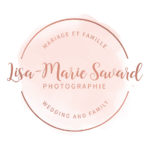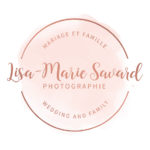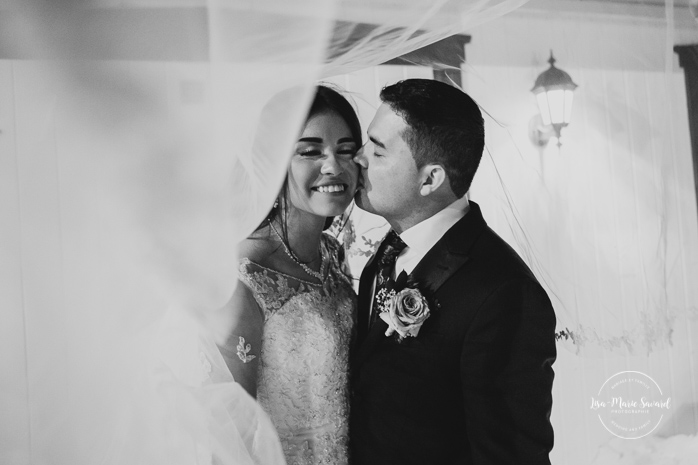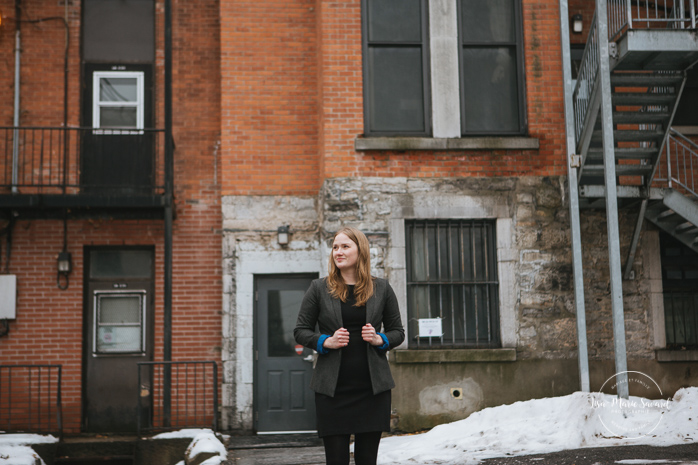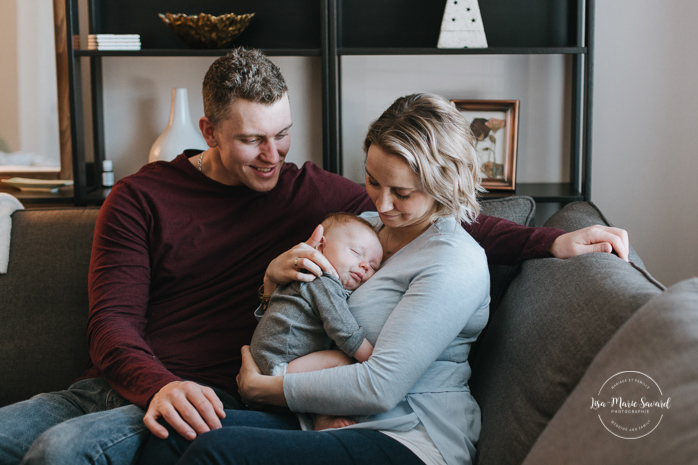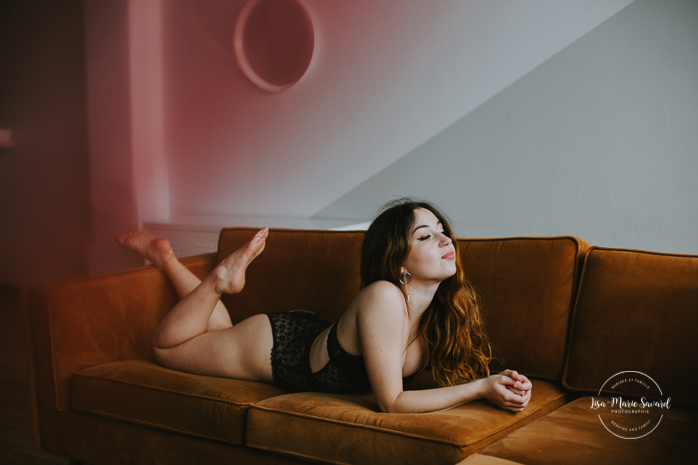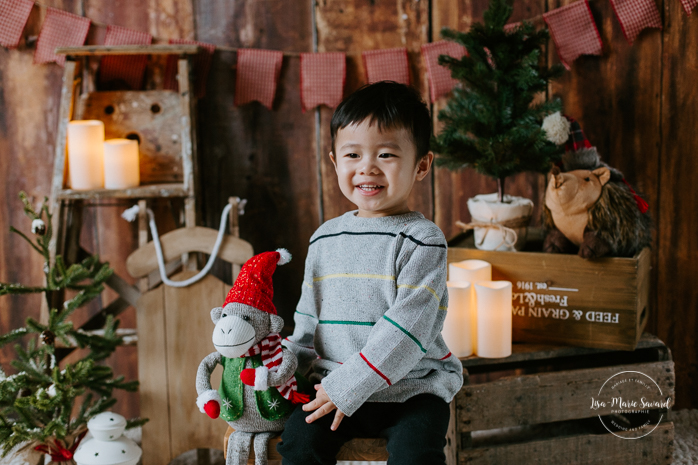 Lisa-Marie Savard est une photographe lifestyle basée à Montréal et ses environs. Voyage offert ailleurs au Québec ou Canada. |  Lisa-Marie Savard is a lifestyle photographer based in Montreal and its surroundings. Travel available elsewhere in Quebec or Canada.