J'ai eu beaucoup de plaisir à immortaliser la grossesse de Polina et Pavel lors de leur séance maternité dans le Vieux-Port de Montréal.
Tous les deux originaires de la Russie, les époux ont récemment déposé leurs bagages dans la métropole. Il était donc important pour eux d'inclure le paysage urbain montréalais dans les photos pour en conserver un souvenir, au cas où ils déménageraient à nouveau.
Nous nous sommes ainsi donné rendez-vous dans le Vieux-Montréal avec pour but de faire la séance à travers les vieux bâtiments et rues pavées. Toutefois, les sempiternels travaux dans le secteur rendaient cela presque impossible! Face à cette surprise, nous avons plutôt choisi de nous diriger vers le Vieux-Port. Ceci nous a d'ailleurs permis de trouver la crèmerie La Diperie et de combler une fringale de grossesse. Après mûres réflexions, la magnifique vue sur le fleuve et les nombreux édifices du centre-ville en arrière-plan étaient encore plus intéressants que notre plan initial. Finalement, les travaux routiers ont été bien utiles pour une fois! 😛
Vous aimeriez réserver une séance comme celle-ci? Contactez-moi à lisamarie.savard@yahoo.ca pour ce faire!
– – – – – – – – – – –
I had a blast photographing Polina and Pavel's maternity session in the Old Port of Montreal.
Being born and raised in Russia, the spouses recently moved in the city. Including Montreal's urban landscape in the photos was important for them. This way, they could keep a memory of it if they move again one day.
We decided to meet in the Old Montreal to do their session among the old buildings and cobbled streets. However, unexpected road construction in the area made this almost impossible! Face with this situation, we chose to head towards the Old Port instead. It allowed us to discover La Diperie and satisfy a pregnancy craving at the same time. In the end, the breath taking view on the river and the cityscape in the background absolutely made up for it. Road construction has finally been useful for once! 😛
Would you like to book a session like this? Contact me at lisamarie.savard@yahoo.ca to do so!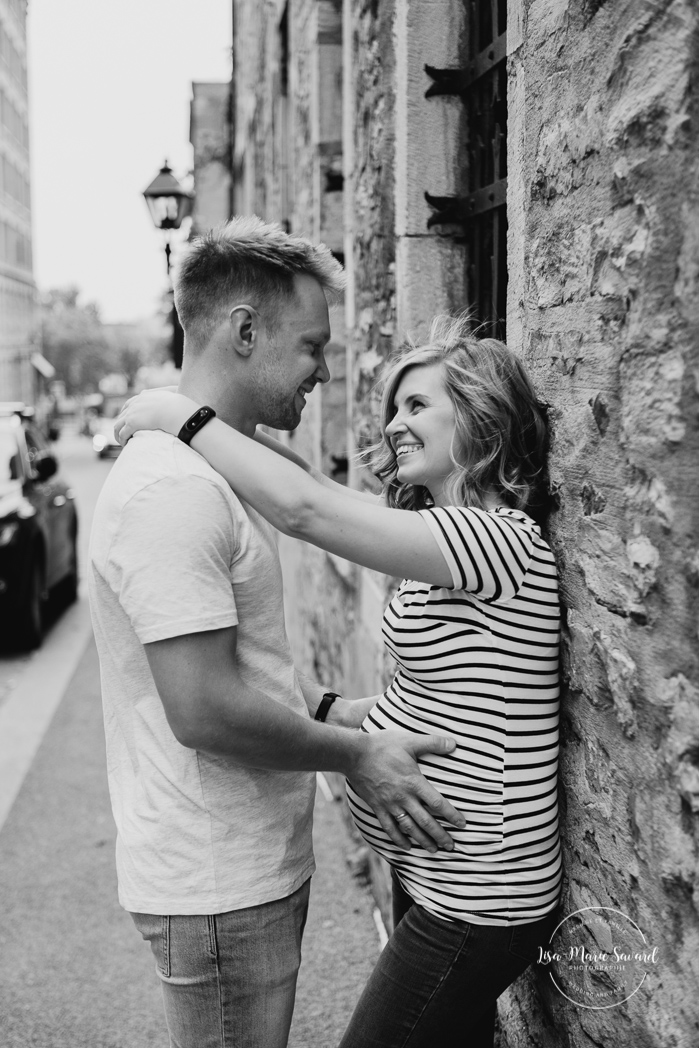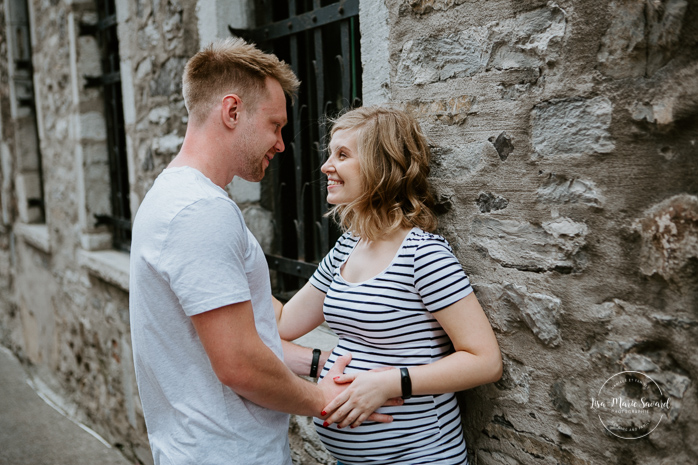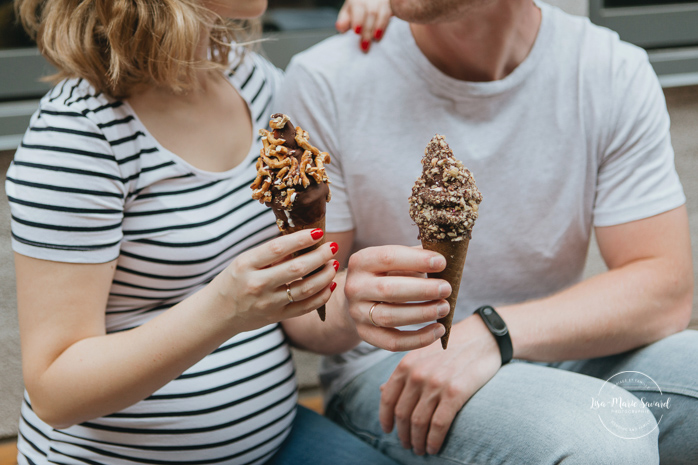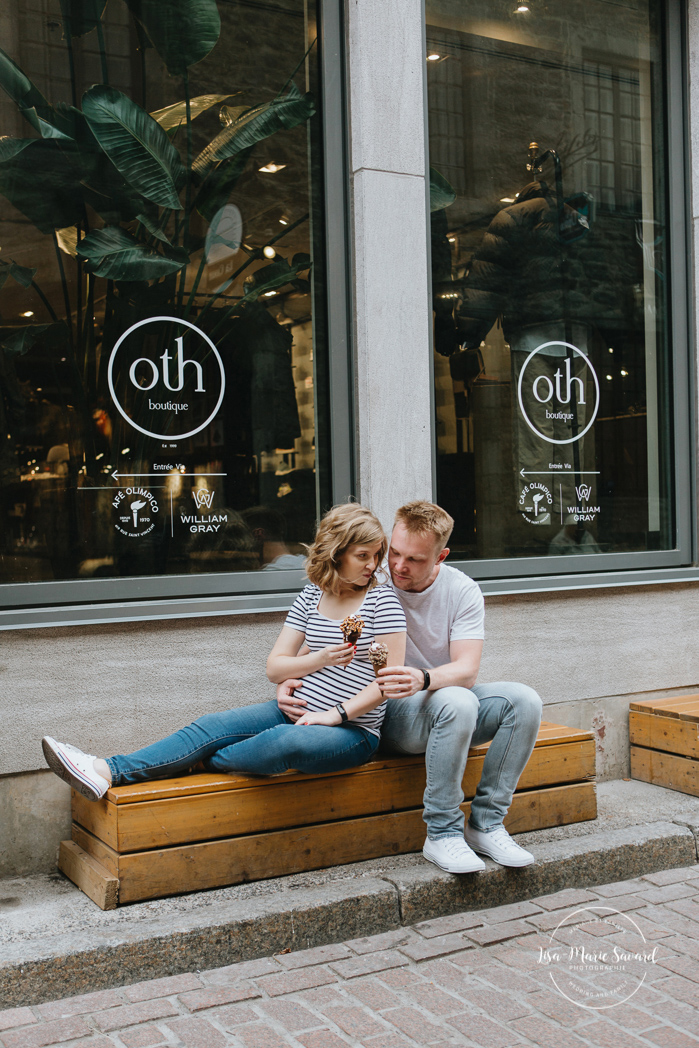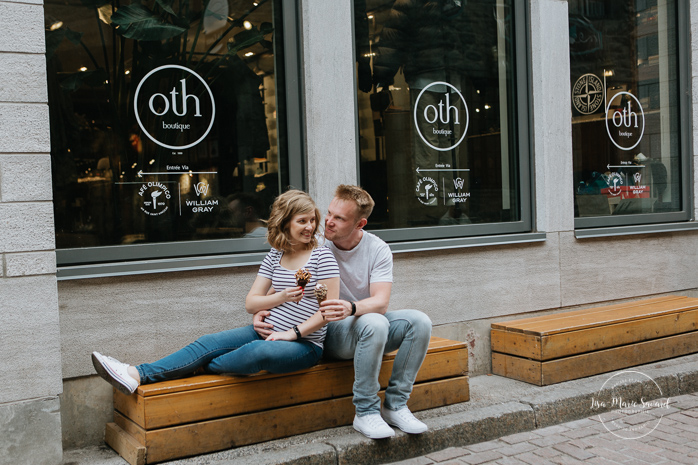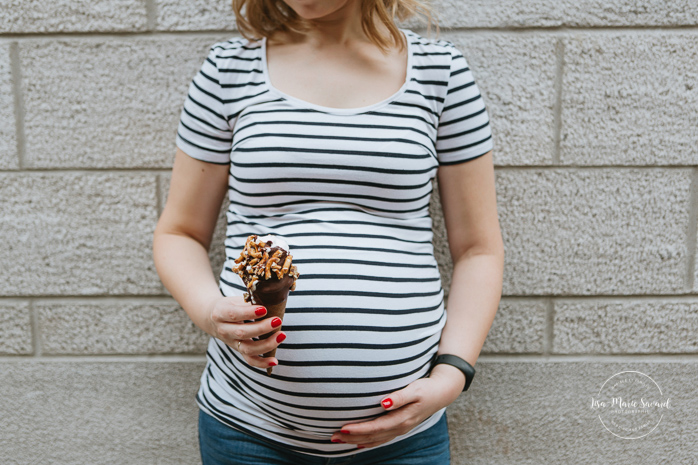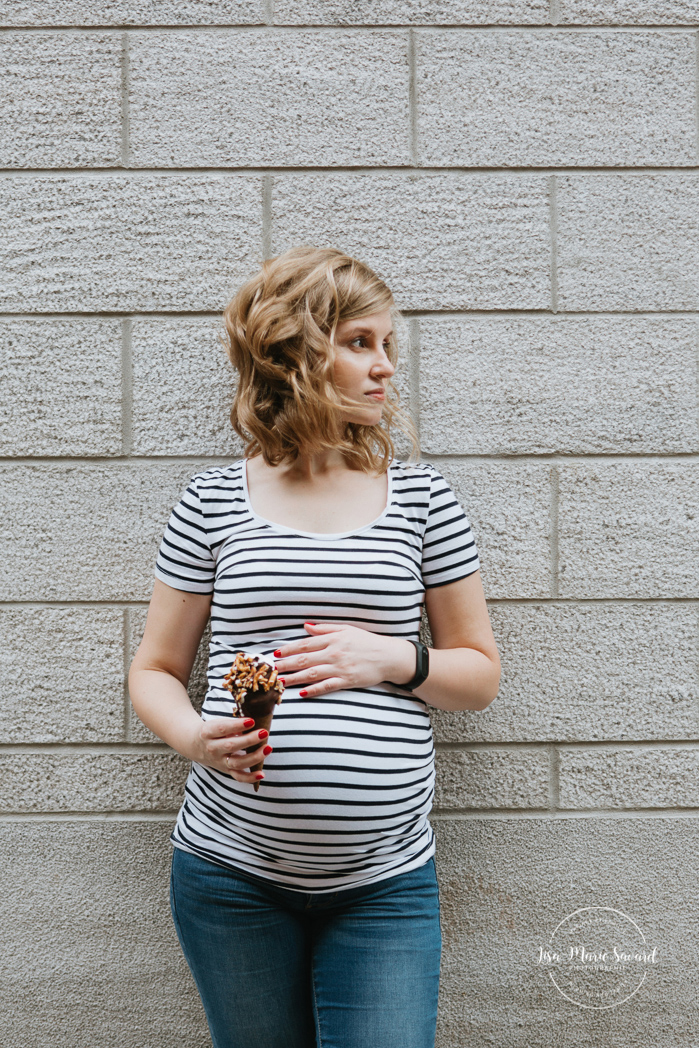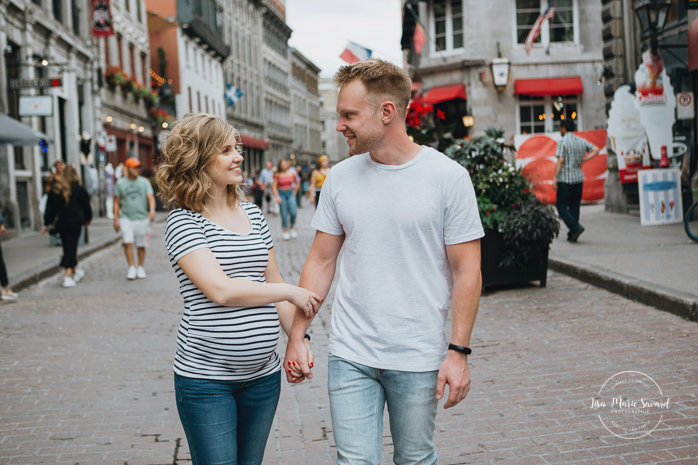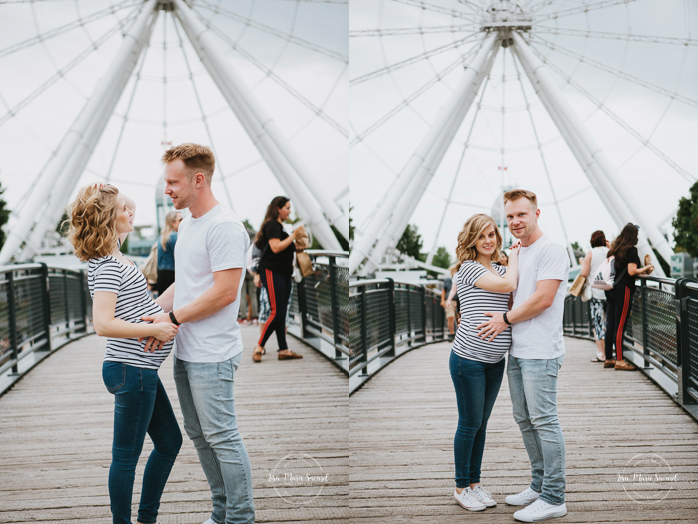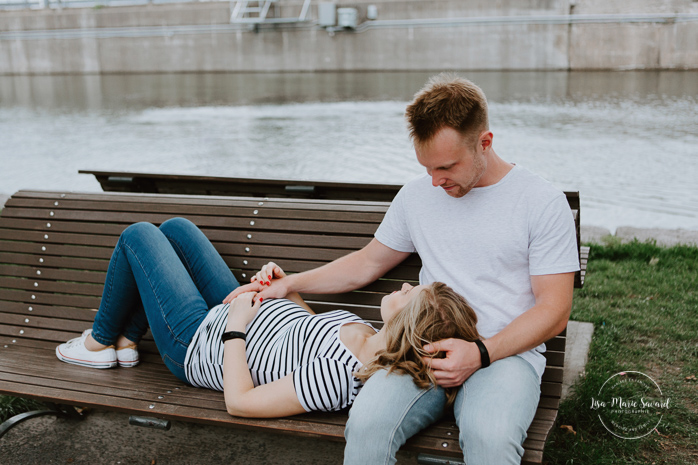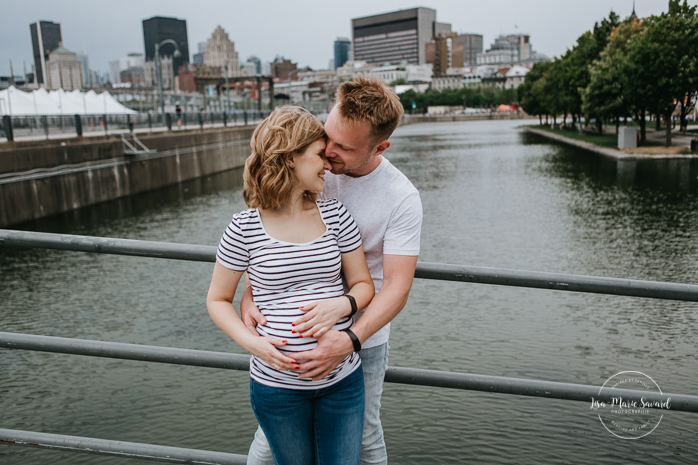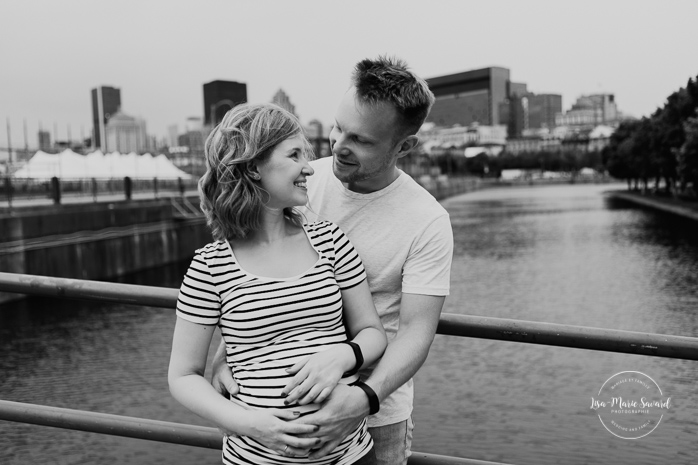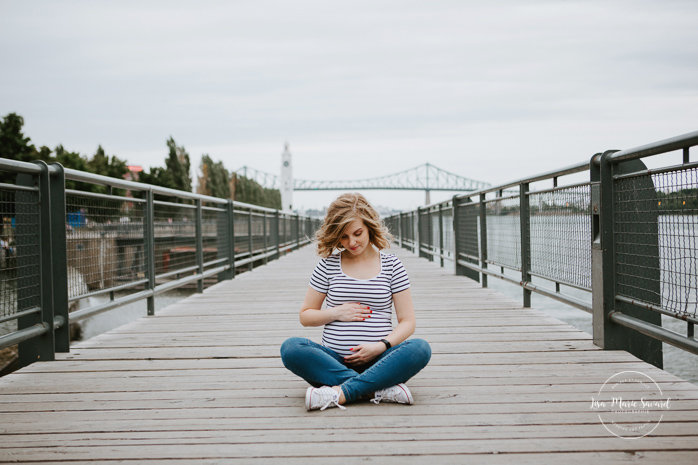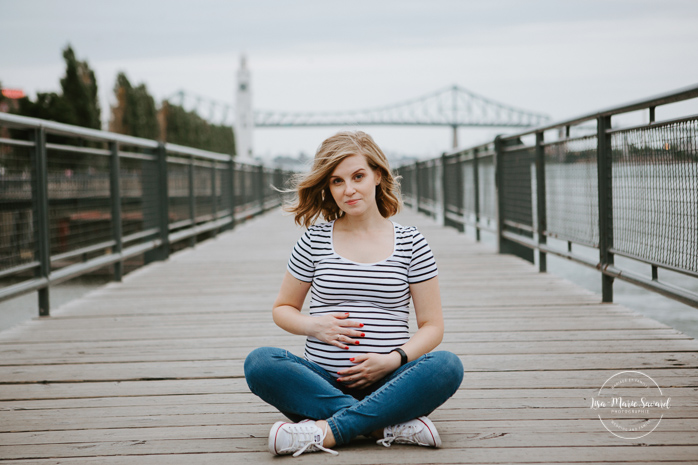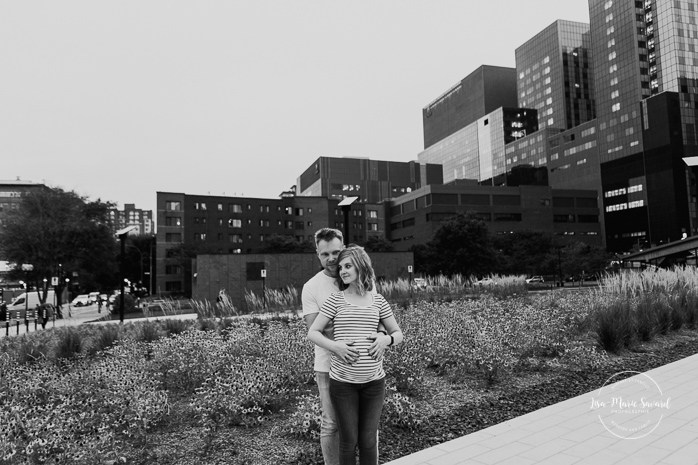 Lisa-Marie Savard est une photographe lifestyle basée à Montréal et ses environs. Voyage offert ailleurs au Québec ou Canada. |  Lisa-Marie Savard is a lifestyle photographer based in Montreal and its surroundings. Travel available elsewhere in Quebec or Canada.