Il y a de cela une éternité, j'ai immortalisé la première grossesse de Paméla. Si ça peut vous donner une idée, c'était un des tout premiers contrats de ma carrière! Six ans plus tard, nous avons répété l'expérience avec une deuxième séance maternité chez Les Fleurs Maltais à Chicoutimi.
Nous avions tout prévu, sauf une chose: les sautes d'humeur de Dame Nature. Quelques minutes après avoir pris la route vers la ferme florale, une pluie inattendue est brusquement apparue. Le ciel est devenu complètement noir, l'eau tombait comme un rideau et d'immenses lacs se formaient sur l'autoroute. J'ai d'ailleurs songé à m'arrêter sur le bord du chemin pour tout annuler! Rendu à destination, le ciel s'est magiquement éclairci pour laisser place à la lumière dorée du soleil. Finalement, tout n'était pas perdu!
Armés de parapluies au cas où la pluie recommencerait, Paméla, Éric et moi-même sommes partis à la découverte du domaine. Bien que la saison des pivoines était déjà terminée, le décor restait tout autant enchanteur. Je suis tombée en amour avec la vue sans fin sur les rangs de fleurs, le vieil arbre penché et l'immense grange en bois rustique. Nous avons même trouvé une parcelle de fleurs sauvages comme par hasard à la toute fin. Lorsque je suis repartie, des gouttelettes d'eau ont recommencé à tomber du ciel. Comme quoi les astres étaient parfaitement alignés pour que ce deuxième rendez-vous ait lieu!
Vous aimeriez réserver une séance comme celle-ci? Contactez-moi à lisamarie.savard@yahoo.ca pour ce faire!
– – – – – – – – – – –
An eternity ago, I photographed Paméla's first pregnancy. If it can give you an idea, it was one of the very first gigs of my career! Six years later, we repeated the experience with a second maternity session at Les Fleurs Maltais in Chicoutimi.
We planned everything, except for one thing: Mother Nature's tantrums. A few minutes after driving to the floral farm, it unexpectedly started pouring. The sky became completely dark, the rain was falling like a waterfall and large lakes were appearing on the highway. I even considered stopping on the side of the road to cancel everything! Once I got there, the sky magically cleared up to let golden rays of light appear. Everything was not lost!
Paméla, Éric and I went off to explore to property with our umbrellas just in case the rain would reappear. Even though peony season was already over, the landscape was still as charming. I fell in love with the endless view on flower rows, the old tilted tree and the big rustic wooden barn. We even stumbled on a wild flower plot by chance at the very end. When I drove back home, rain restarted. Sometimes things are really meant to happen!
Would you like to book a session like this? Contact me at lisamarie.savard@yahoo.ca to do so!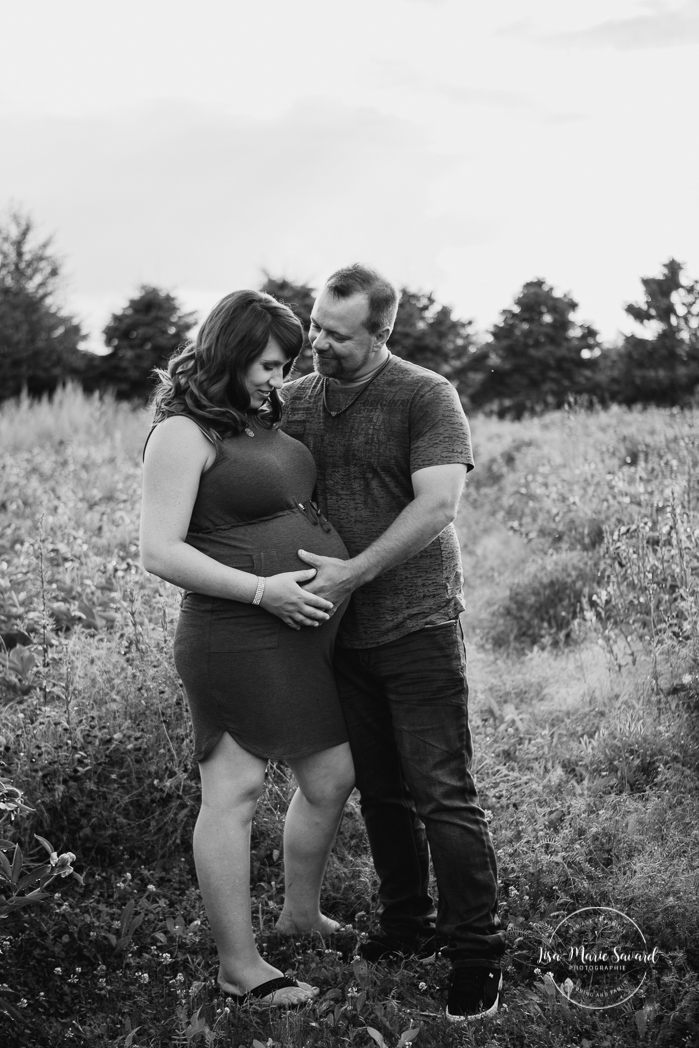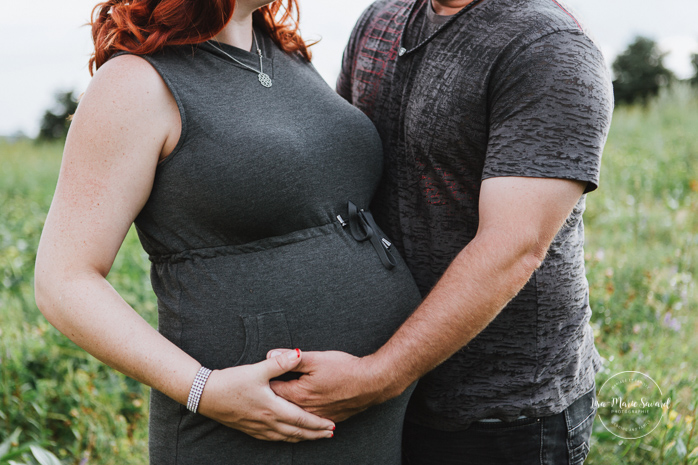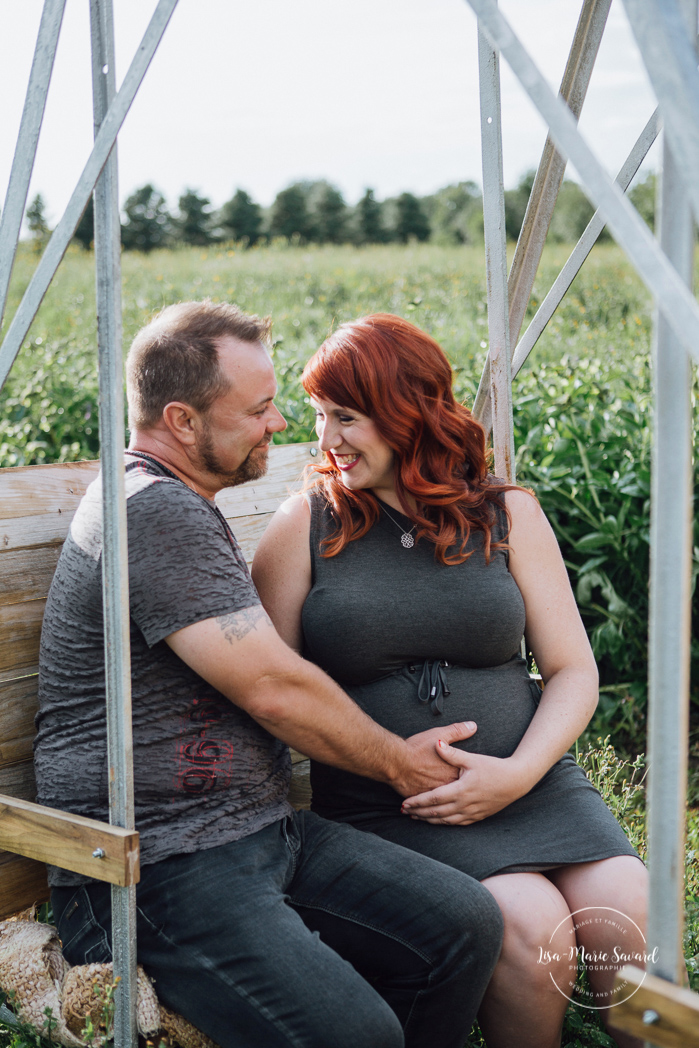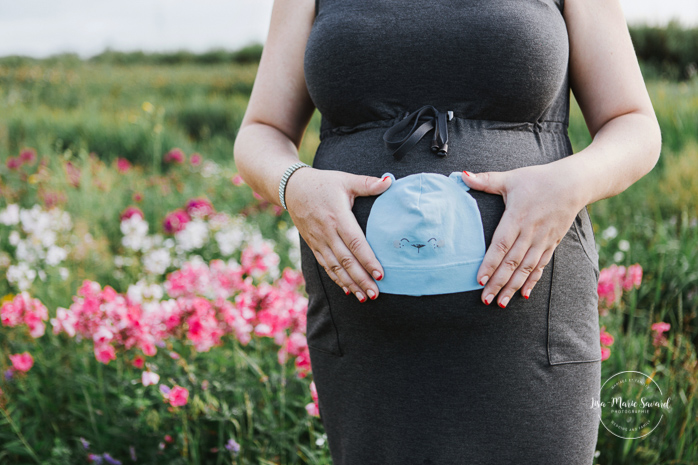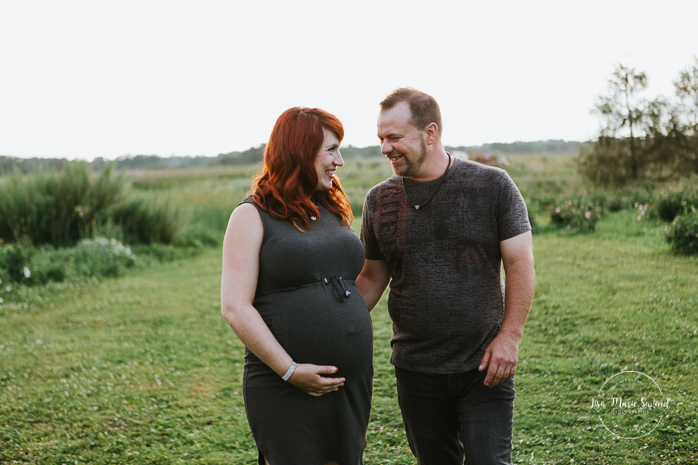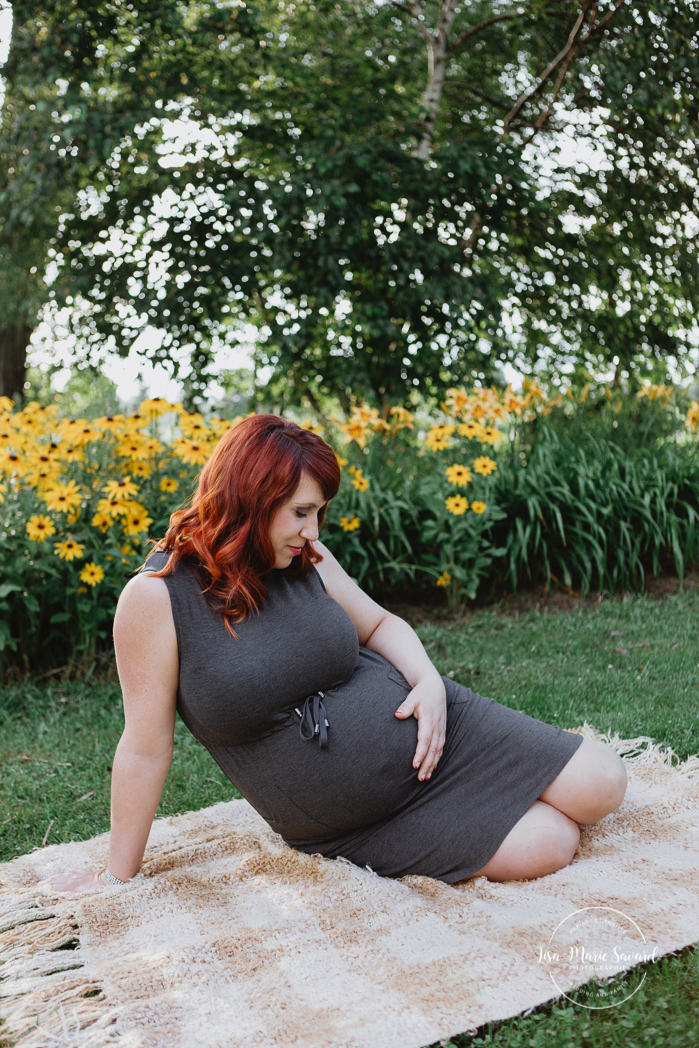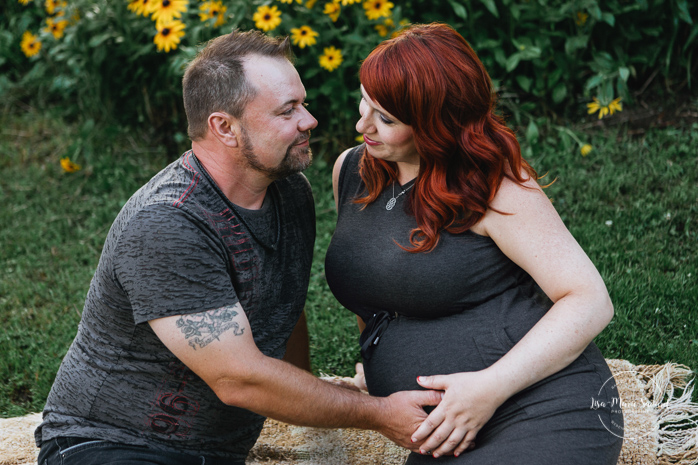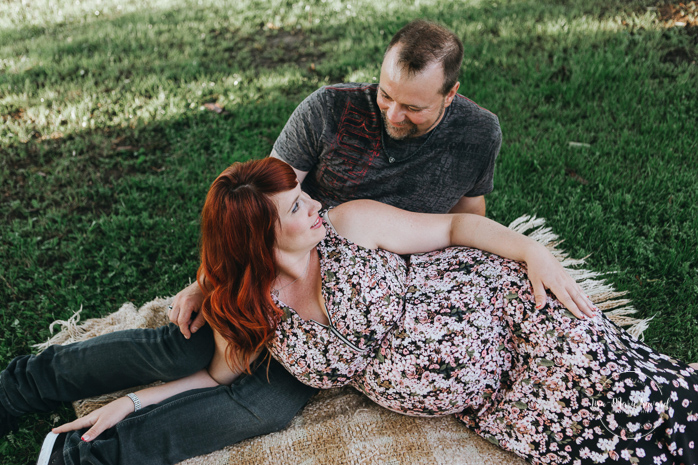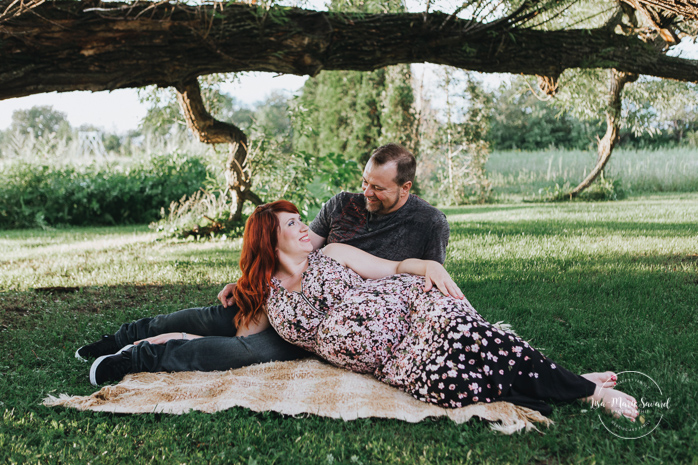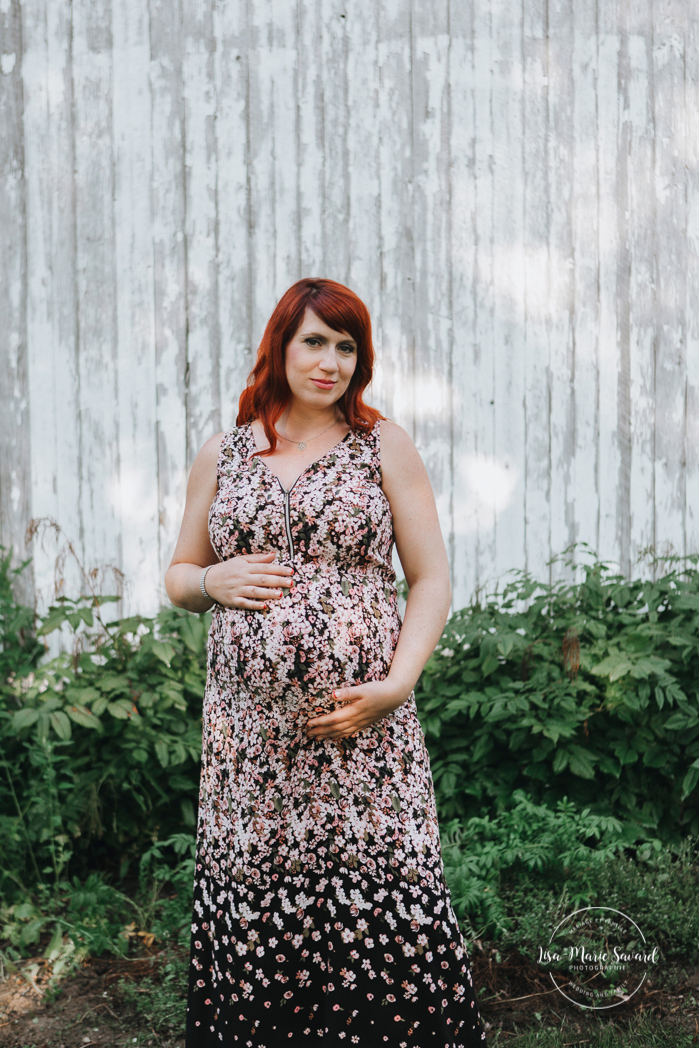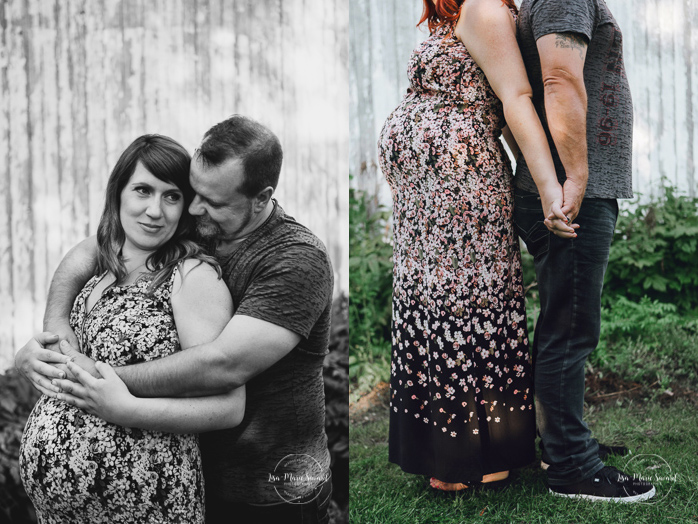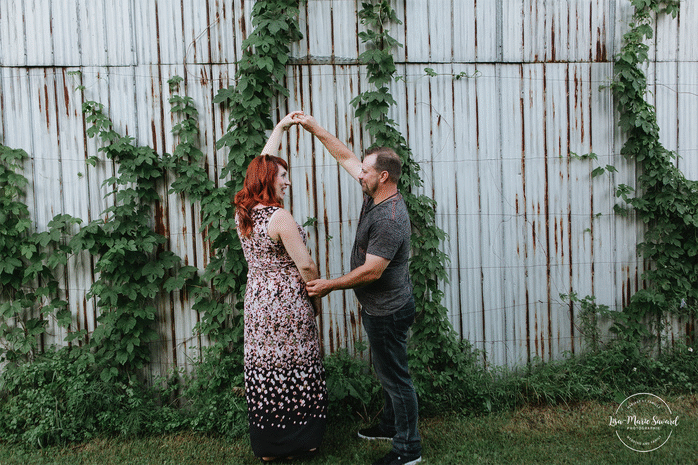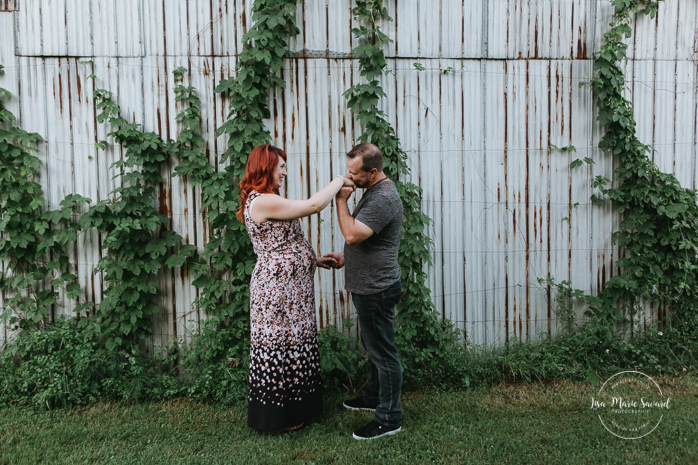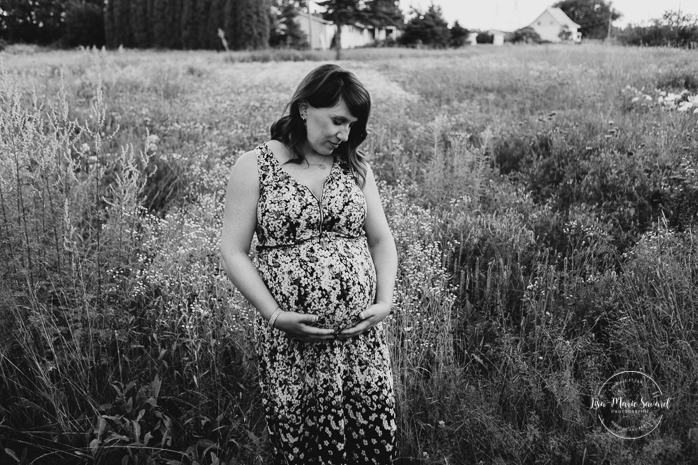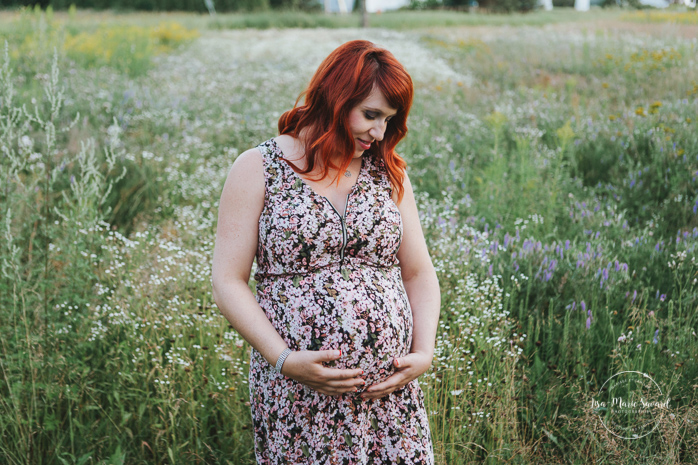 Lisa-Marie Savard est une photographe lifestyle basée à Montréal et ses environs. Voyage offert ailleurs au Québec ou Canada. |  Lisa-Marie Savard is a lifestyle photographer based in Montreal and its surroundings. Travel available elsewhere in Quebec or Canada.